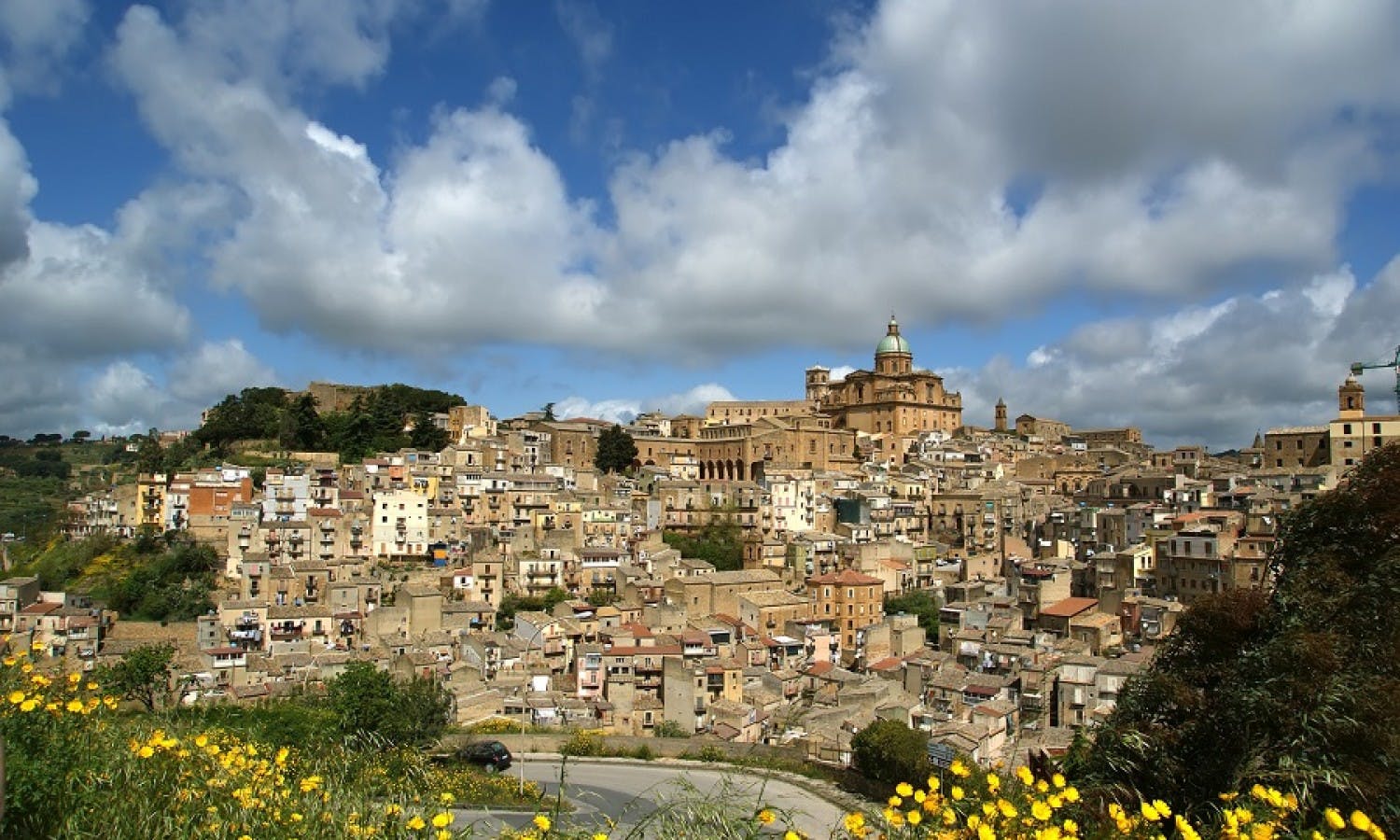 Attractions & guided tours
Agrigento settles on the acropolis of the ancient Greek city. Its urban plan combines 25 centuries of history and architectural styles. The ...
Duration
2 hours 30 minutes
Available in: English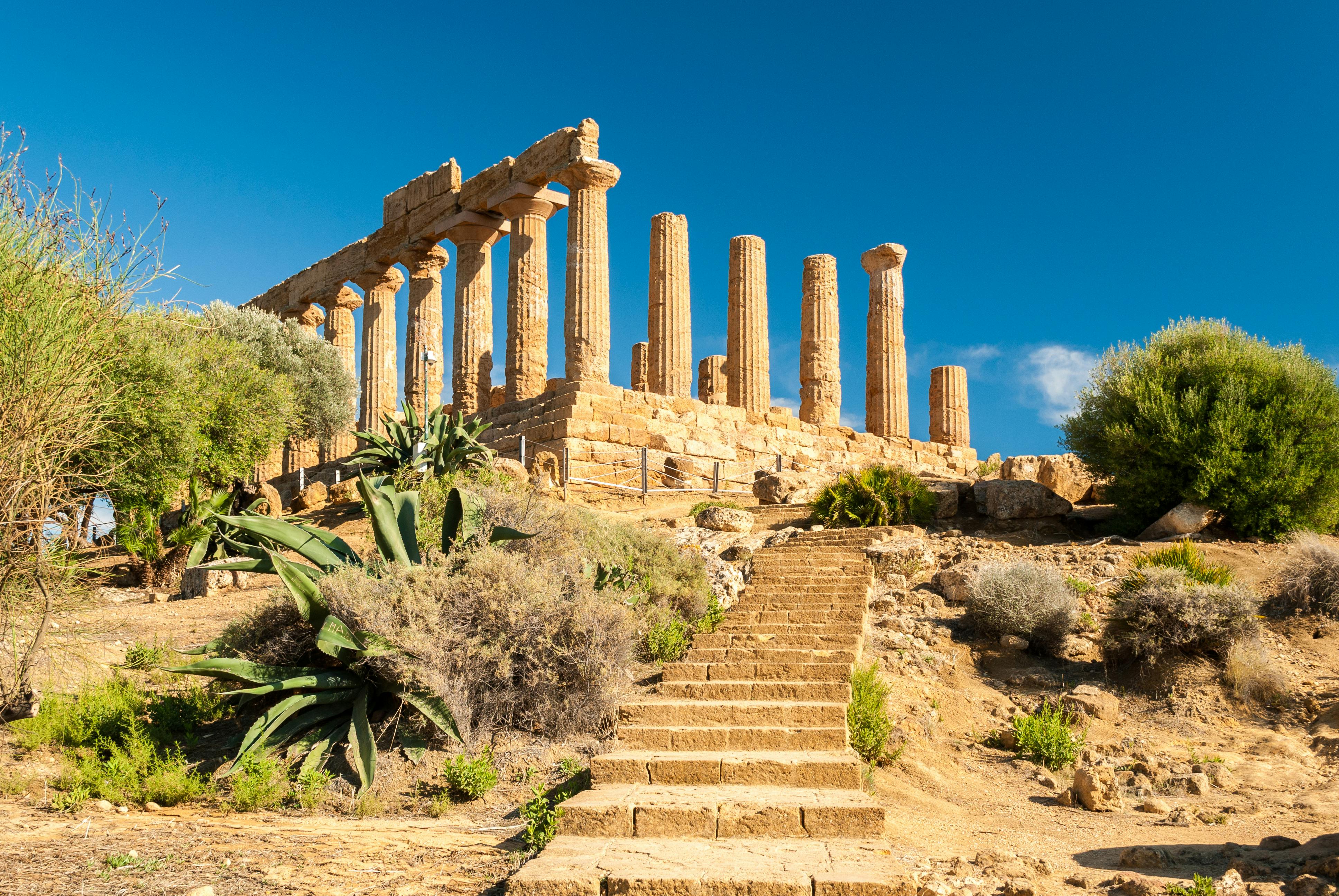 The Valley of the Temples is an archaeological site in Agrigento (ancient Greek Akragas), Sicily. It is one of the most outstanding examples...
Duration
2 hours
Available in: English
Popular experiences in Agrigento