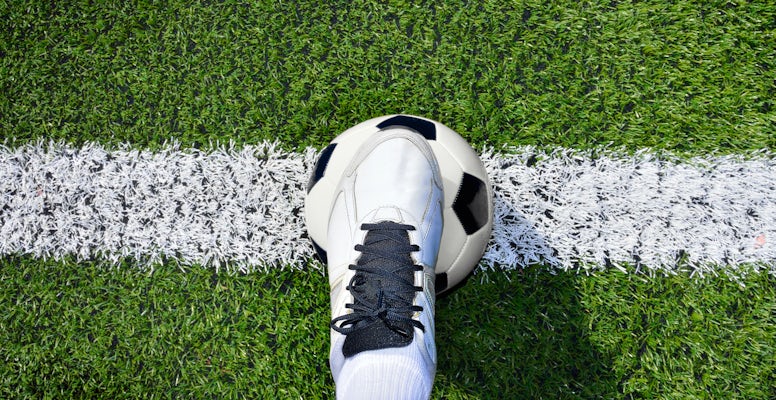 Kurzbeschreibung
Beschreibung
Treffpunkt
Bewertungen
Kundenservice
Europa League: Europa League Final - Baku 29-05-2019
Dauer:
Flexibel
Digitale Tickets
Beschreibung
europa league: UEFA Europa League Final - Baku 29-05-2019 Heydar Aliyev, 323, Baku, Azerbeidzjan
Seating
The categories stated on our website are the same as the UEFA will be using. Buying a seat in category 1 will have category 1 printed on it.
We can do up to 4 seats together for the mentioned prices.
As it seems at this stage, the tickets will be delivered as mobile tickets. Clients will need to download their ticket on a smartphone, the ticket will be activated at a blue tooth point at the stadium. For more details please contact our team.
Wichtige Informationen
You will receive your tickets either by e-mail or by mail to the address you provided us one (1) week before the event date
Buchungsgebühr
Es fallen keine zusätzlichen Gebühren im Falle einer Buchung an.
Dies könnte Ihnen ebenfalls gefallen