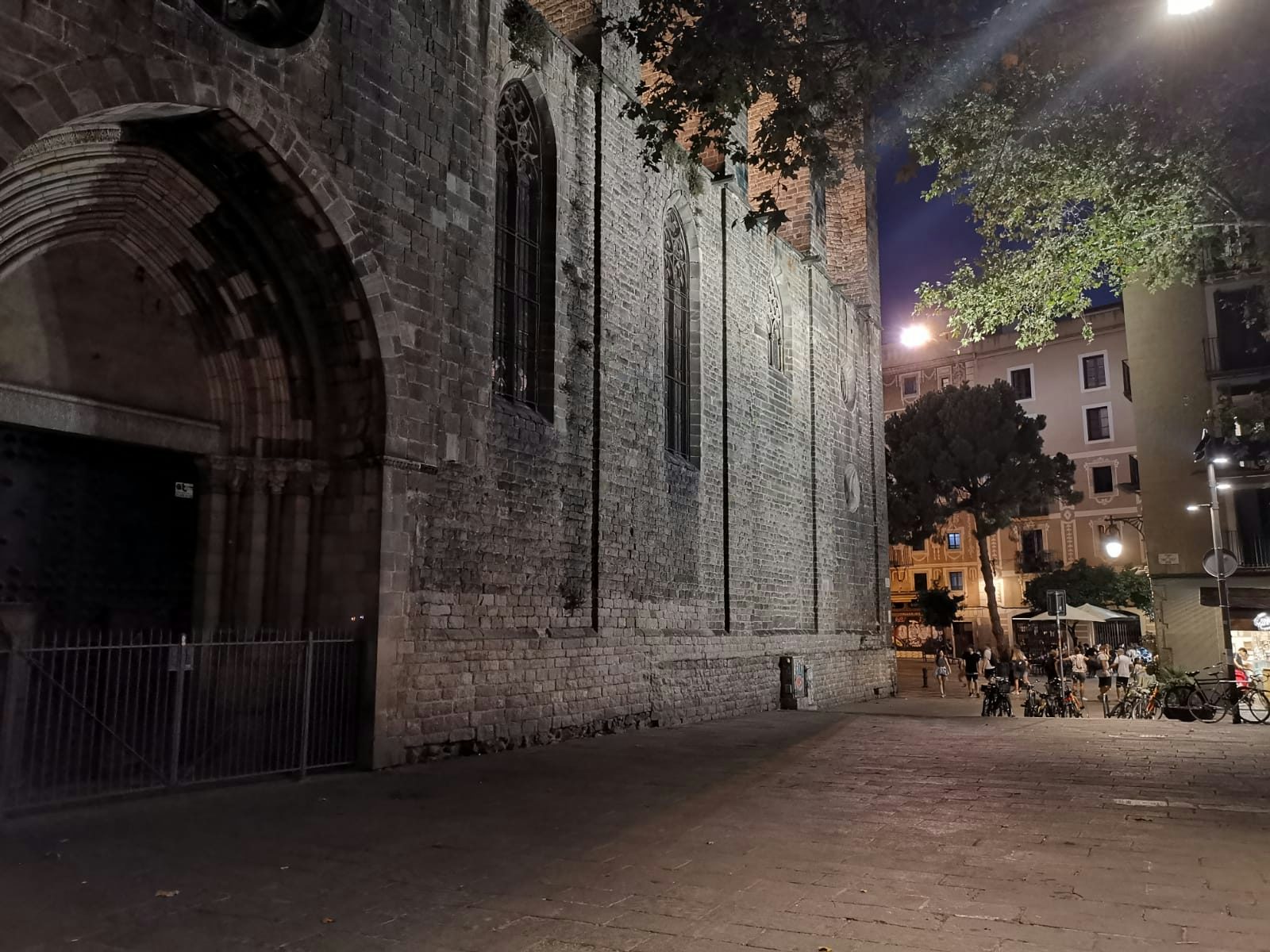 Explore the most frightful places in Barcelona, with their stories of restless spirits, cruel murders and menacing ghouls.Follow step-by-ste...
Duration
1 hour, 30 minutes
Available in: English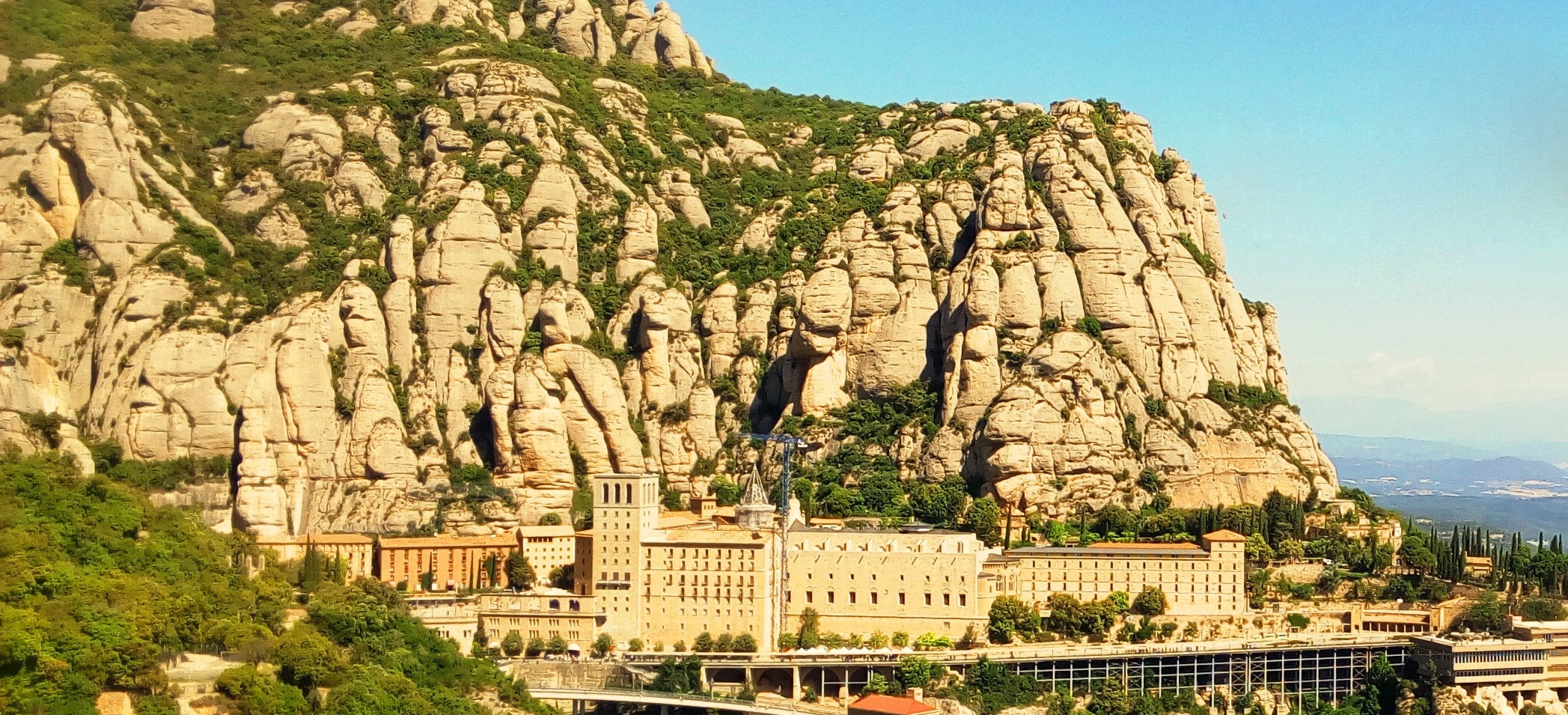 A few kilometers away from the busy streets of Barcelona stands one of the most impressive mountains of Catalonia. Your tour begins with an ...
Duration
6 hours
Available in: English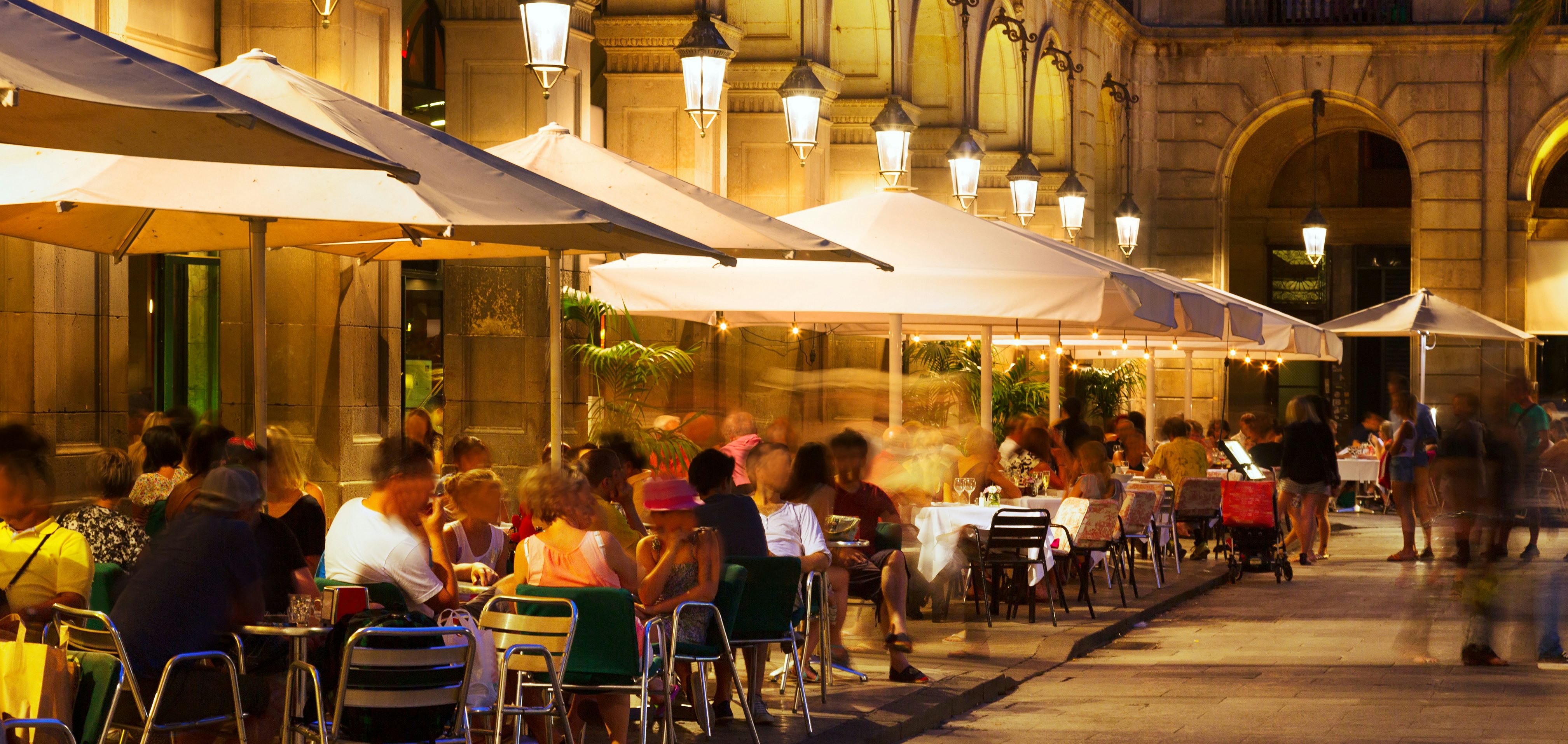 En su recorrido disfrutará de un recorrido guiado a pie por la maravillosa ciudad de Barcelona. Su recorrido comenzará con una descripción g...
Duration
3 hours
Available in: English
Popular experiences in Barcelona