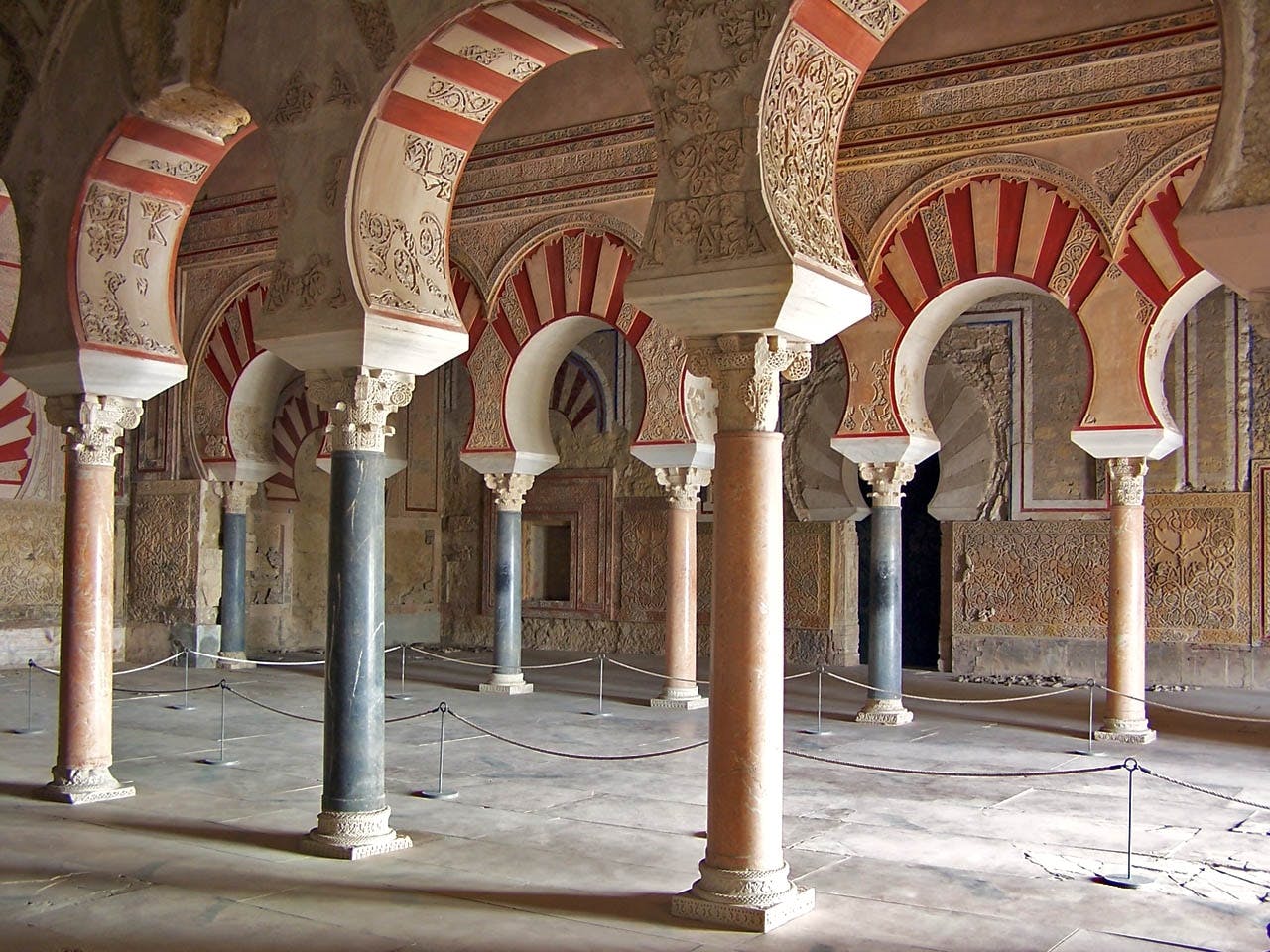 Let yourself be guided by historians and archaeologists to discover one of the finest gems in Cordoba. The city was built by the first Umayy...
Duration
3 hours 30 minutes
Available in: English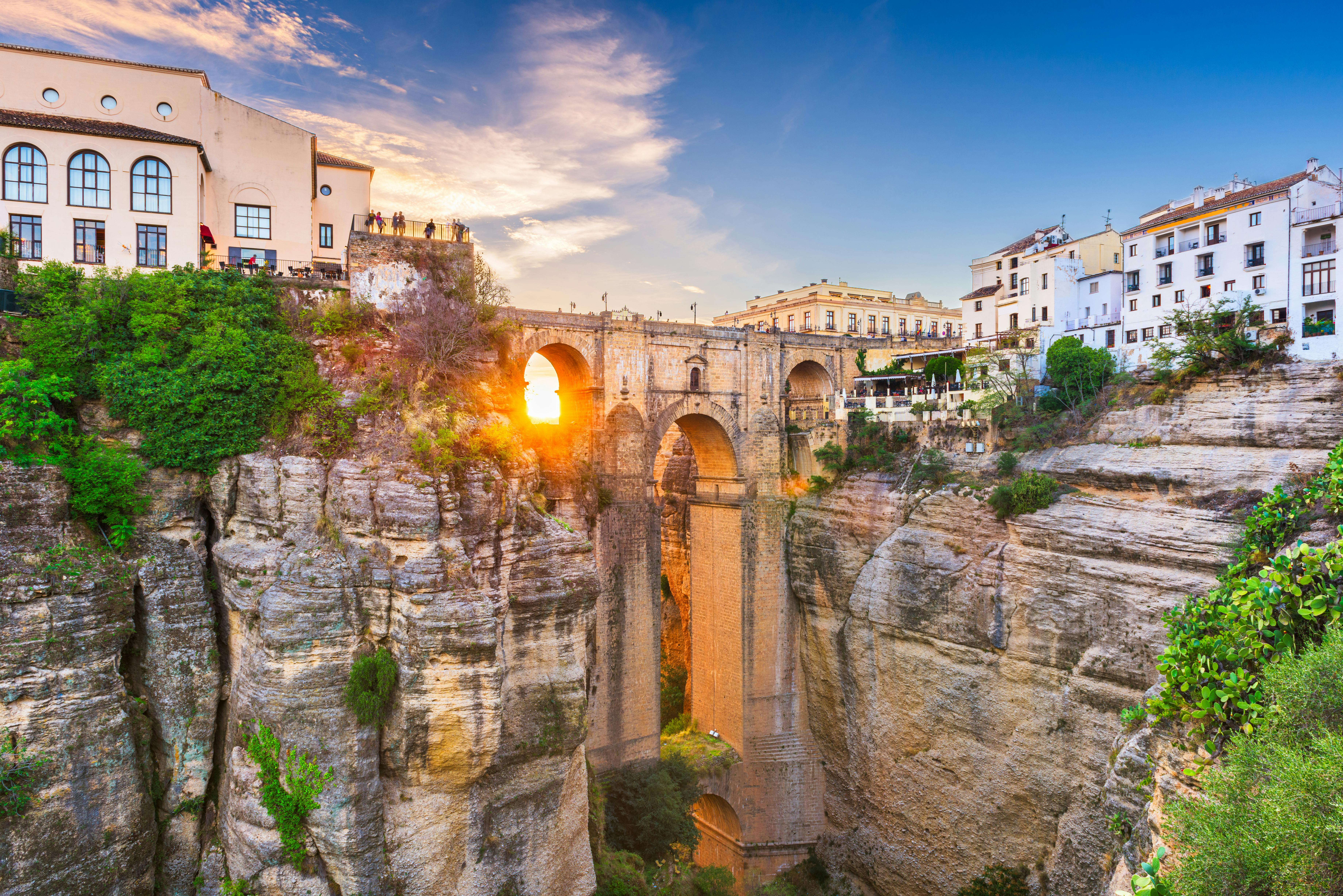 Explore the city of Ronda, the cradle of bullfighting, where only the best bullfighters have ever entered the Real Maestranza. This is one o...
Duration
8 hours
Available in: English
The Alcázar de los Reyes Cristianos is one of the most important and visited monuments in Cordoba. With the help of historians, discover a p...
Duration
1 hour
Available in: English
Popular experiences in Cordoba