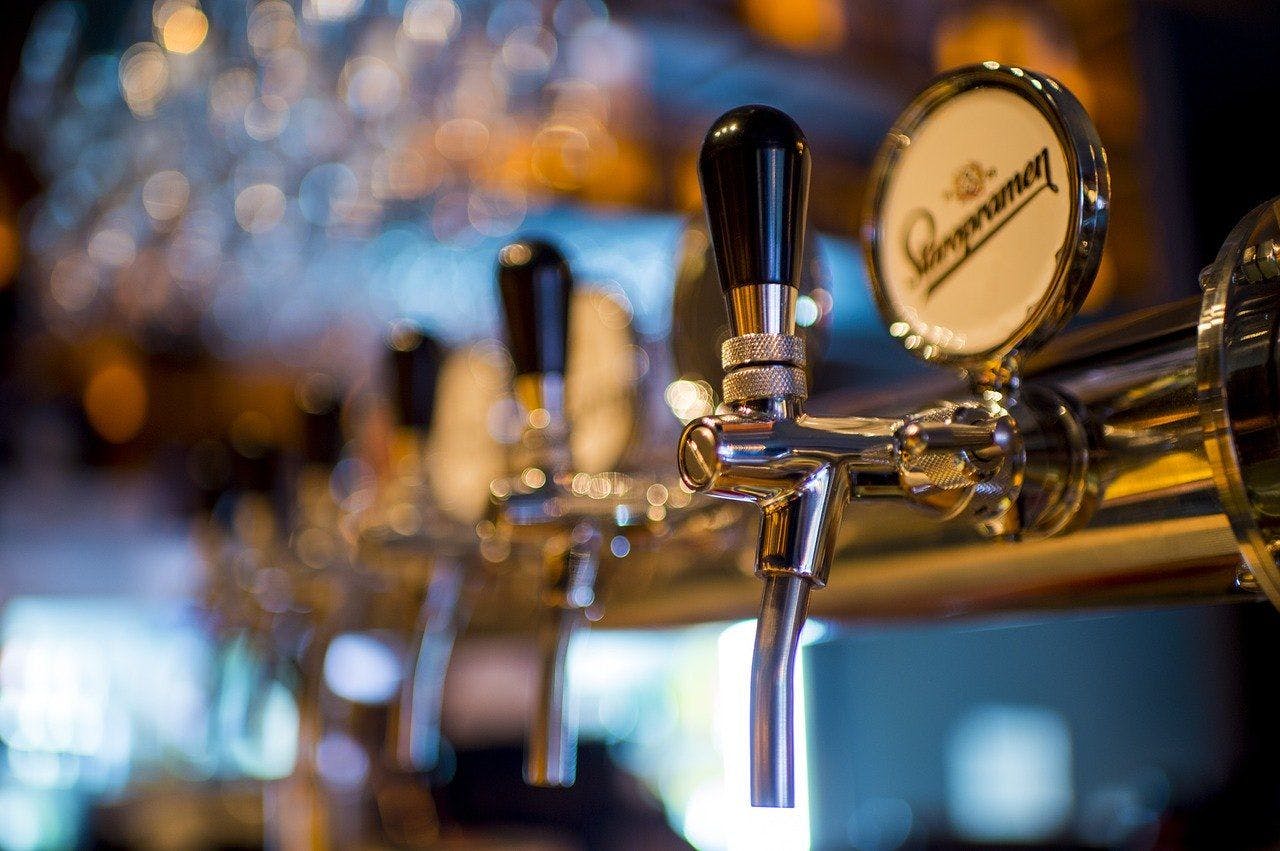 From a converted warehouse to the Ubuntu Kraal, this beer tasting tour will take you on a brewery tour in midtown Johannesburg, known for go...
Duration
5 hours
Available in: English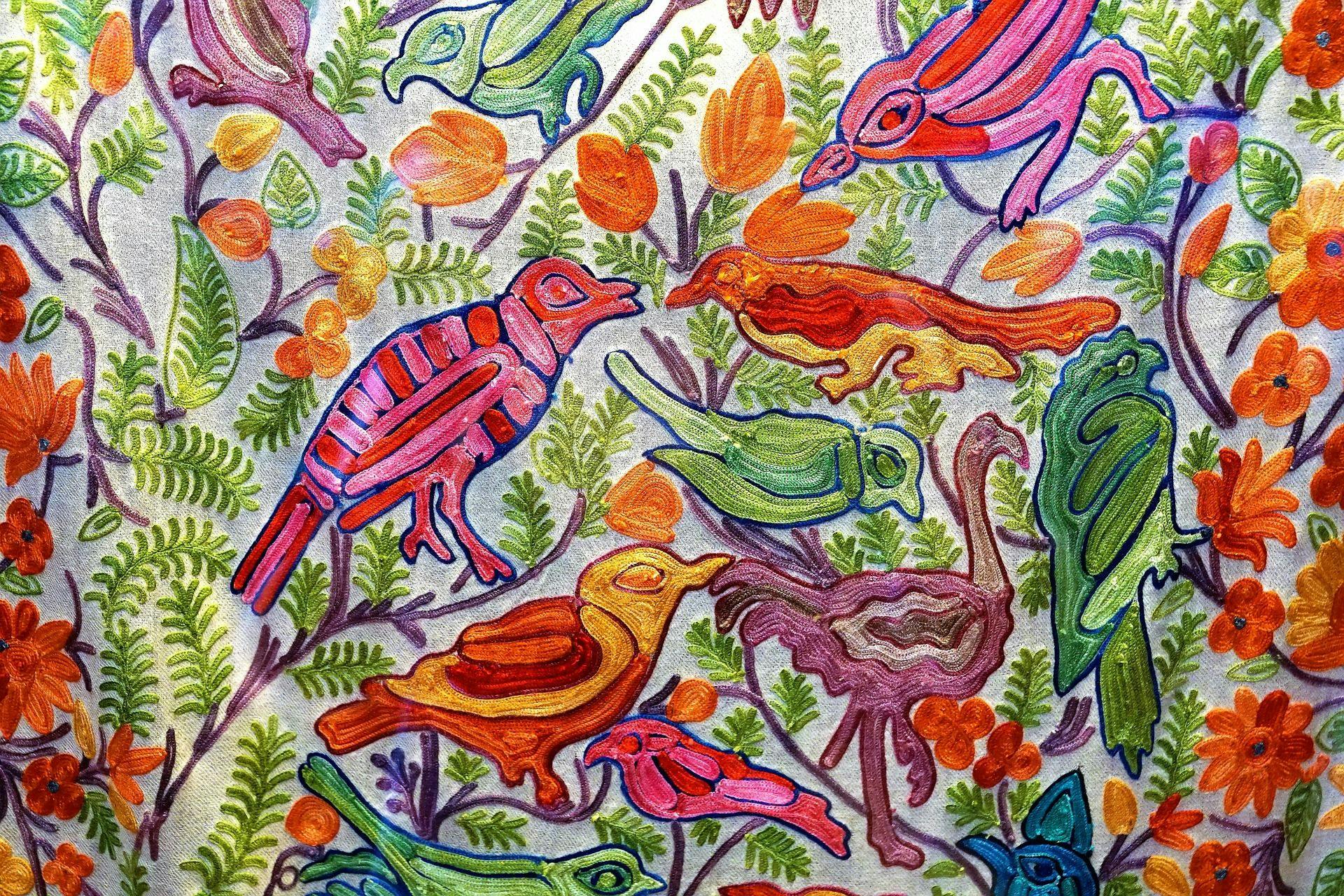 Maboneng, which means the place of light, is a community of Johannesburg urban artists. Enjoy a leisurely walk through a mix of art gallerie...
Duration
5 hours
Available in: English
Popular experiences in Johannesburg