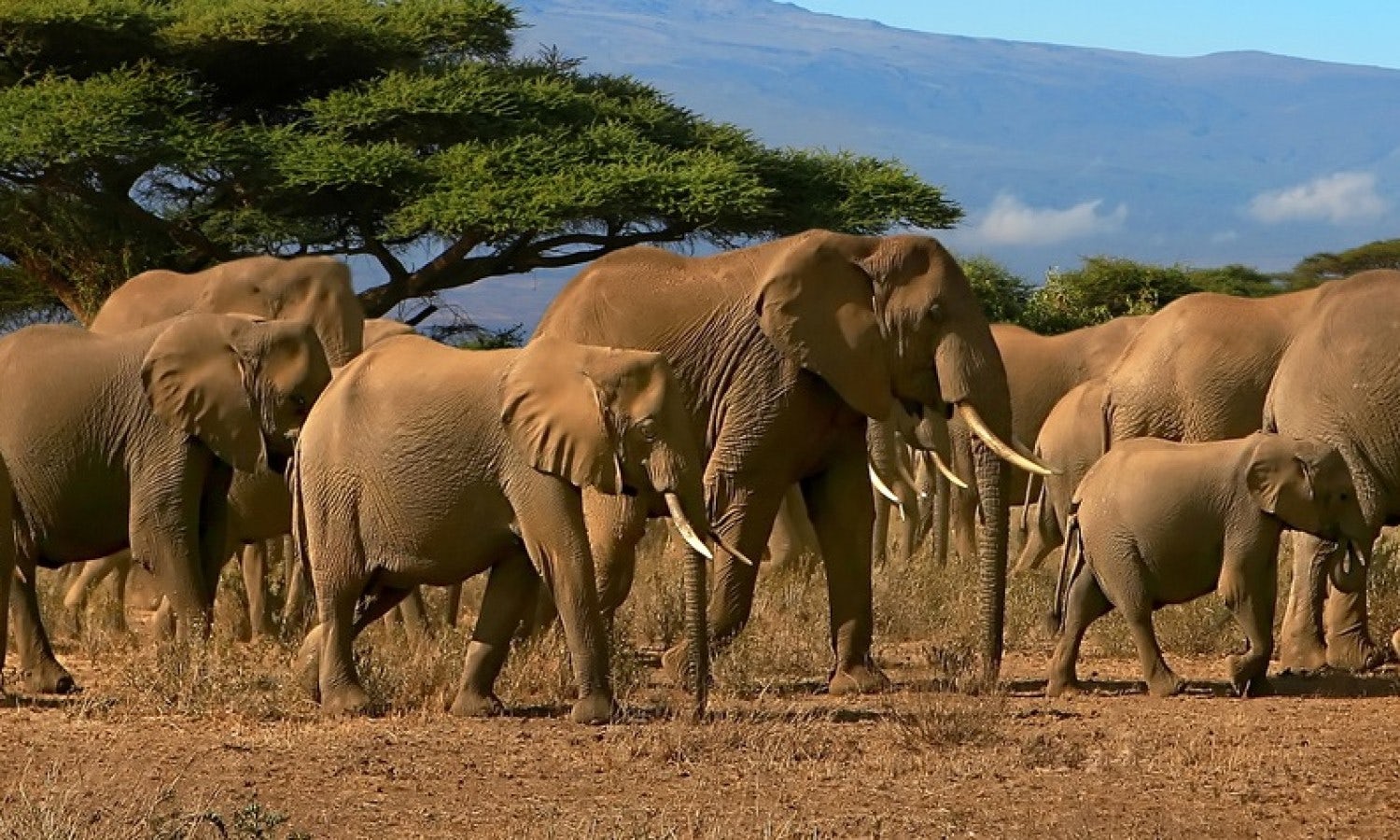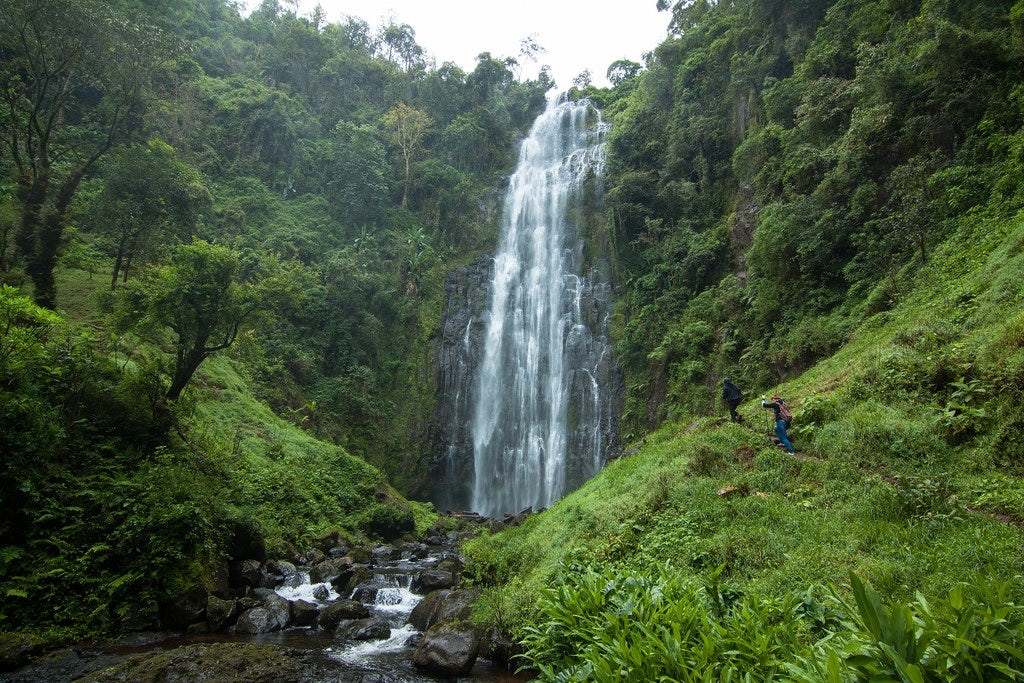 The walk to Materuni Waterfall offers a glimpse into the nature of Tanzania while giving you a bit of a work-out to either prepare your body...
Duration
6 hours
Available in: English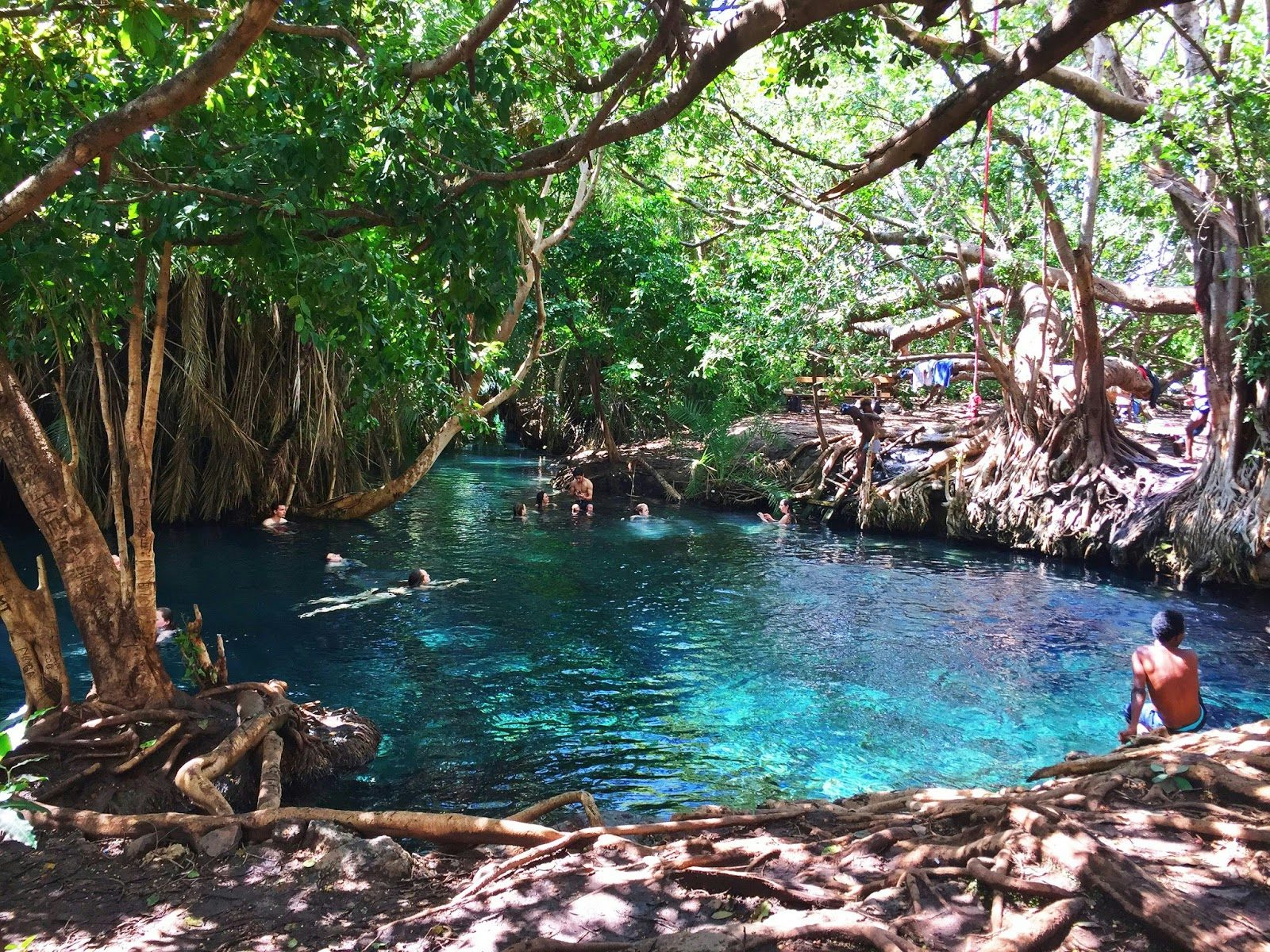 Chemka Hot Springs is a unique place. Probably the only place in Tanzania (and most likely in the whole East Africa), where the groundwater ...
Duration
6 hours
Available in: English
Popular experiences in Kilimanjaro