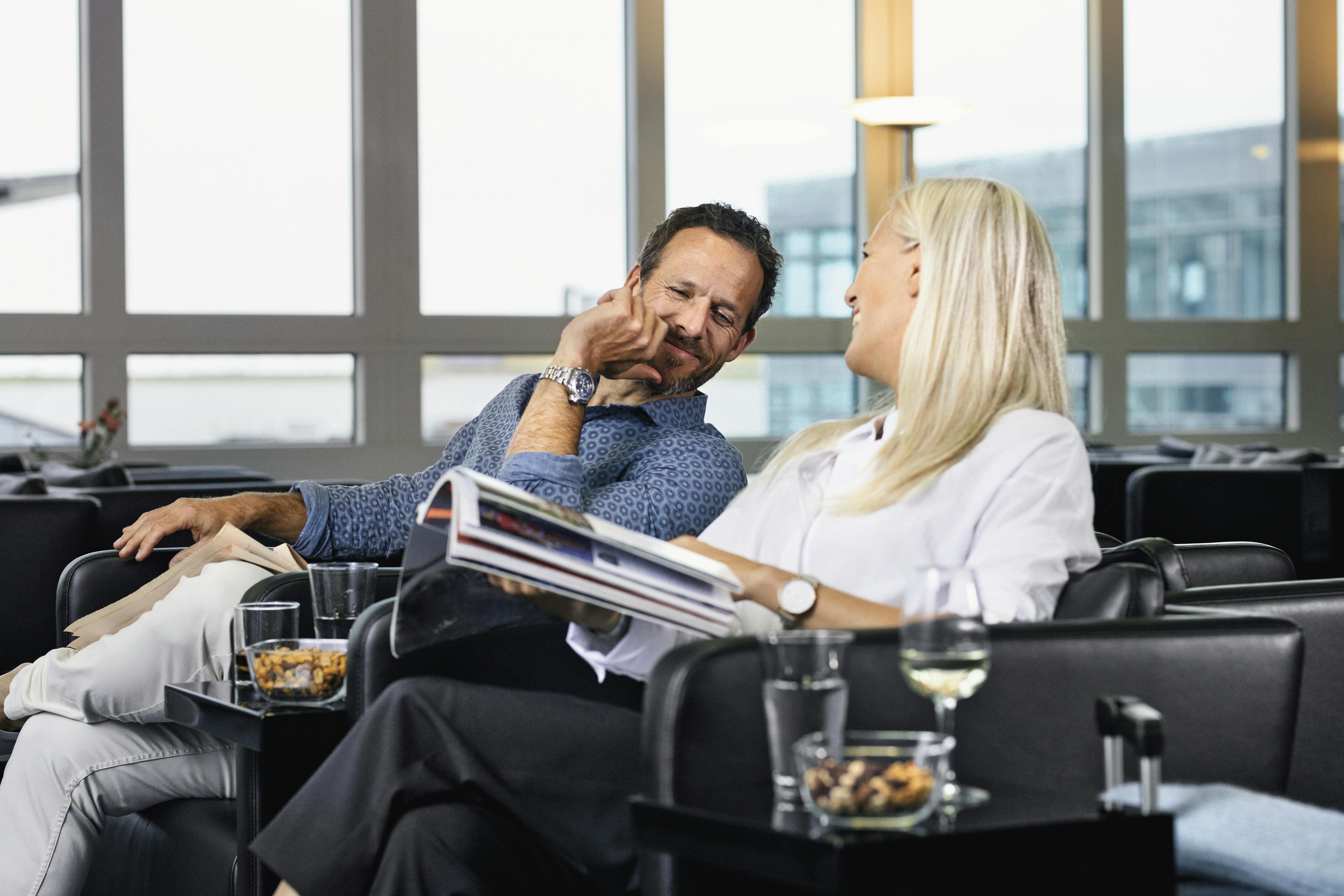 Travel in style with the full VIP service at Izmir airport. Avoid all the usual hassle as you enjoy unlimited drinks, snacks, Wi-Fi and more...
Duration
1 hour
Available in: English
Turkish baths are all about relaxation. Visit one of Kusadasi's finest Turkish bath houses, where you'll be treated to a steam room session,...
Duration
4 hours
Available in: English
Popular experiences in Kusadasi