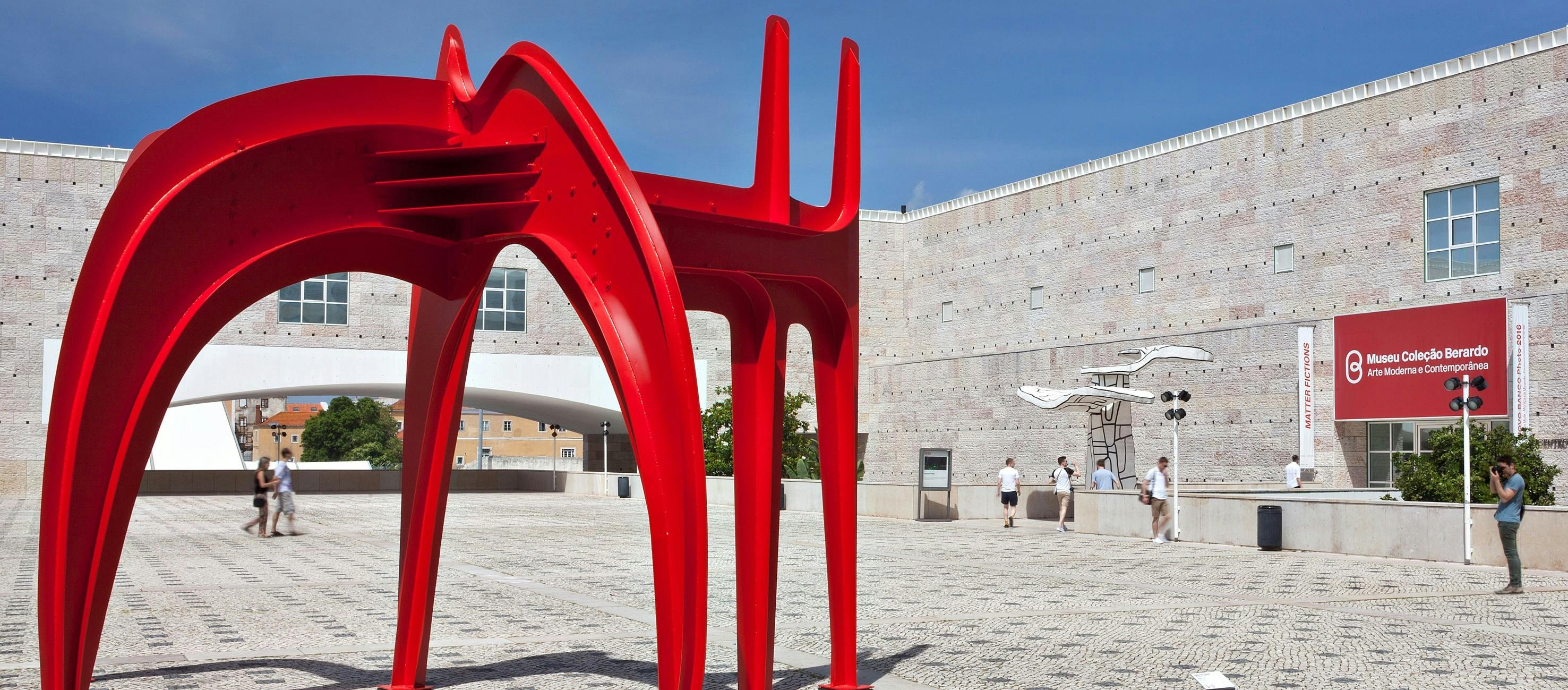 Located in Belém, the Berardo Collection Museum (Museu Coleção Berardo) is the main Modern and Contemporary Art Museum in Lisbon. Berardo Co...
Validity
Flexible
Available in: English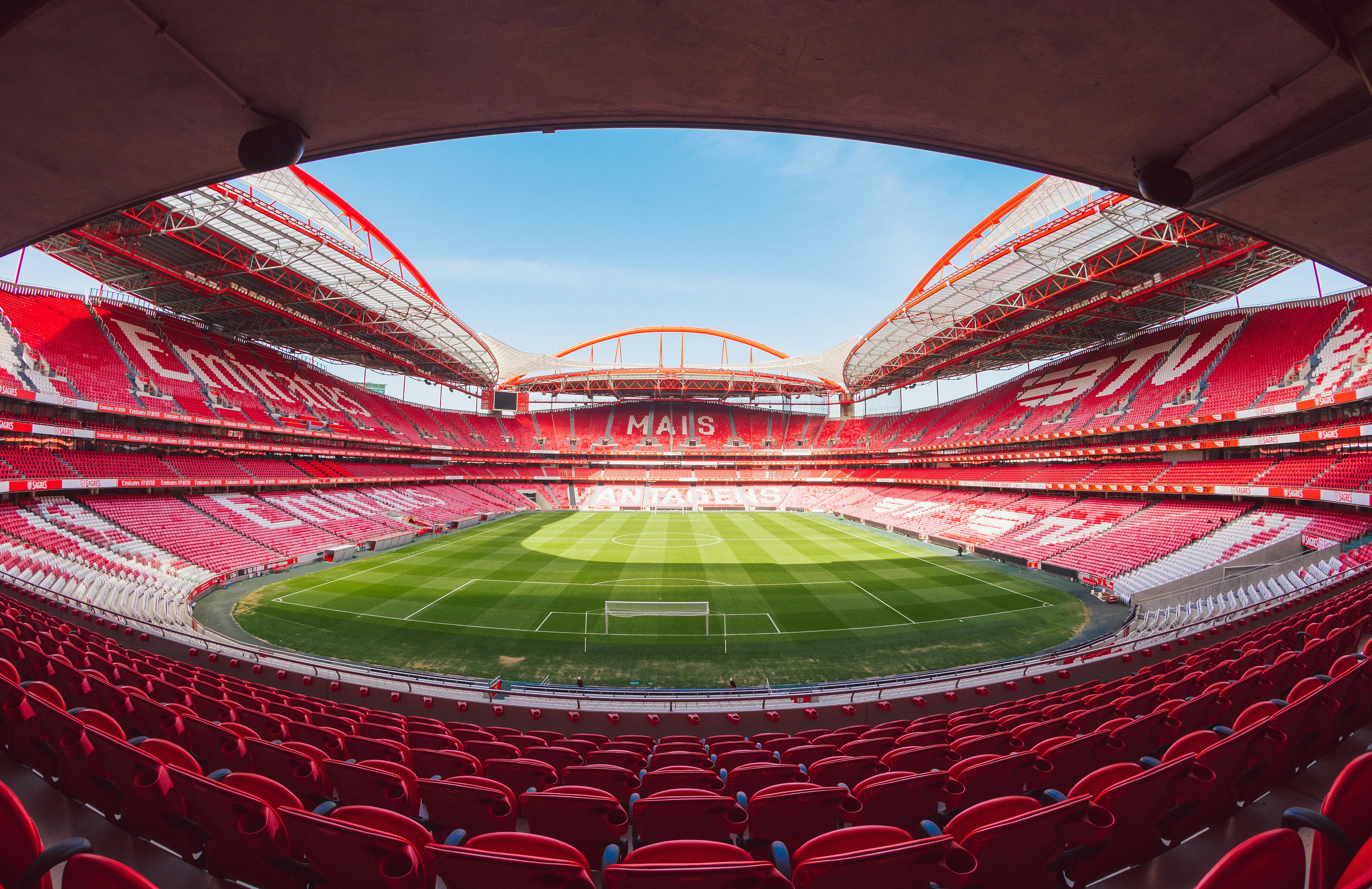 If you're traveling to Lisbon and you're a soccer fan this tour is for you. Get ready to admire the stadium of Benfica, the largest stadium ...
Duration
4 hours
Available in: English
Discover the Lisbon Story Centre, an innovative space dedicated to the history of the Portuguese capital, inspired by the wide array of fact...
Validity
Flexible
Available in: English
Popular experiences in Lisbon