Visit Napoli Sotterranea, the underground zone running beneath the city of Naples and the surrounding area, made up of intricated tunnels du...
Duration
1 hour
Available in: English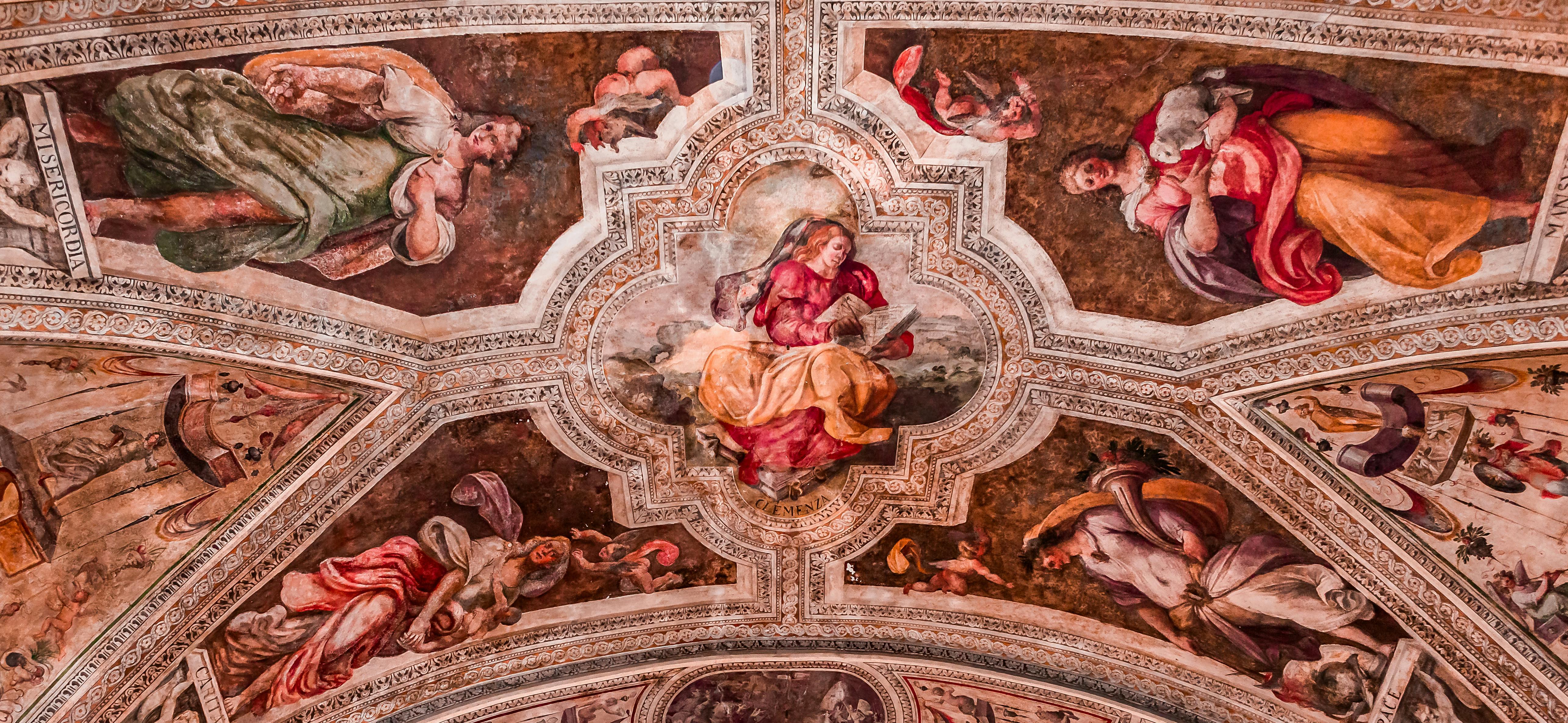 The city of Naples hides a whole other city under its surface. This tour aims to retell the relationship between the city and its impressive...
Duration
4 hours
Available in: English

Enjoy a guided tour of the Fontanelle cemetery, in the Mater Dei district of Naples. The area, once outside the city's Roman walls, was conv...
Duration
2 hours 30 minutes
Available in: English
Popular experiences in Naples