Puerto Viejo de Talamanca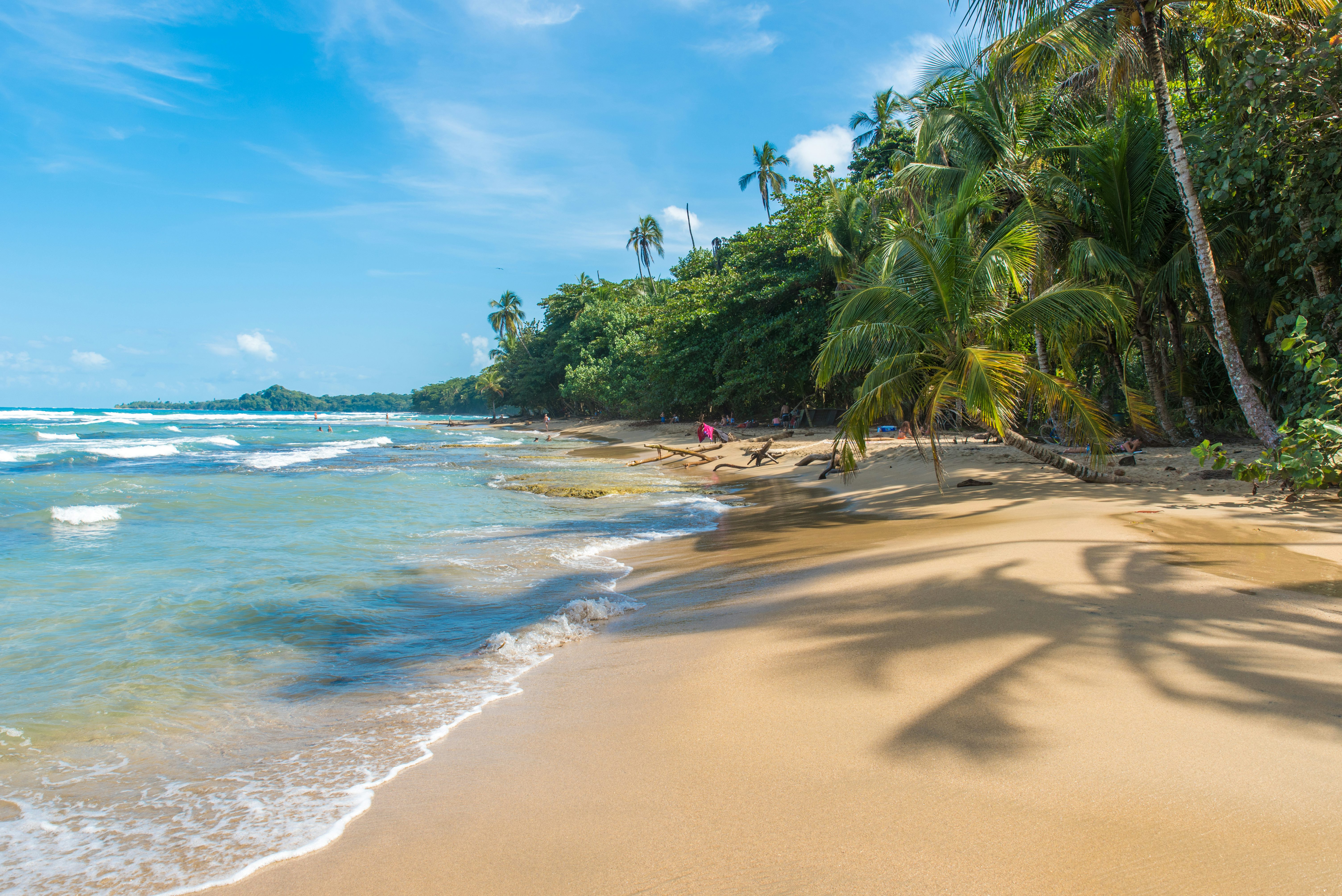 Things to do in Puerto Viejo de Talamanca
Puerto Viejo de Talamanca is a town in southeast Costa Rica, on the Caribbean coast, in the Limón Province. It is well known for Salsa Brava surf brea... Read more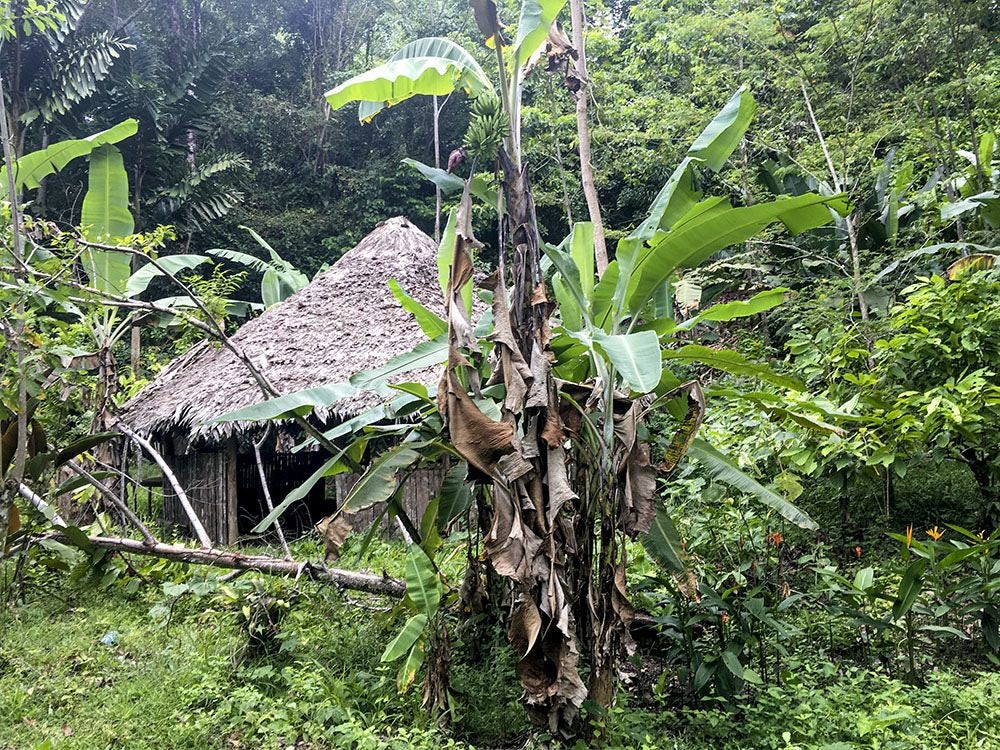 Hiking
Explore an old, abandoned cacao plantation before climbing up the secondary and primary forest of th...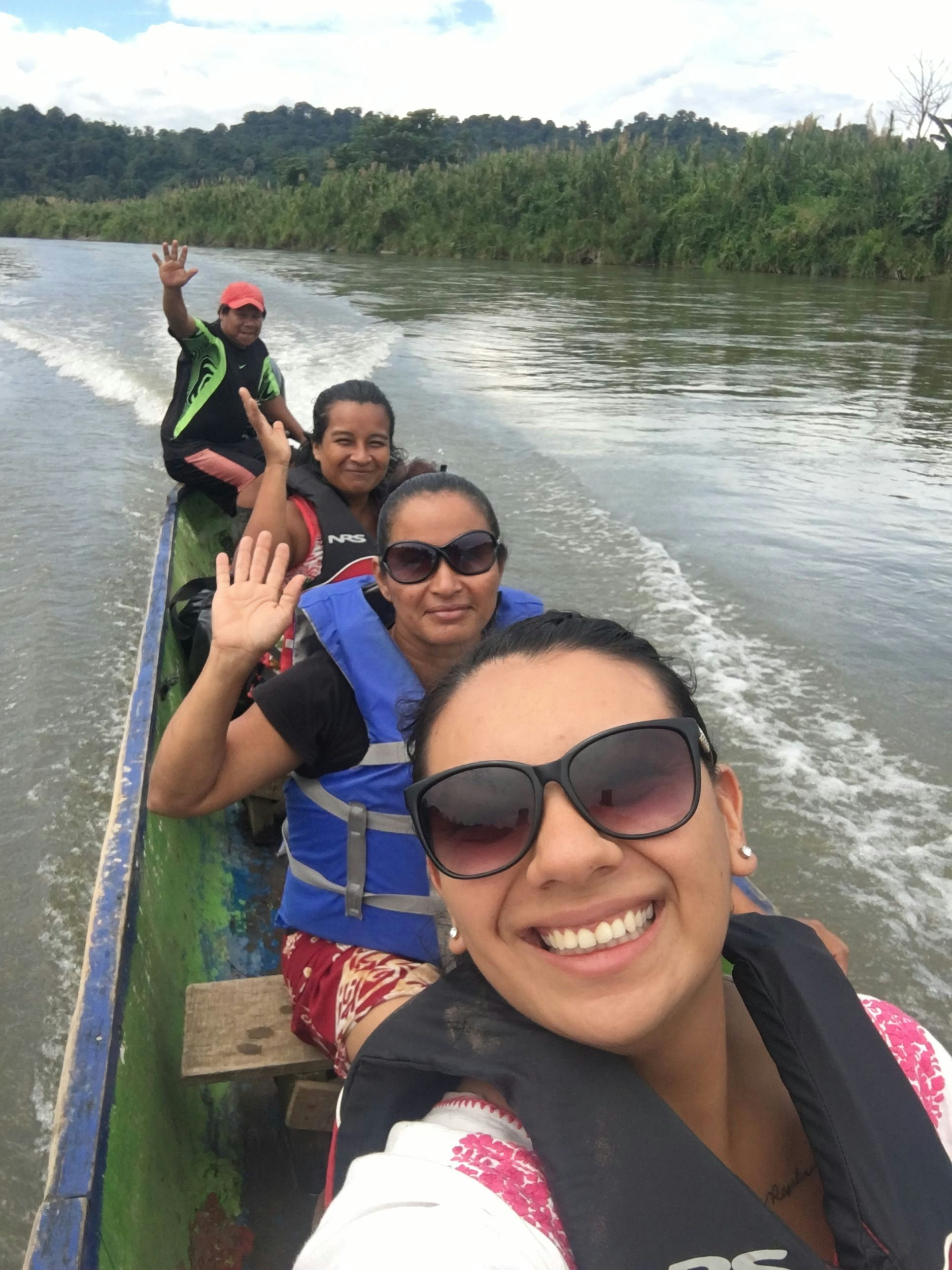 Travel for a cause
Start your adventure in the village of Bambú, where your local guide will meet you. Hop into a tradi...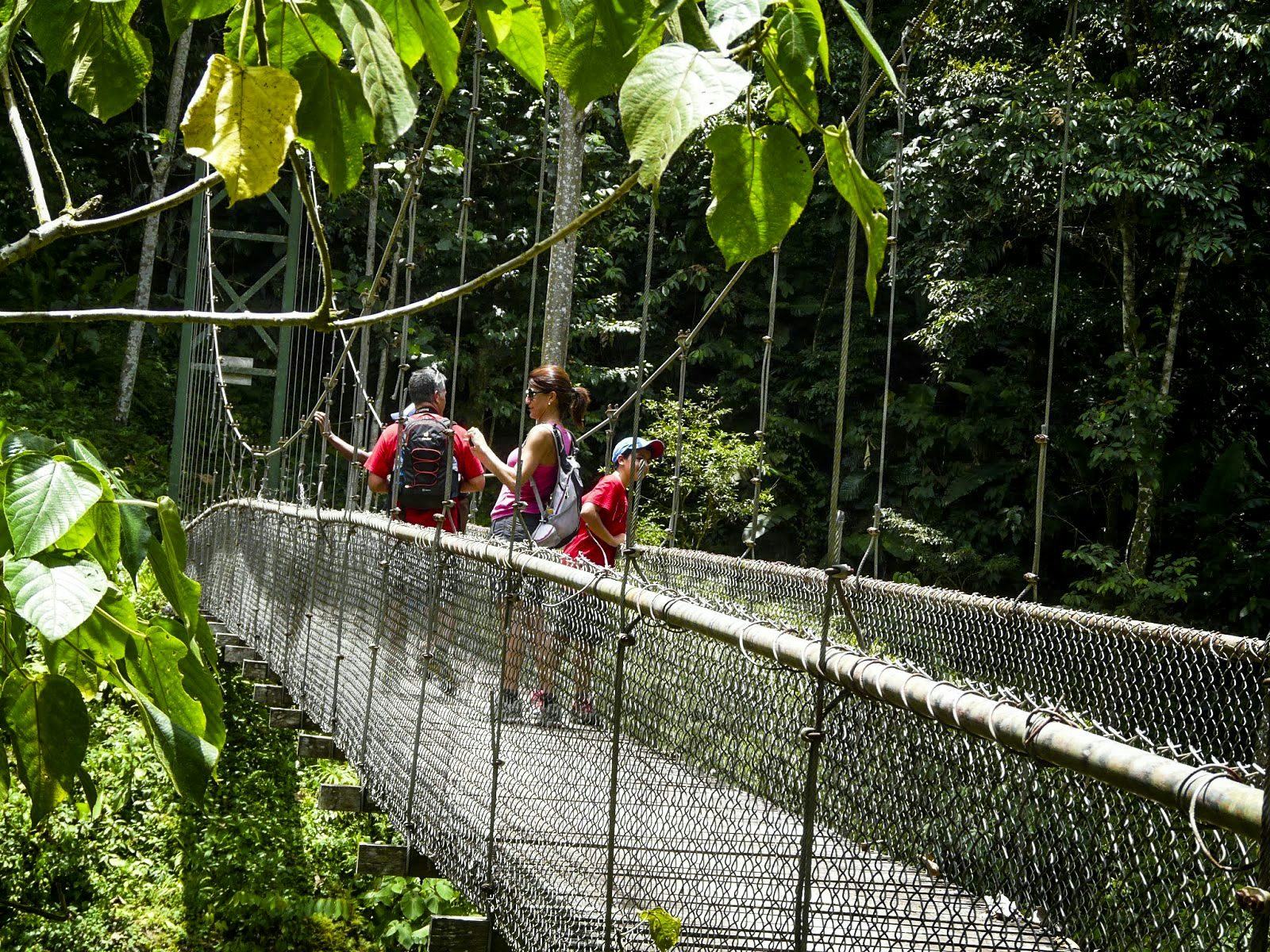 Travel for a cause
Spend the night with the indigenous community of the Yorkin River! Visitors will participate in an i...
Where to go
Experiences in Puerto Viejo de Talamanca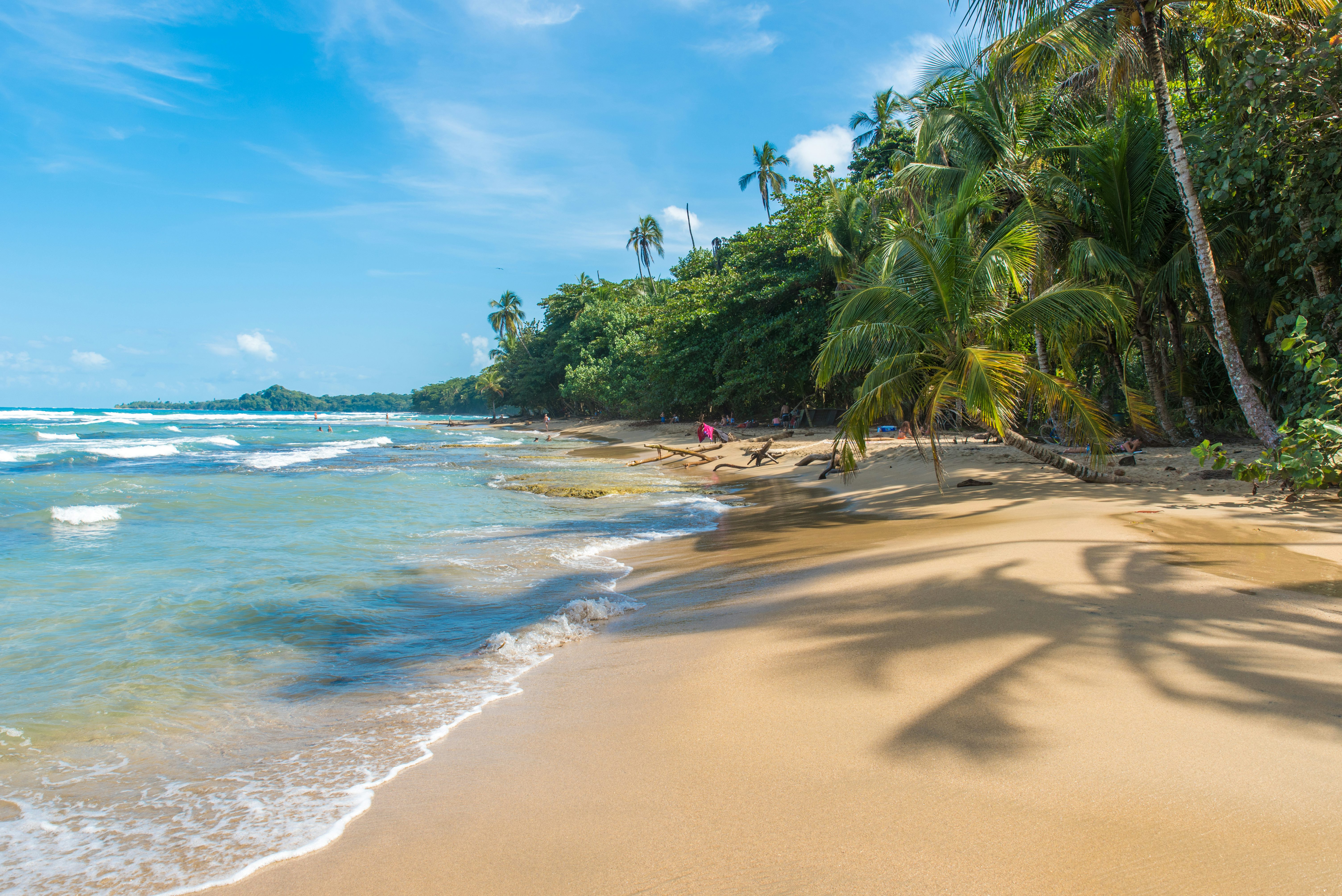 Puerto Viejo de Talamanca