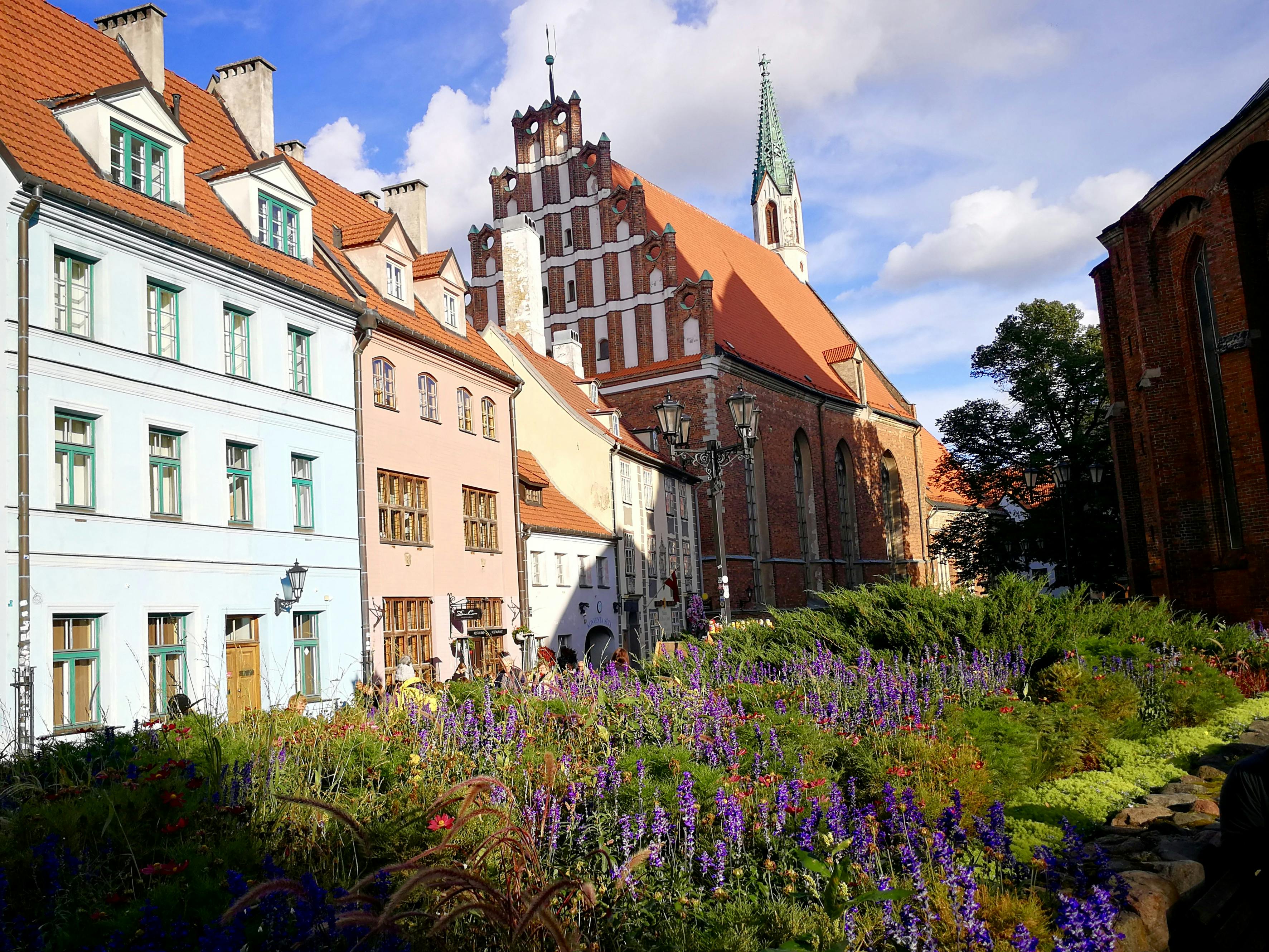 Explore Riga's Old Town and learn about its history in a playful way with this self-guided gaming experience.Do you ever wonder about the se...
Duration
2 hours 30 minutes
Available in: English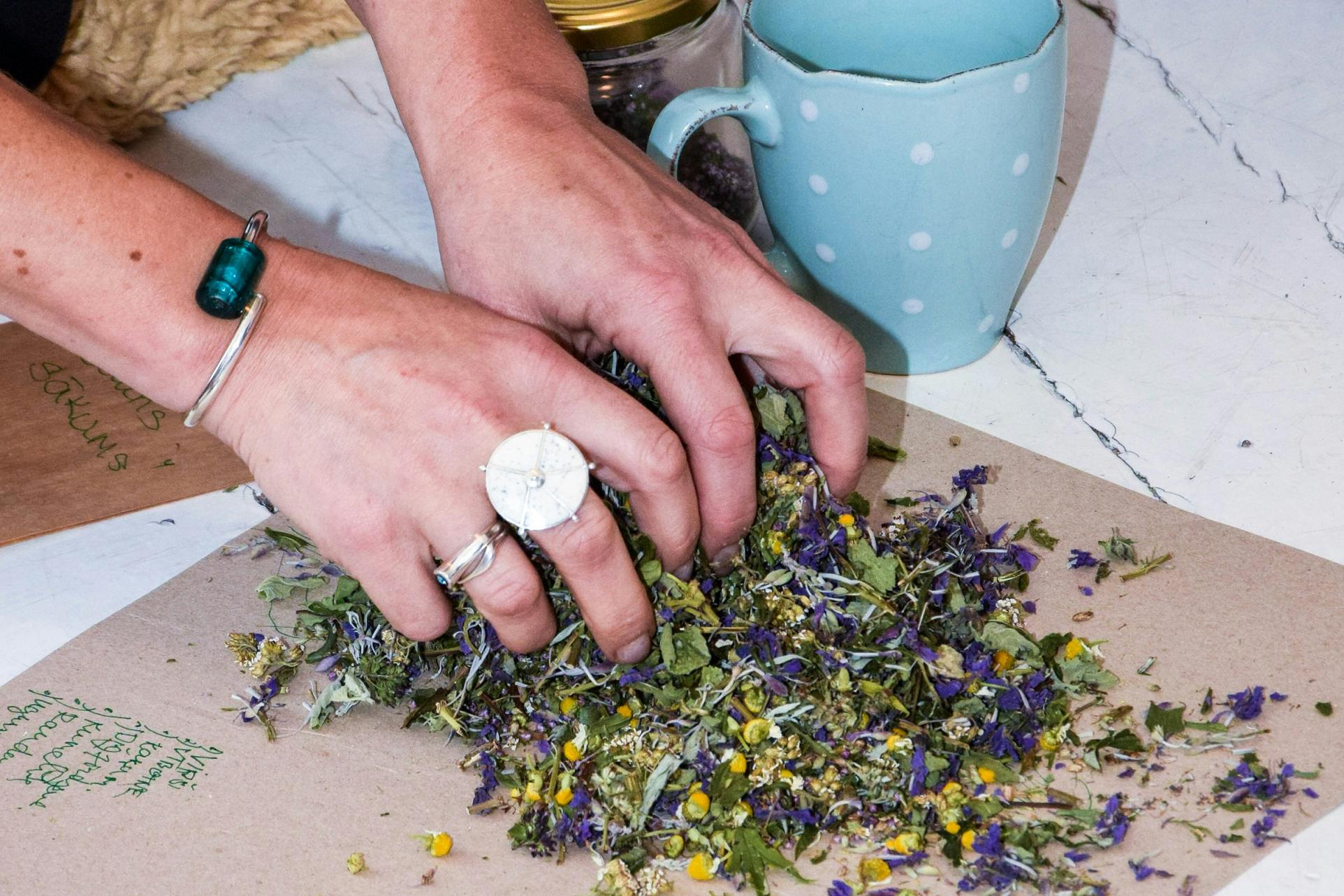 After your guide picks you up from Riga, you will head to the peaceful countryside of Latvia. After a 1.5-hour drive, you'll reach the house...
Duration
6 hours
Available in: English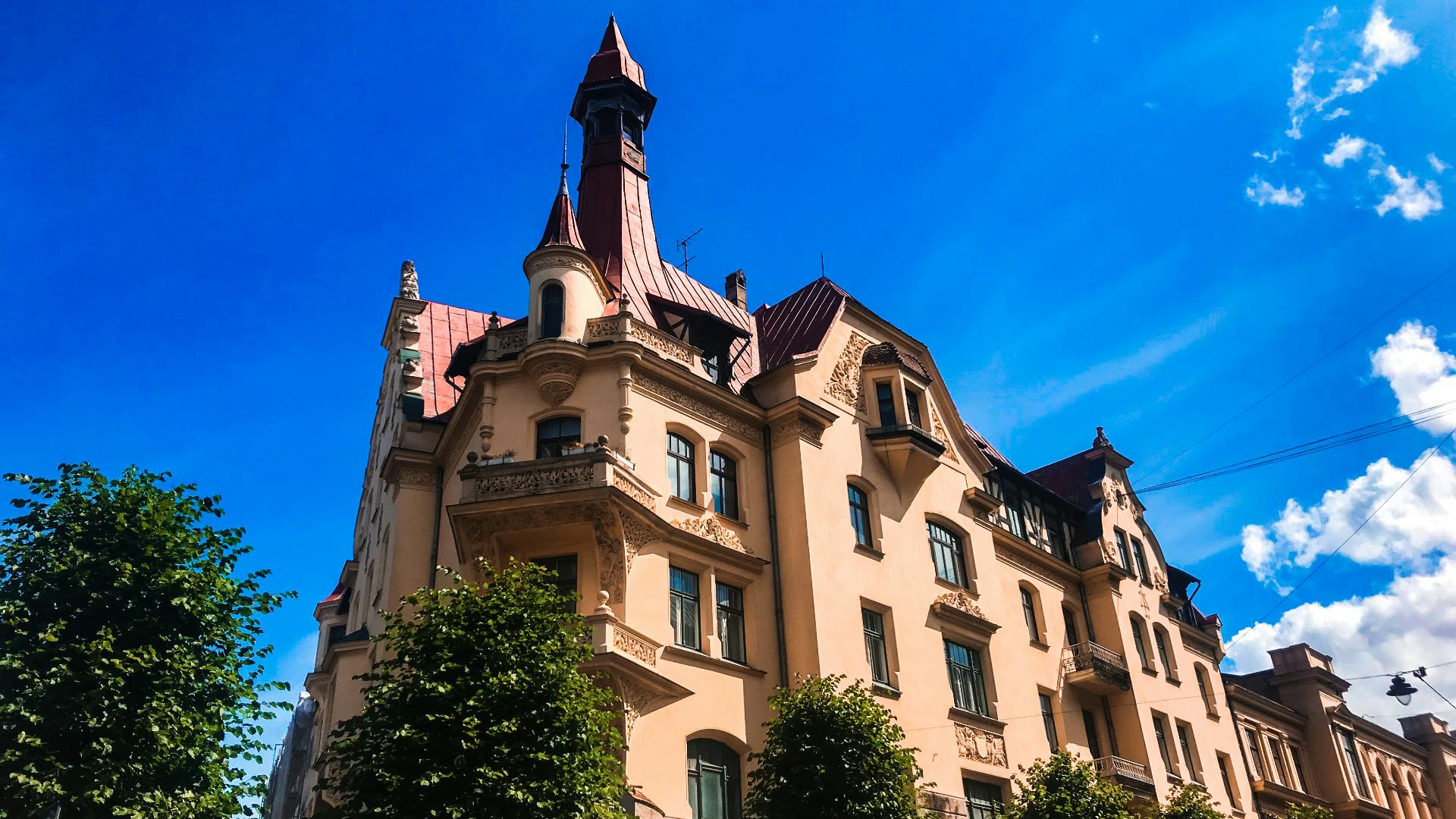 On this interactive discovery experience across Riga, you will solve riddles via a web app in your phone's browser. After you start your adv...
Duration
2 hours 30 minutes
Available in: English
Popular experiences in Riga