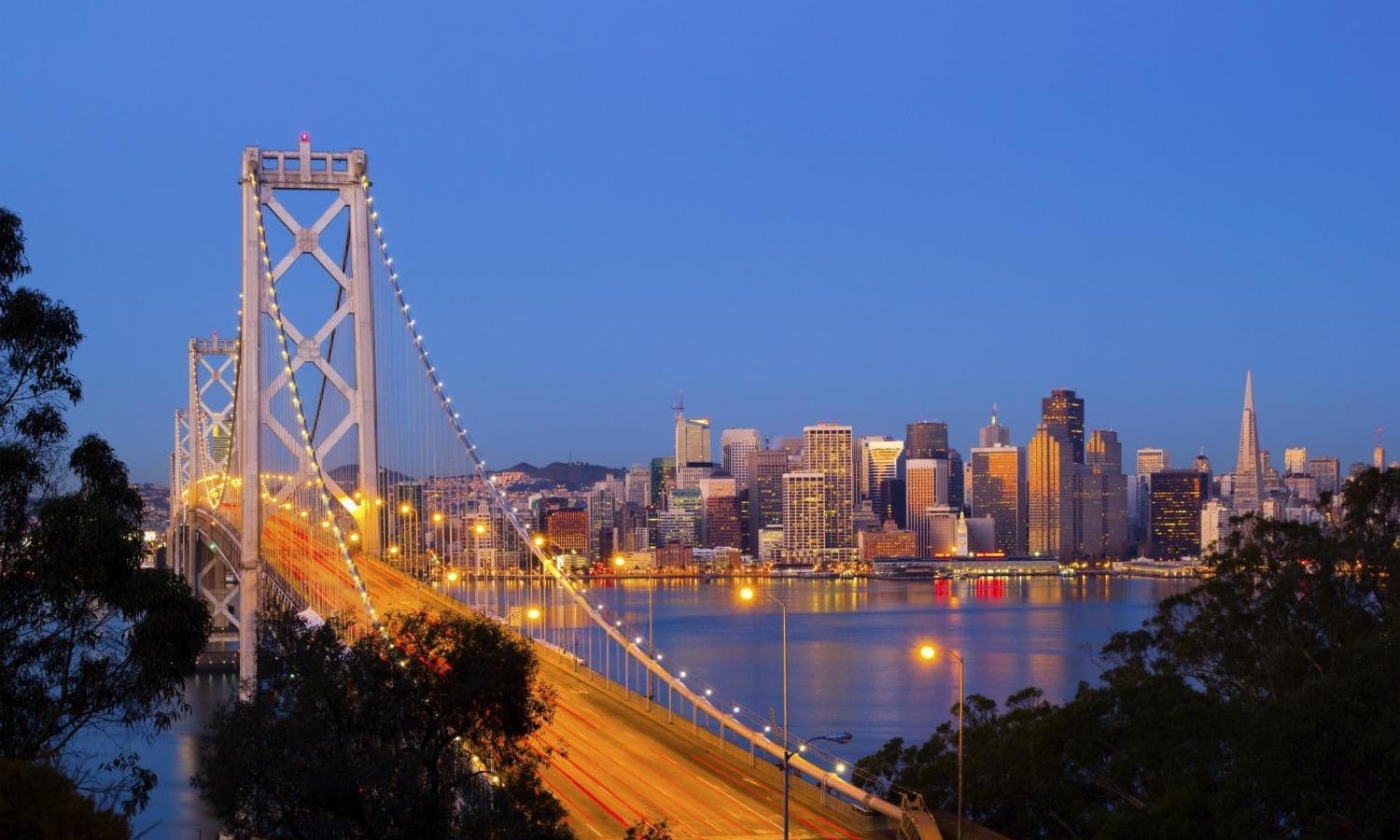 Treat yourself to this Monterey and Caramel tour for a two day and one night adventure! Guests will stay at the Abrego Hotel in downtown Mon...
Duration
48 hours
Available in: English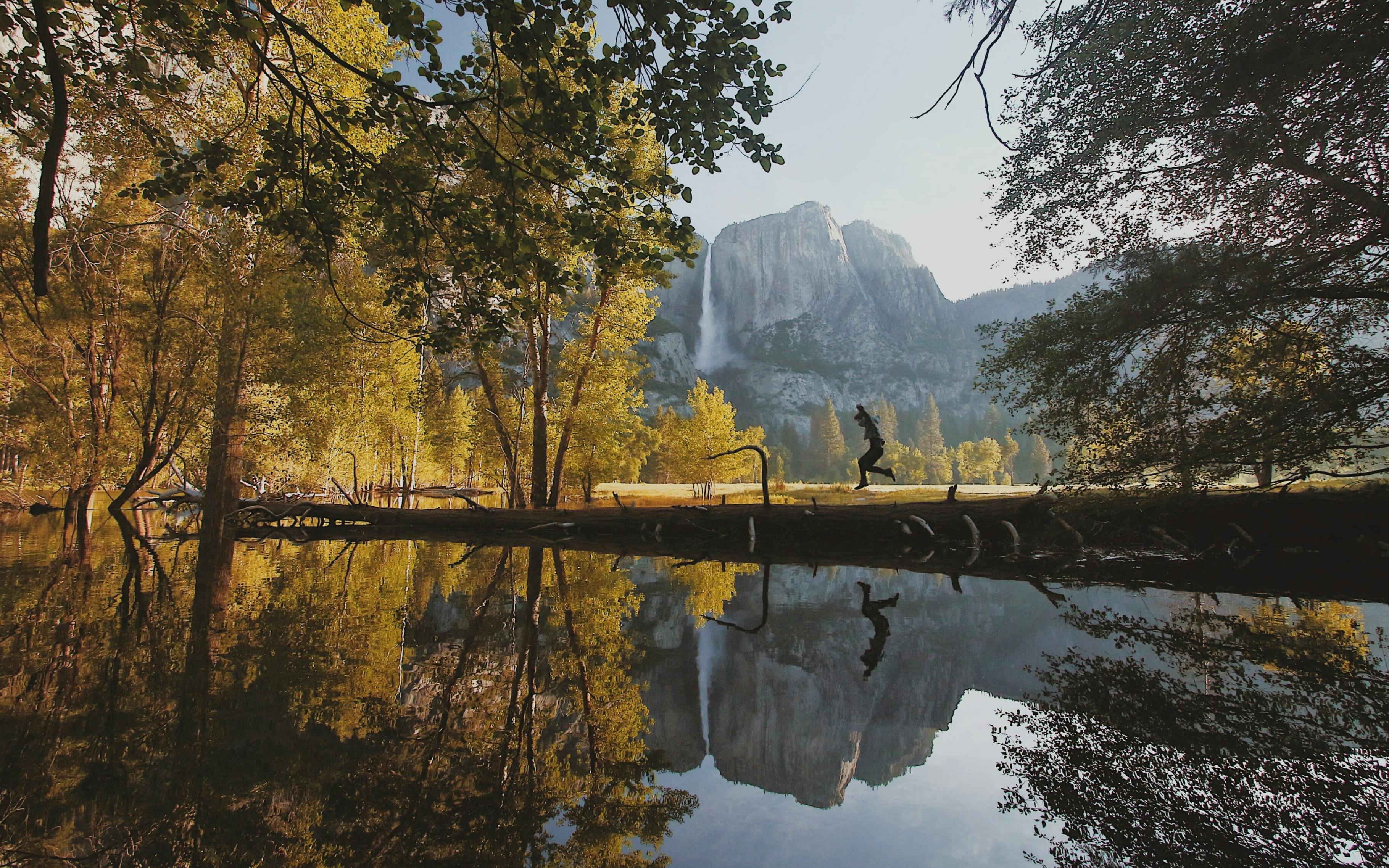 You'll stay in a tent cabin in Half Dome Village, in the heart of the valley. This is an experiential tour where you'll see not just the Val...
Duration
48 hours
Available in: English
Popular experiences in San Francisco