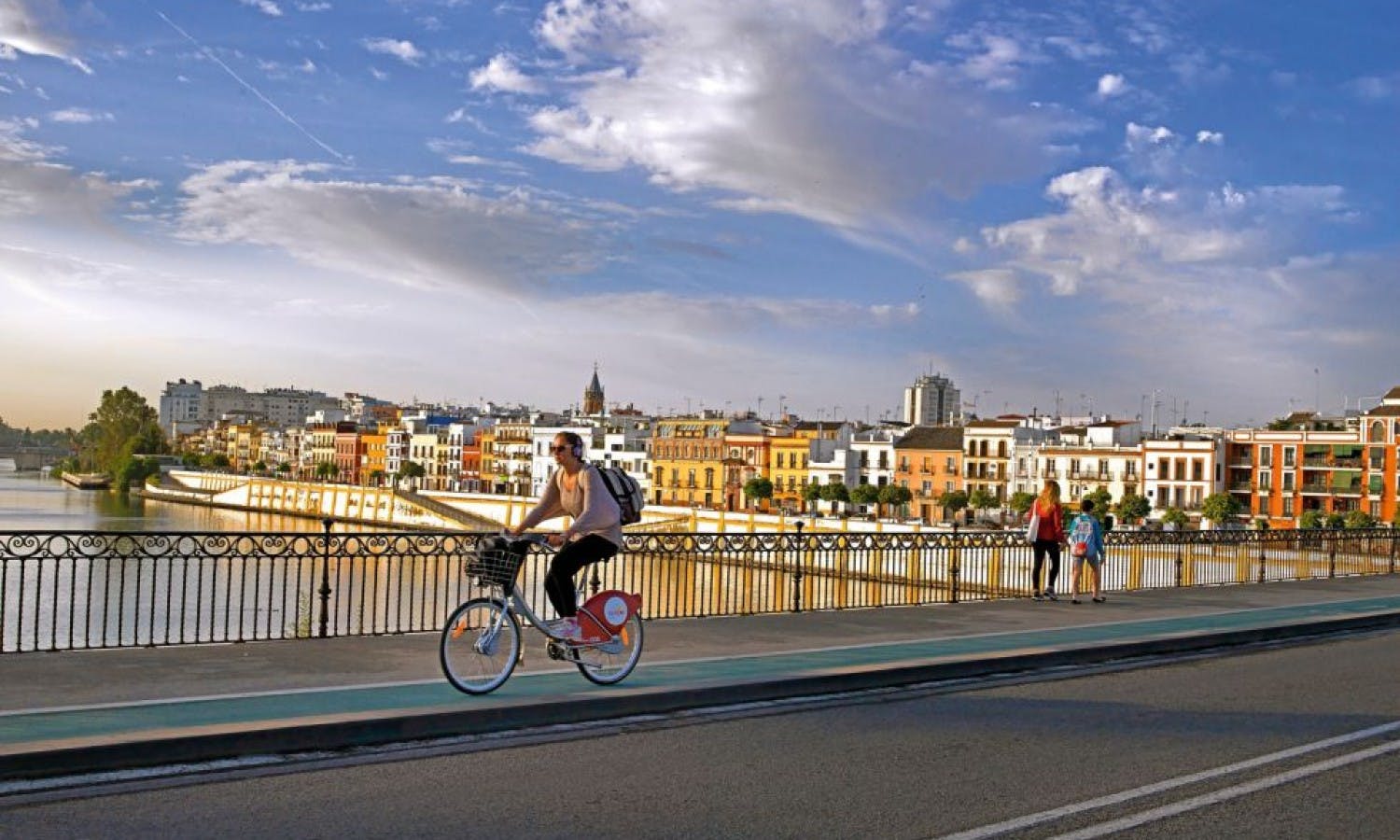 This bike tour is the best way to see everything in a few hours! Enjoy this city with a relaxing guided trip on wheels. Sevilla is the 4th b...
Duration
2 hours 30 minutes
Available in: English

Discover Seville in a fun and active way with this private bike tour of the city. Thanks to help of the tour guide you'll ride around the ci...
Duration
3 hours
Available in: English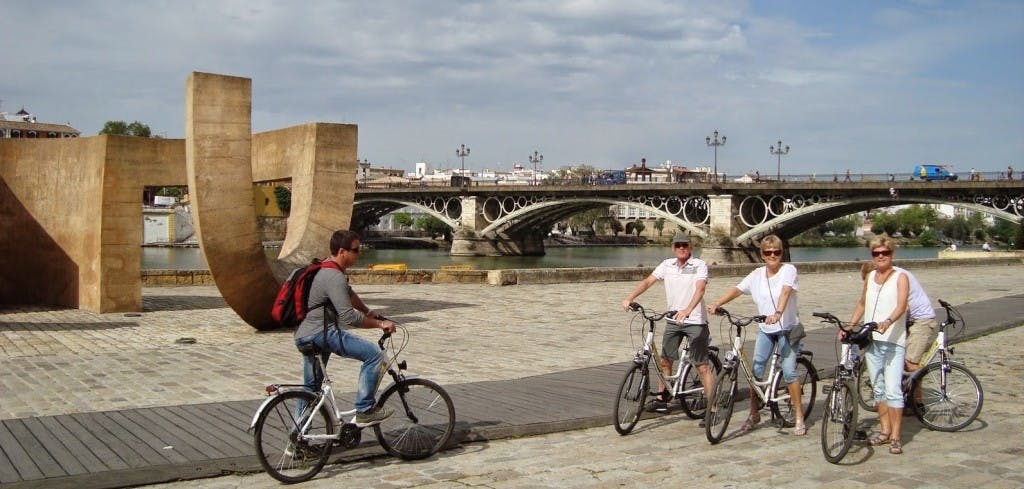 There is no better way to experience Seville than riding through the cities many renowned bike lanes. With many fascinating sights to see an...
Duration
3 hours
Available in: English
Popular experiences in Seville