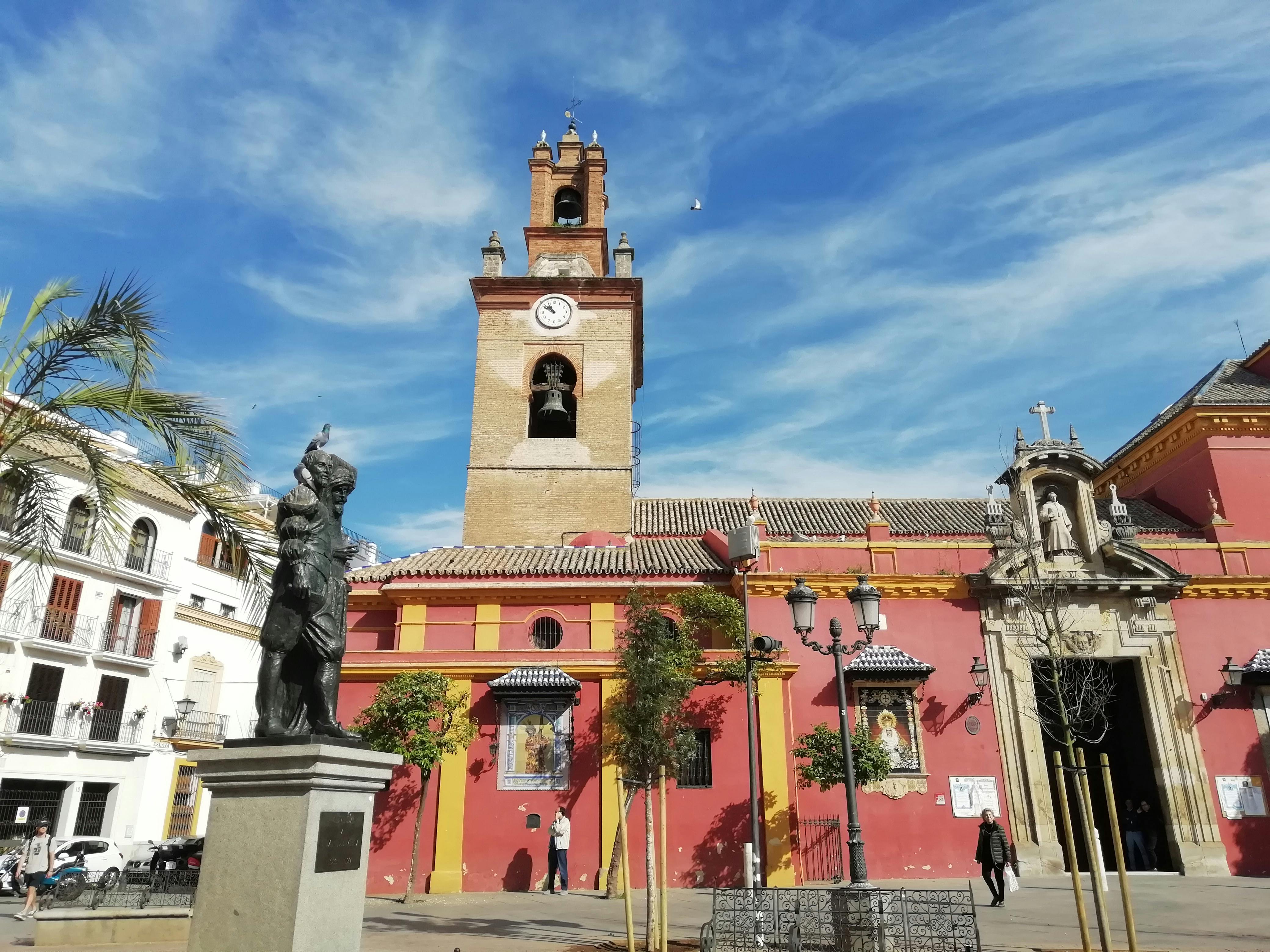 Play a city game in Seville where you will follow clues to discover hidden places in the old town.Your journey will take you to some of Sevi...
Duration
1 hour 20 minutes
Available in: English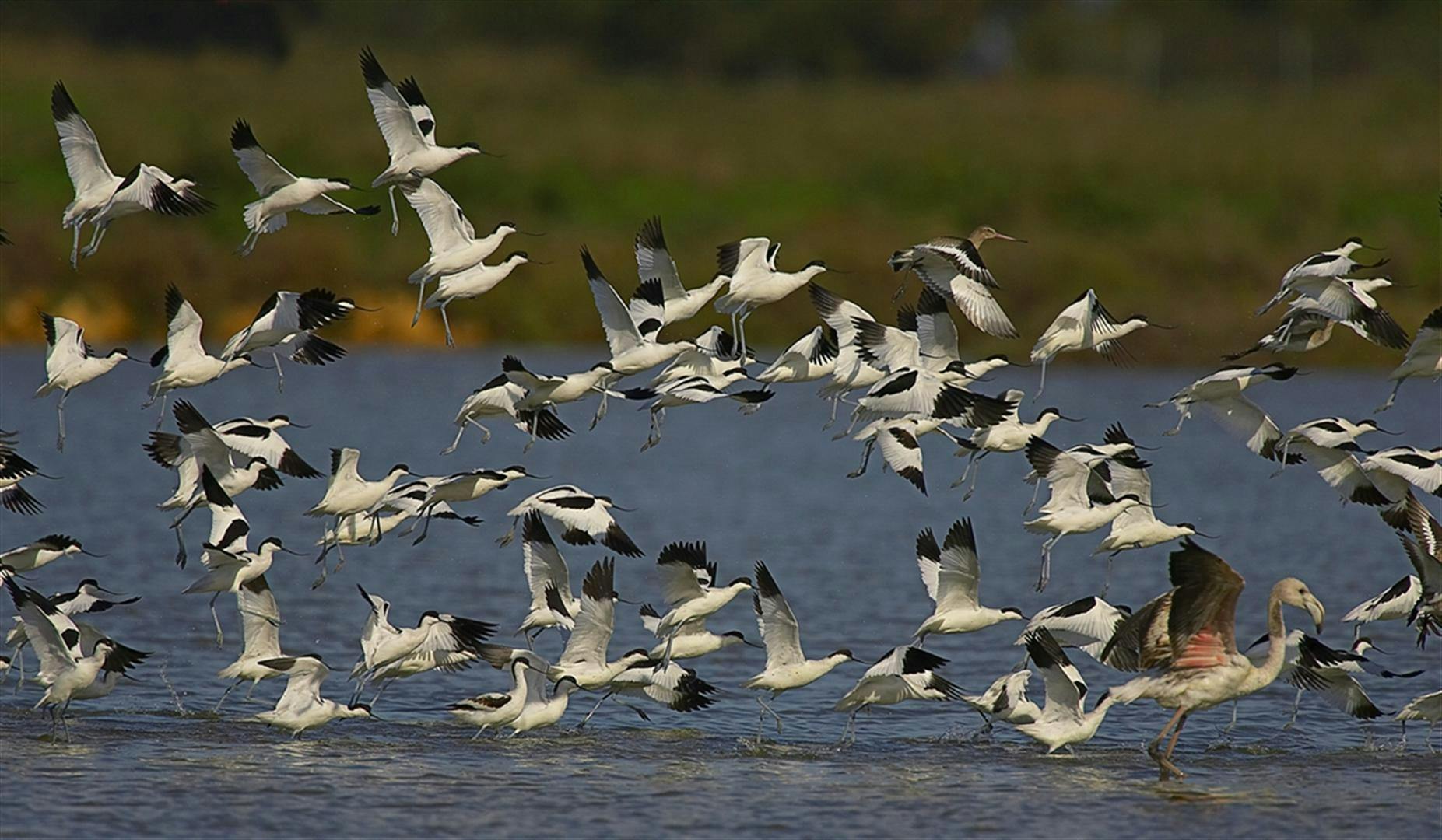 After less than an hour´s drive you will arrive in the Doñana National Park, one of Europe's largest and most important wetland reserves, de...
Duration
10 hours
Available in: English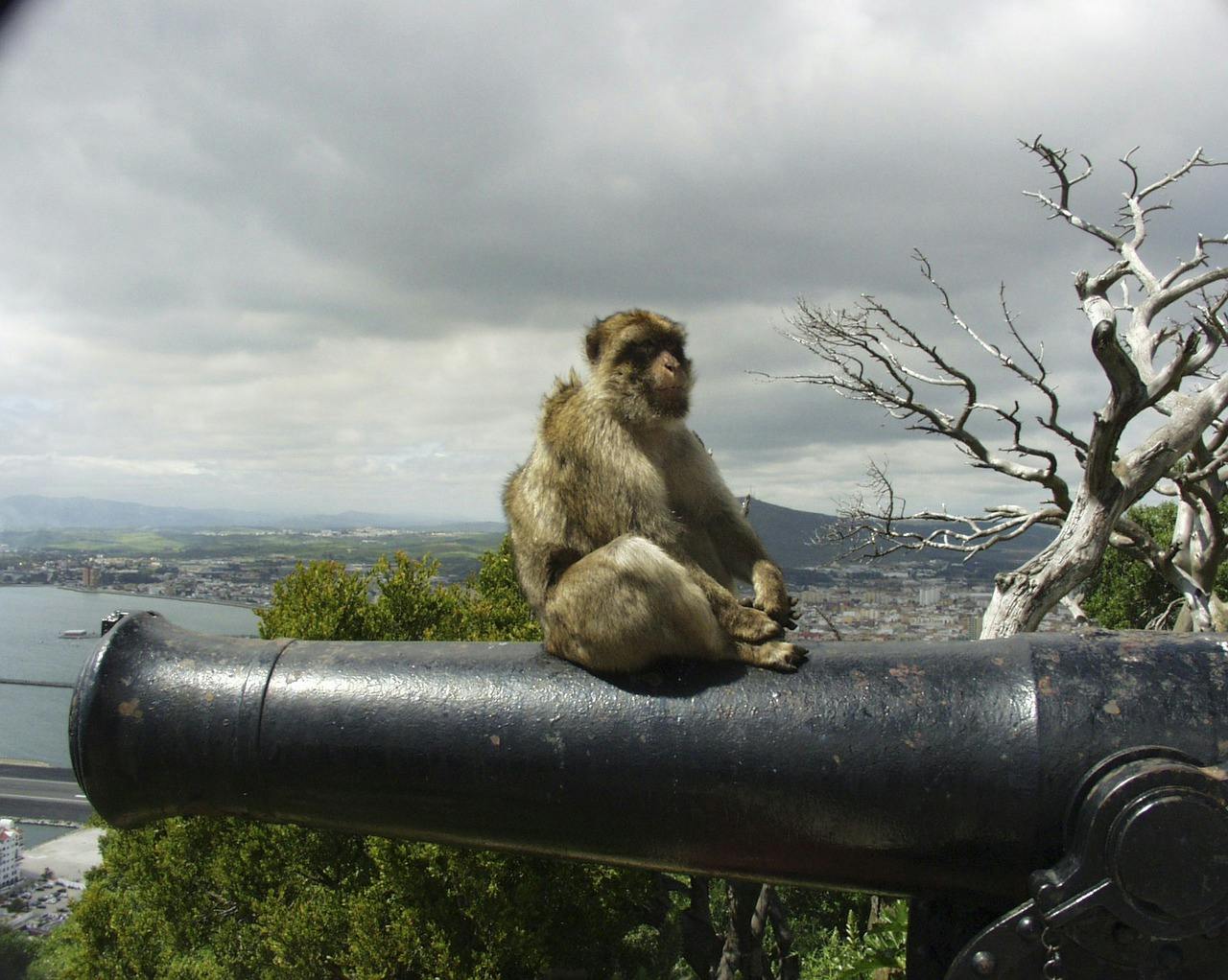 The mythology points out that the very same Hercules put two columns - the legendary gate between Africa and Europe - one of these gave birt...
Duration
10 hours
Available in: English
Popular experiences in Seville