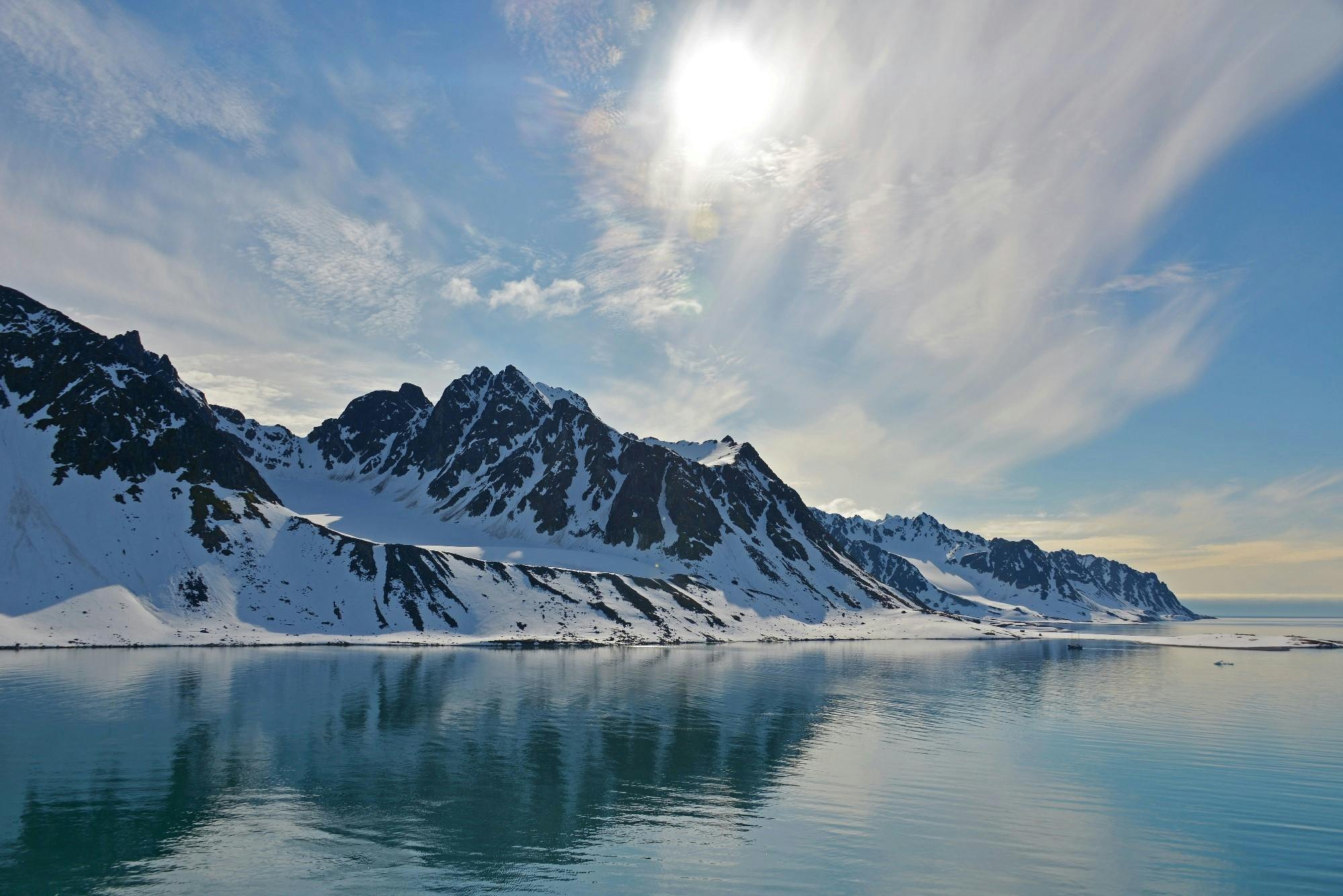 Things to do in Svalbard
The dramatic and rugged archipelago of Svalbard is situated between the North Pole and Norway's northern coast. The islands are home to polar bears, a... Read more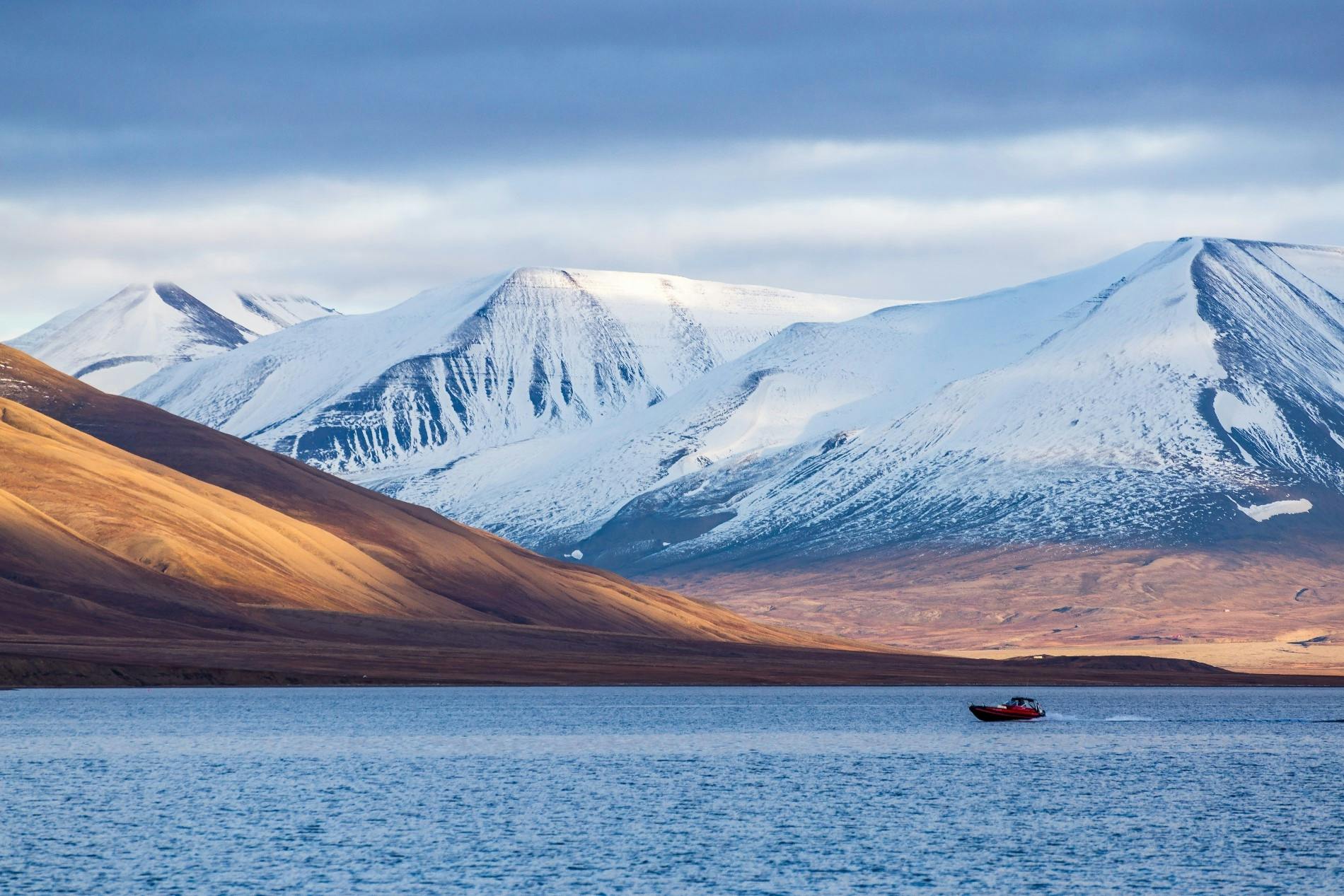 Walking tours
You will start our trip in Longyeardalen by hiking up the east side of Sarkofagen. The path will bri...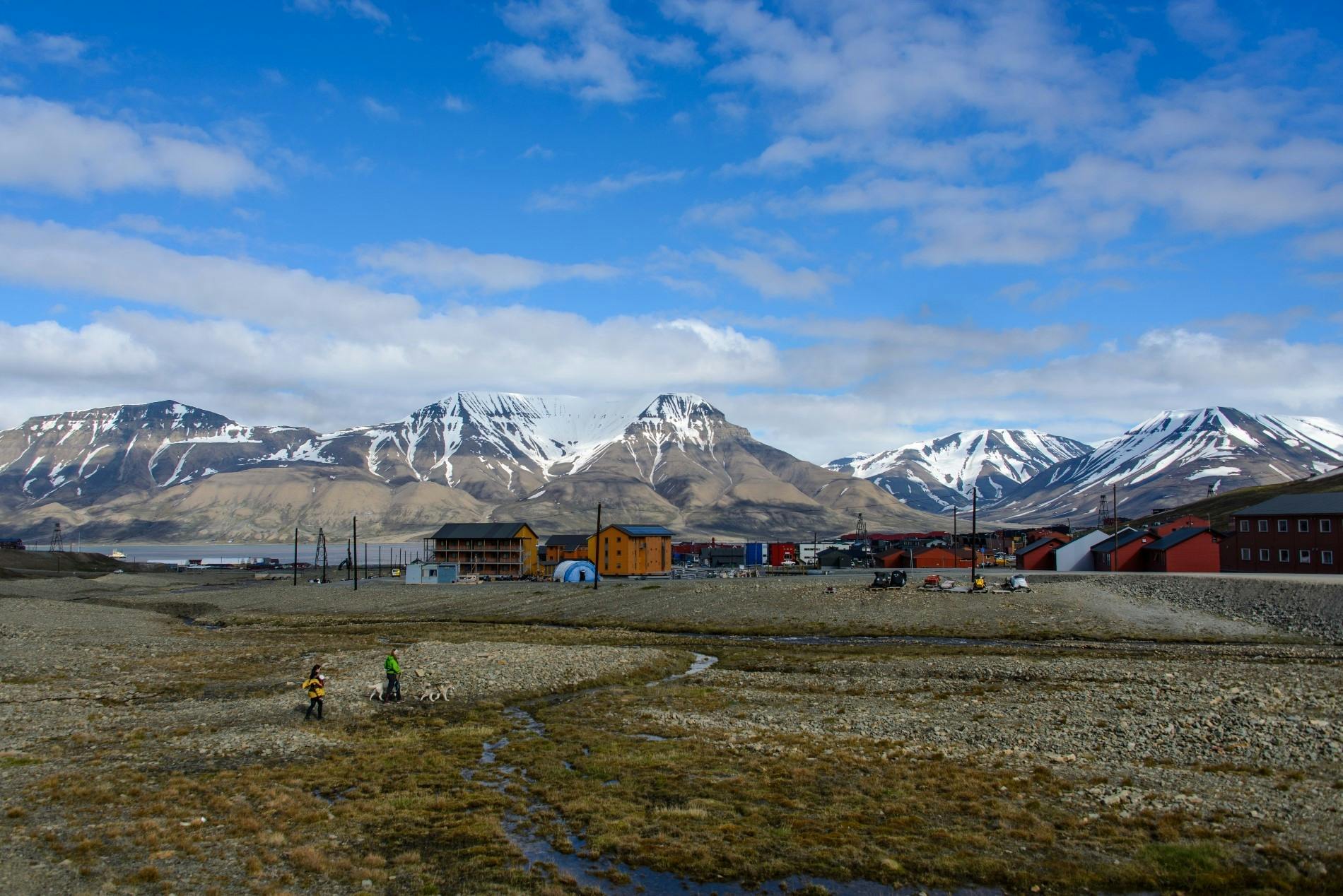 Walking tours
For this enjoyable walking tour, you will start from the city center or from the harbor and walk up ...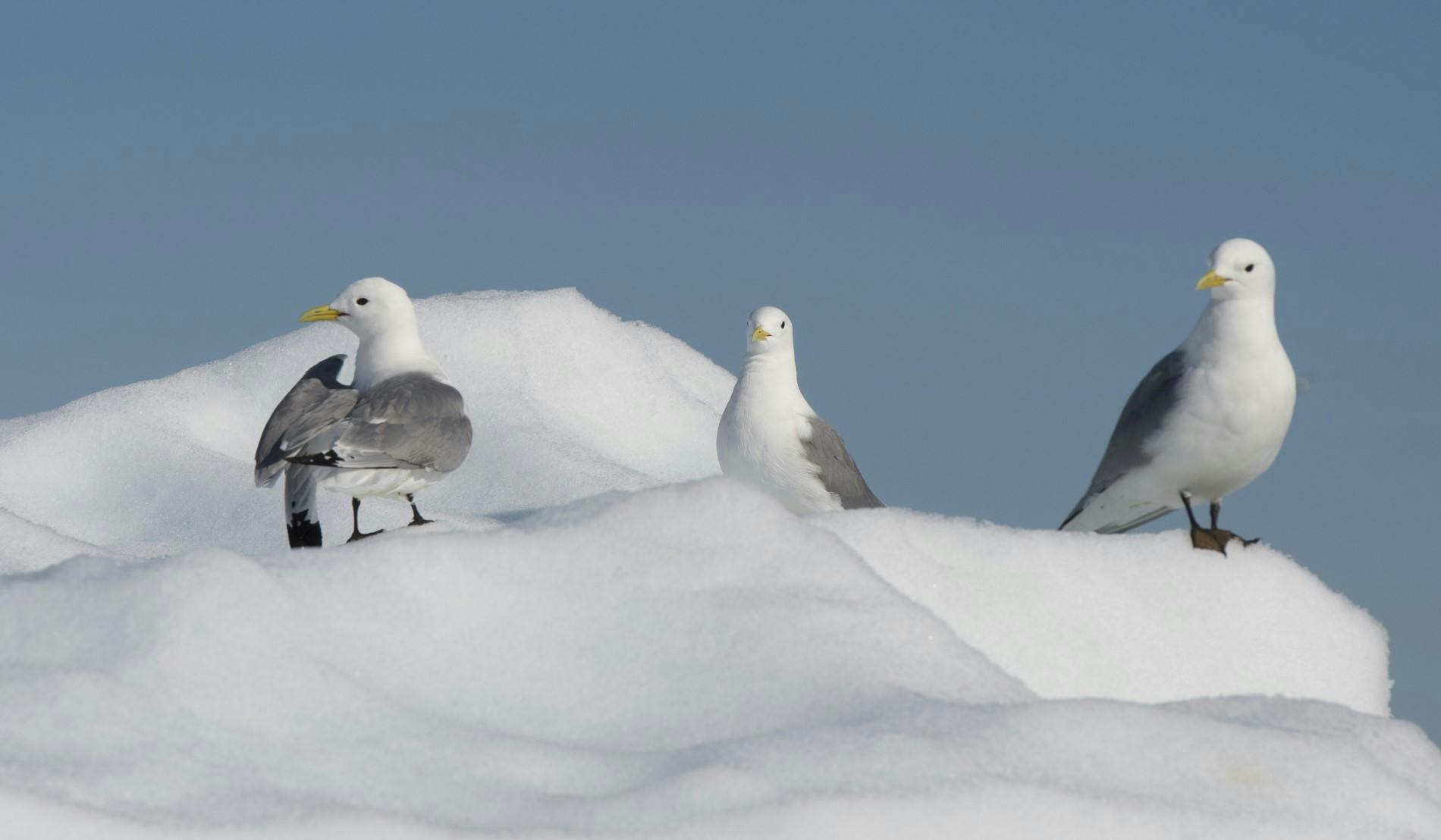 Walking tours
This is the perfect trip for all who like hiking and enjoy wildlife photography birds. Driving towar...
Where to go