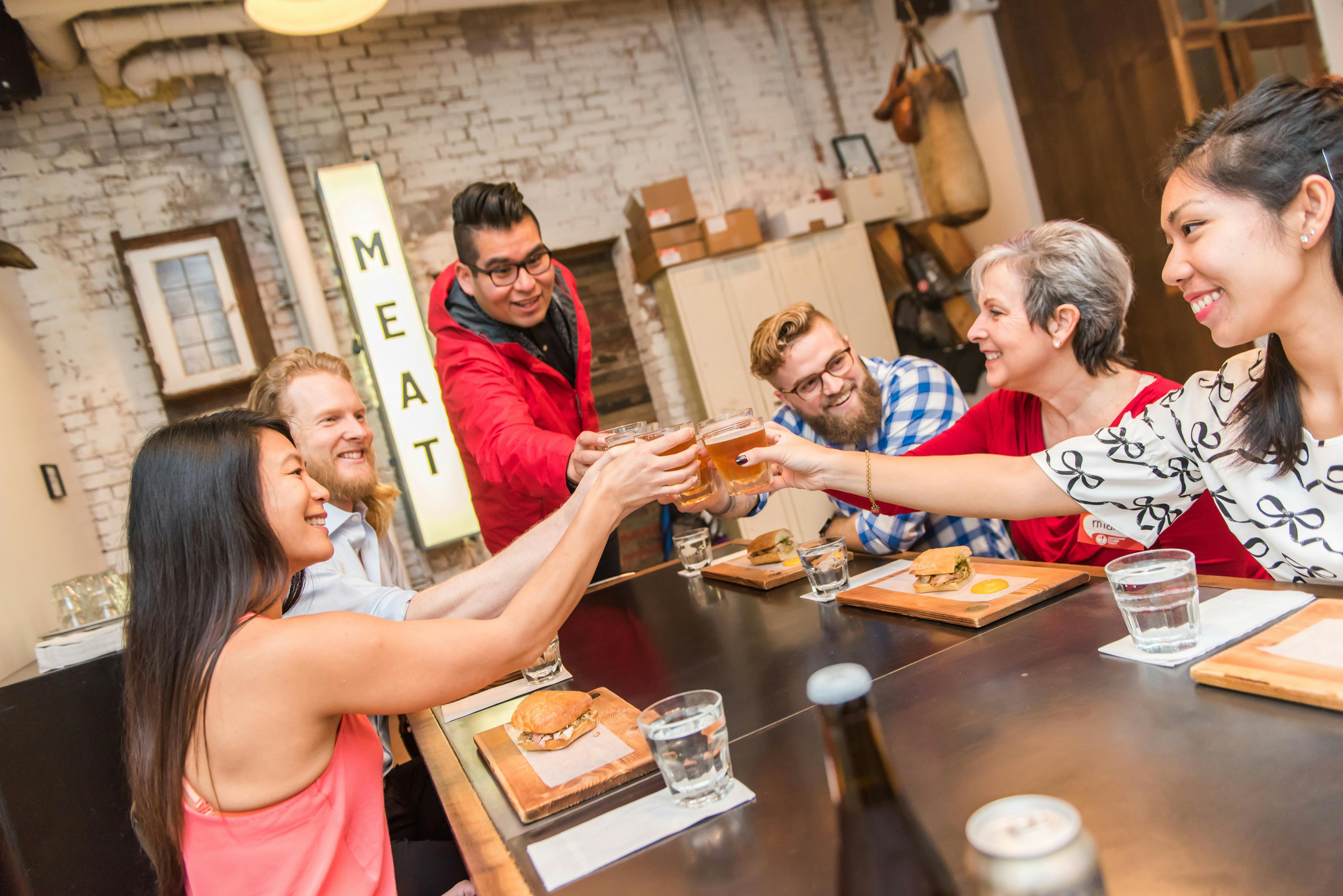 Fill your rumbling stomachs and quench those unquenchable thirsts on this gastronomic tour of historic Gastown. This area is full of history...
Duration
3 hours
Available in: English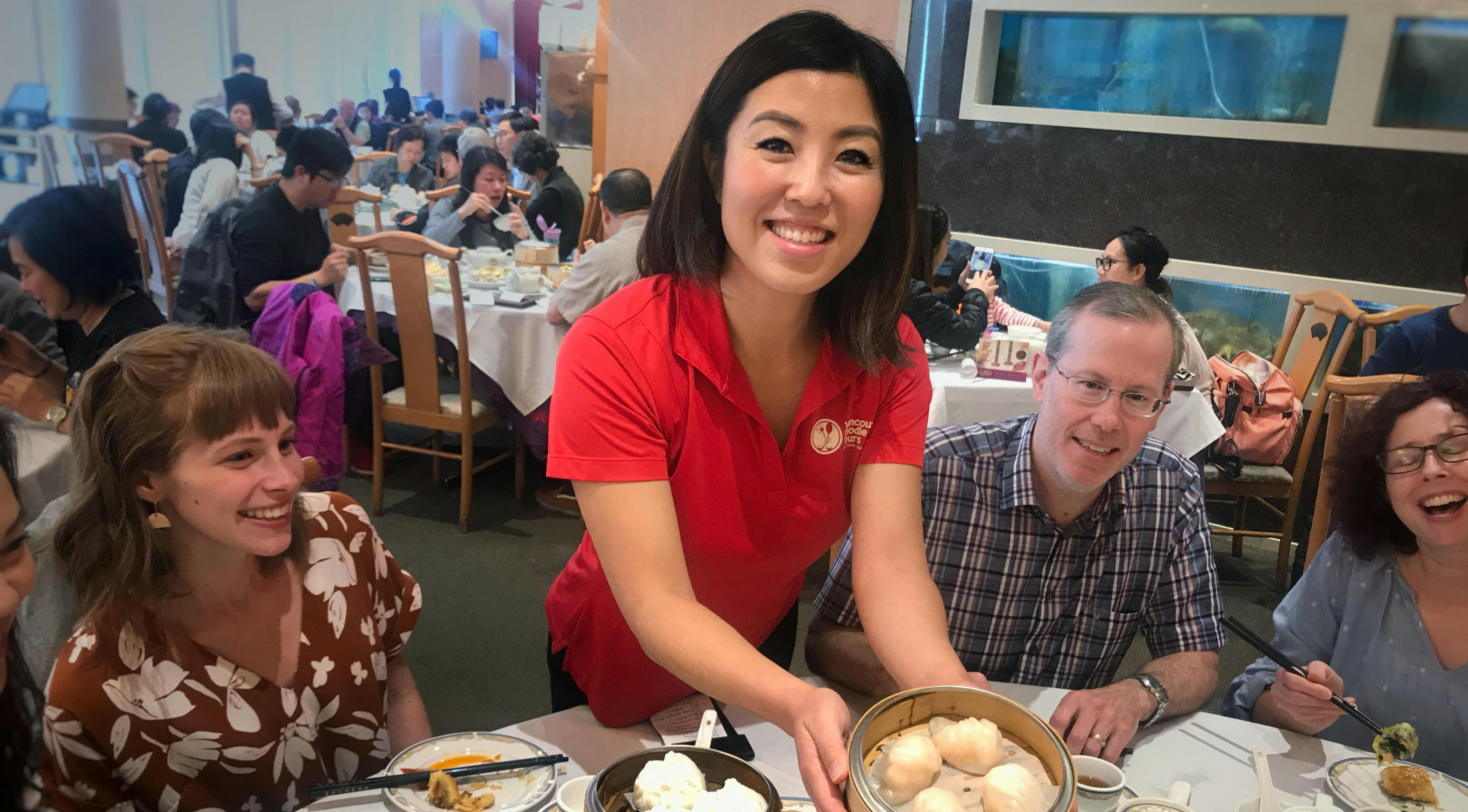 Home to dumpling shops, noodle stands, dim sum restaurants, Chinese bakeries and the Vancouver International Airport, the city of Richmond i...
Duration
4 hours
Available in: English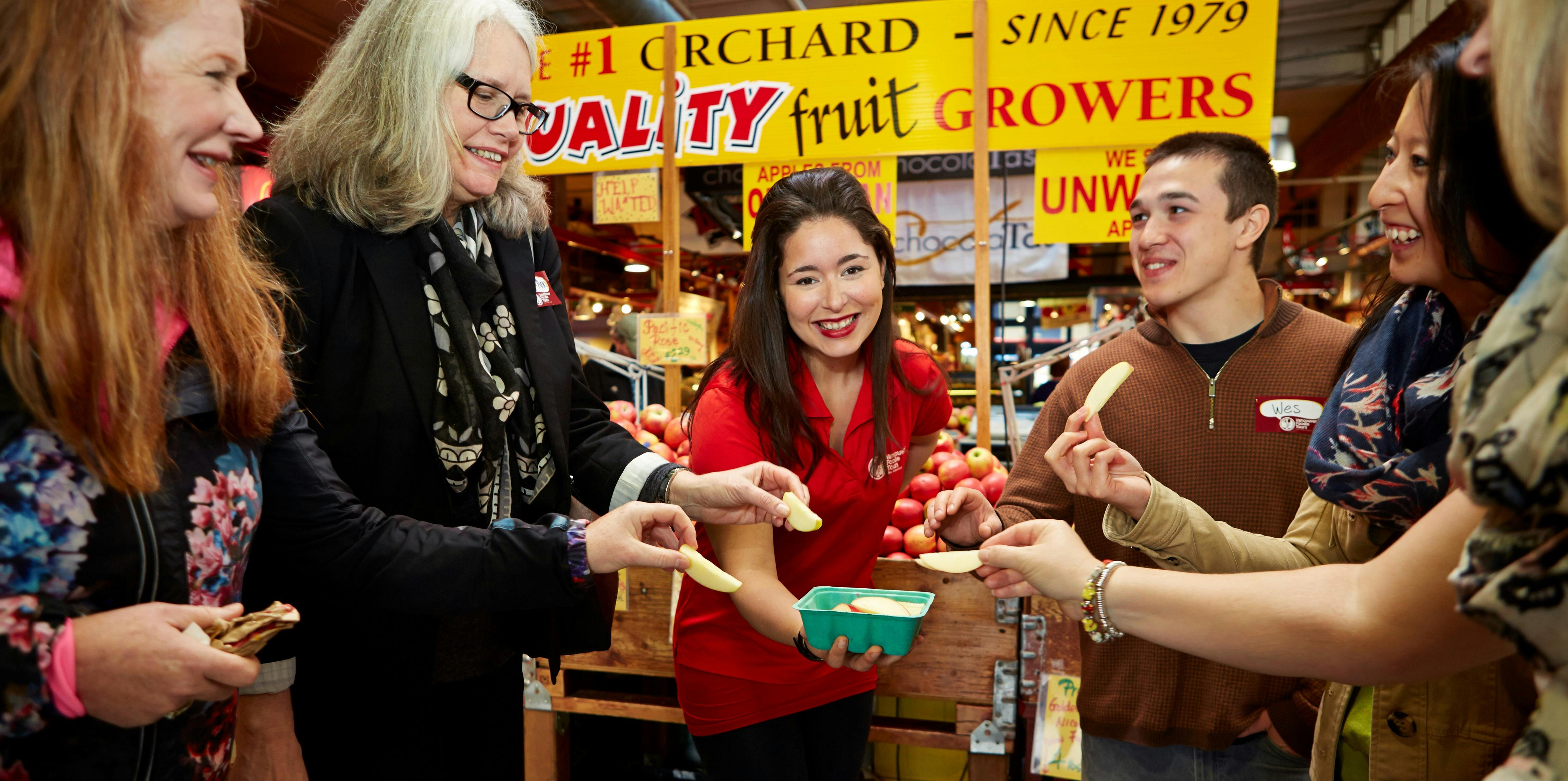 Noisy and chaotic, yet irresistibly atmospheric, Granville Island is Canada's second most-visited destination, behind Niagara Falls. This is...
Duration
2 hours
Available in: English
Popular experiences in Vancouver