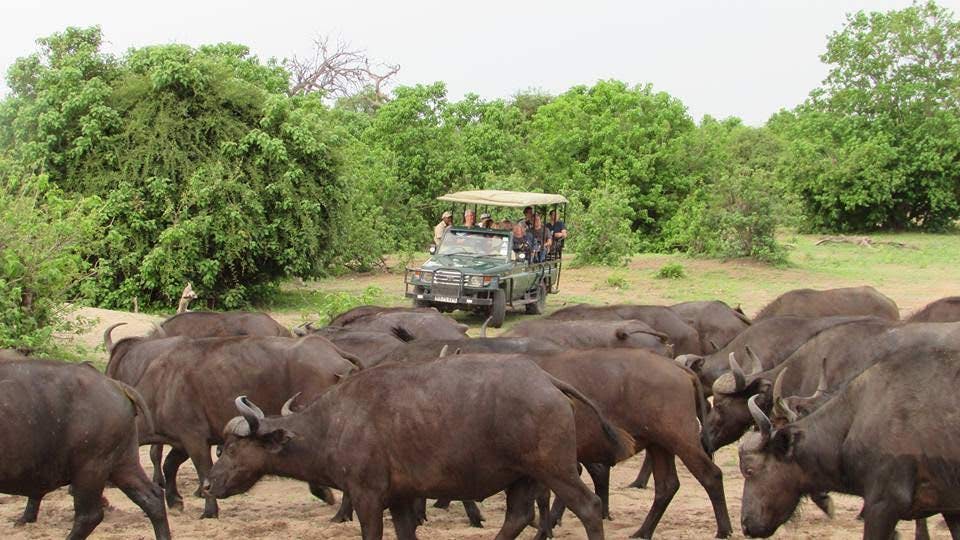 The ultimate safari experience unfolds on a day trip to Chobe National Park in Botswana, which boasts the world's largest elephant populatio...
Duration
10 hours
Available in: English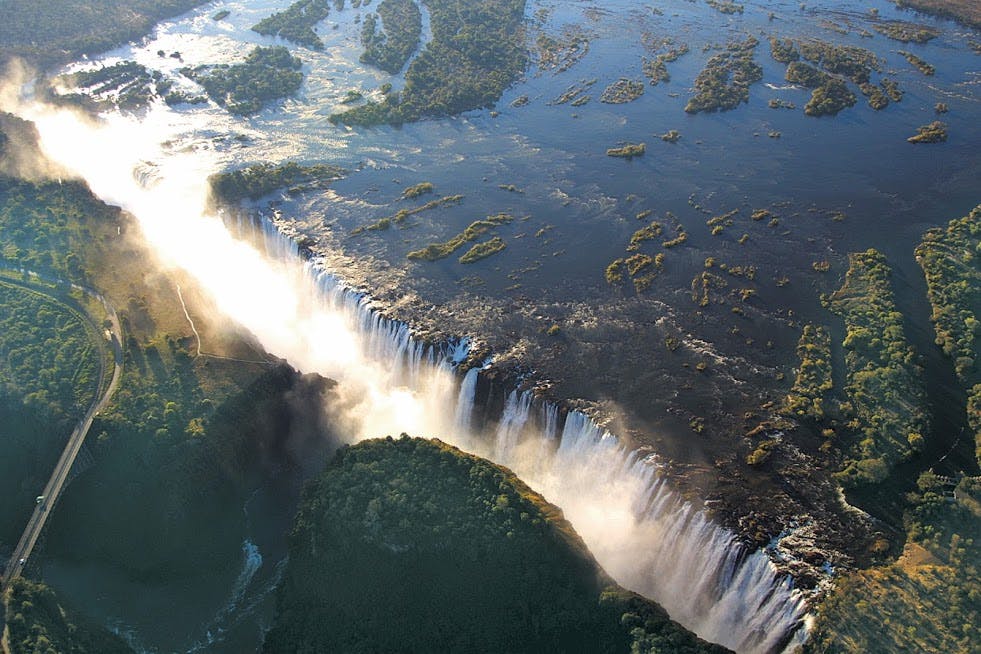 If there is any magic in this world, it is contained in water. Perhaps this is why the Victoria Falls rainforest is such a captivating and e...
Duration
2 hours 30 minutes
Available in: English

Embark on an exciting cruise experiencing a real African sunset exploring the river with its marvelous creatures. The Cormorant and Darter s...
Duration
2 hours
Available in: English
Popular experiences in Victoria Falls