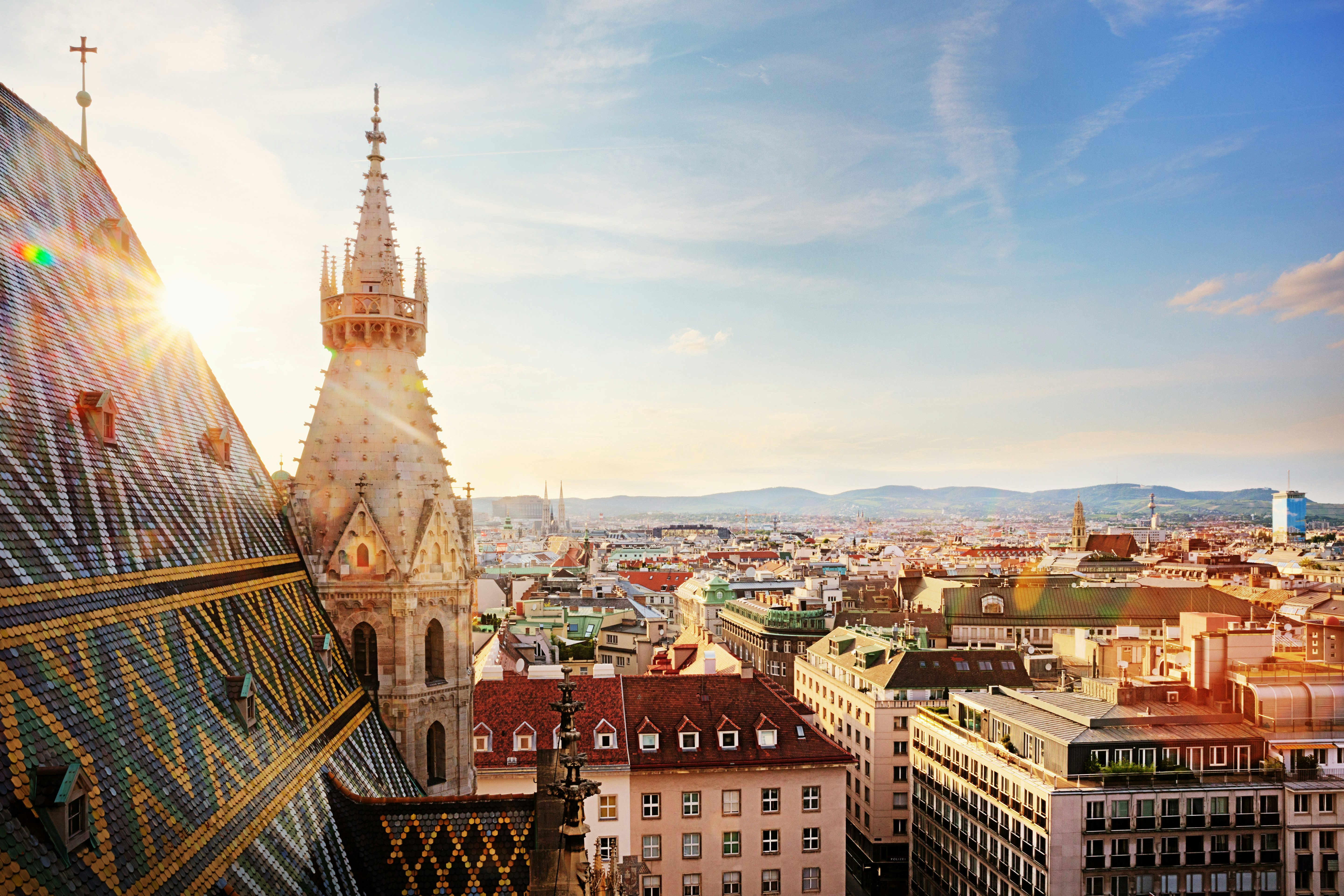 Things to do in Vienna
Placed in the heart of Europe, in a strategic position between East and West, Vienna, the capital of Austria, can boast of a glorious past. Elegant ca... Read more
Top attractions in Vienna
A glorious symbol of Vienna, Schönbrunn Palace, the summer residence of the Hapsburg emperors, is a Baroque masterpiece.
Built in the 13th Century, the Hofburg Castle was originally a Medieval fortress and expanded over the centuries to become the beautiful castle we know today: a symbol of the Austrian culture and royalty.
Since the times when the genius of Wolfgang Amadeus Mozart flourished in Vienna, the name of the city is forever associated with the elegance of classic music.
The Prater, situated in the heart of the city, is Vienna's largest public park.
One of the most influential composers of the Classical era, Wolfgang Amadeus Mozart, created many of his best-known symphonies, concertos, and operas in Vienna.
The Albertina in Vienna is a former royal residence that houses amazing collections, embracing different genres of art.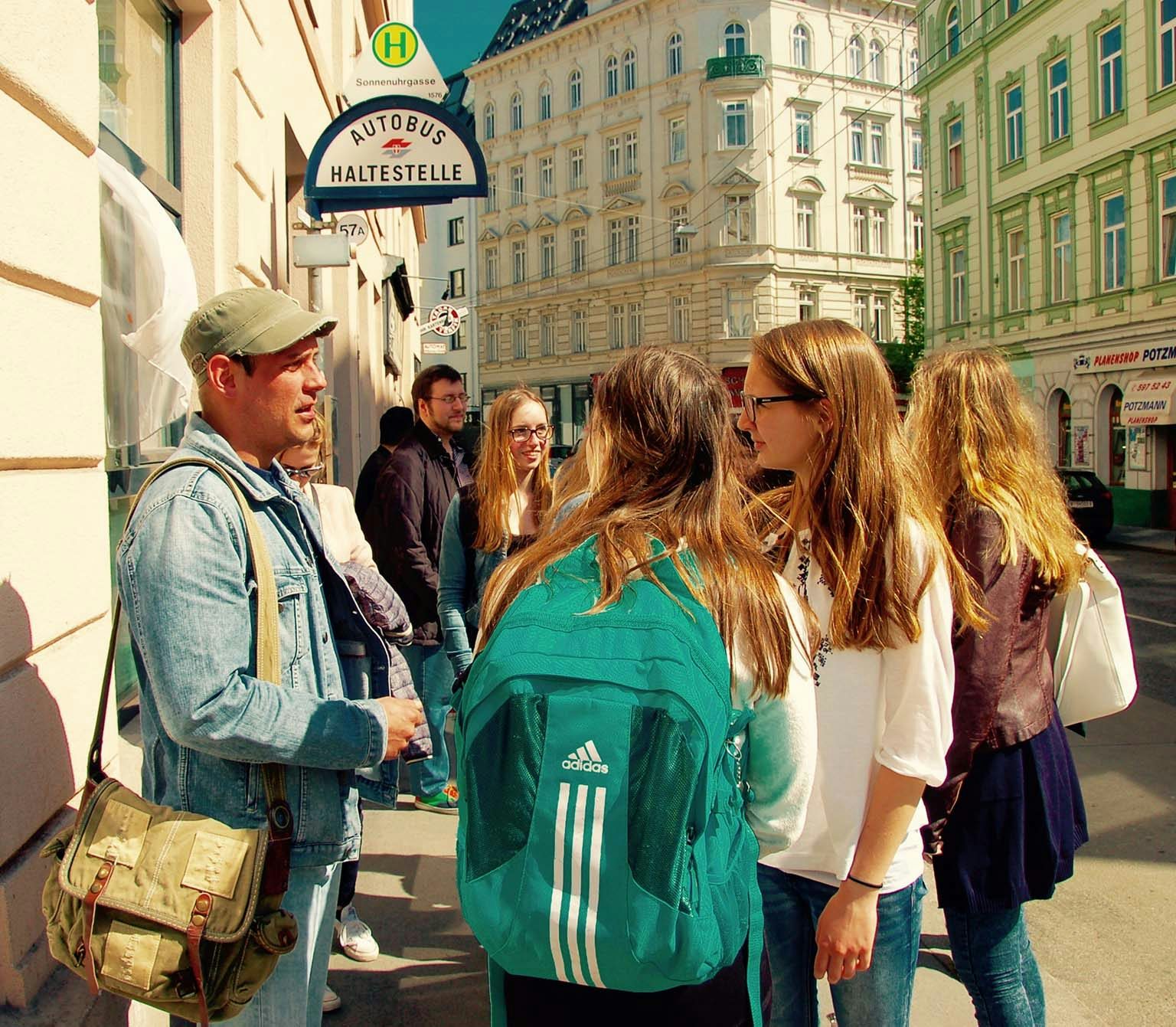 City tours
Have you ever wondered what life must be like on the shadowy side of Vienna? Discover the challenges...