Attractions & guided tours
This city tour in Wroclaw starts brings you to visit all the main places in the Old Town, splendidly reconstructed after the World War II. W...
Duration
24 hours
Available in: English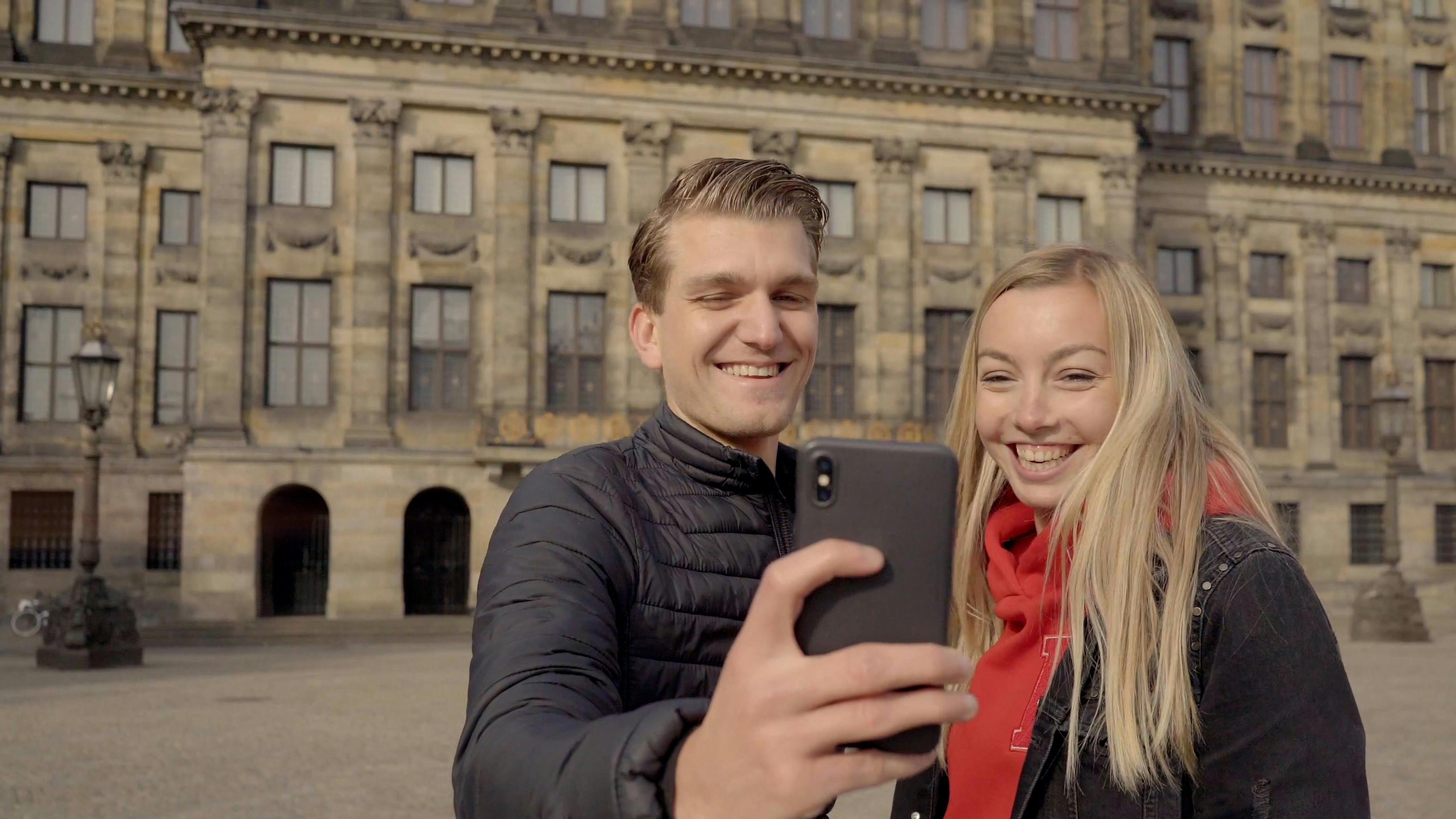 Het getto van Warschau is een welbekend stuk van de tragische historie van de stad. Duik tijdens deze Escape Tour in het verhaal van Irena S...
Duration
2 hours
Available in: Dutch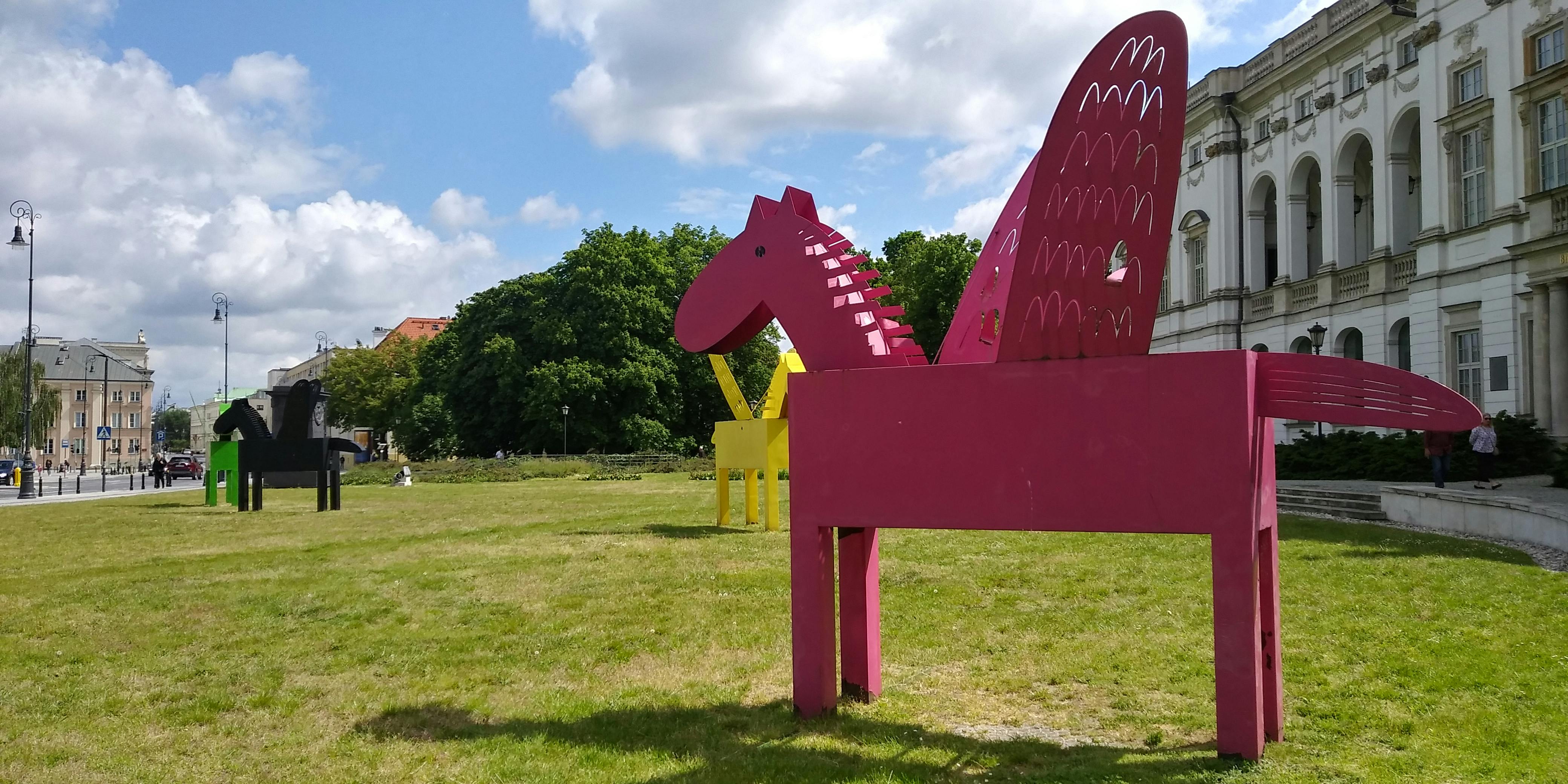 The inhabitants of Muranów dream peculiar dreams. Here, the memory of the war nightmare still lingers in the colorful present. Discover the ...
Duration
1 hour 30 minutes
Available in: English
Popular experiences in Warsaw