Visit this unique café run by 5 acid attack survivors. Sheroes Hangout is located on the road leading to Taj Mahal and includes a café that ...
Validity
Flexible
Available in: English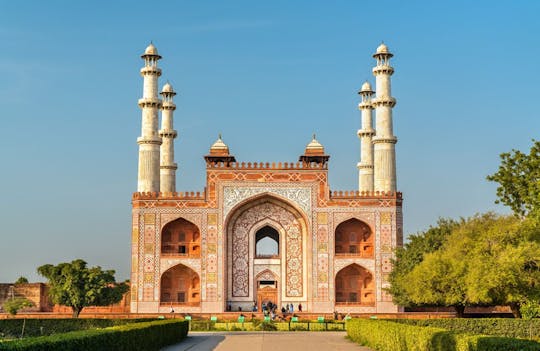 Sikandra is well known for the tomb of Akbar, the much celebrated Mughal emperor. The spectacular tomb complex includes an elaborately decor...
Validity
Flexible
Available in: English
Popular experiences in Agra