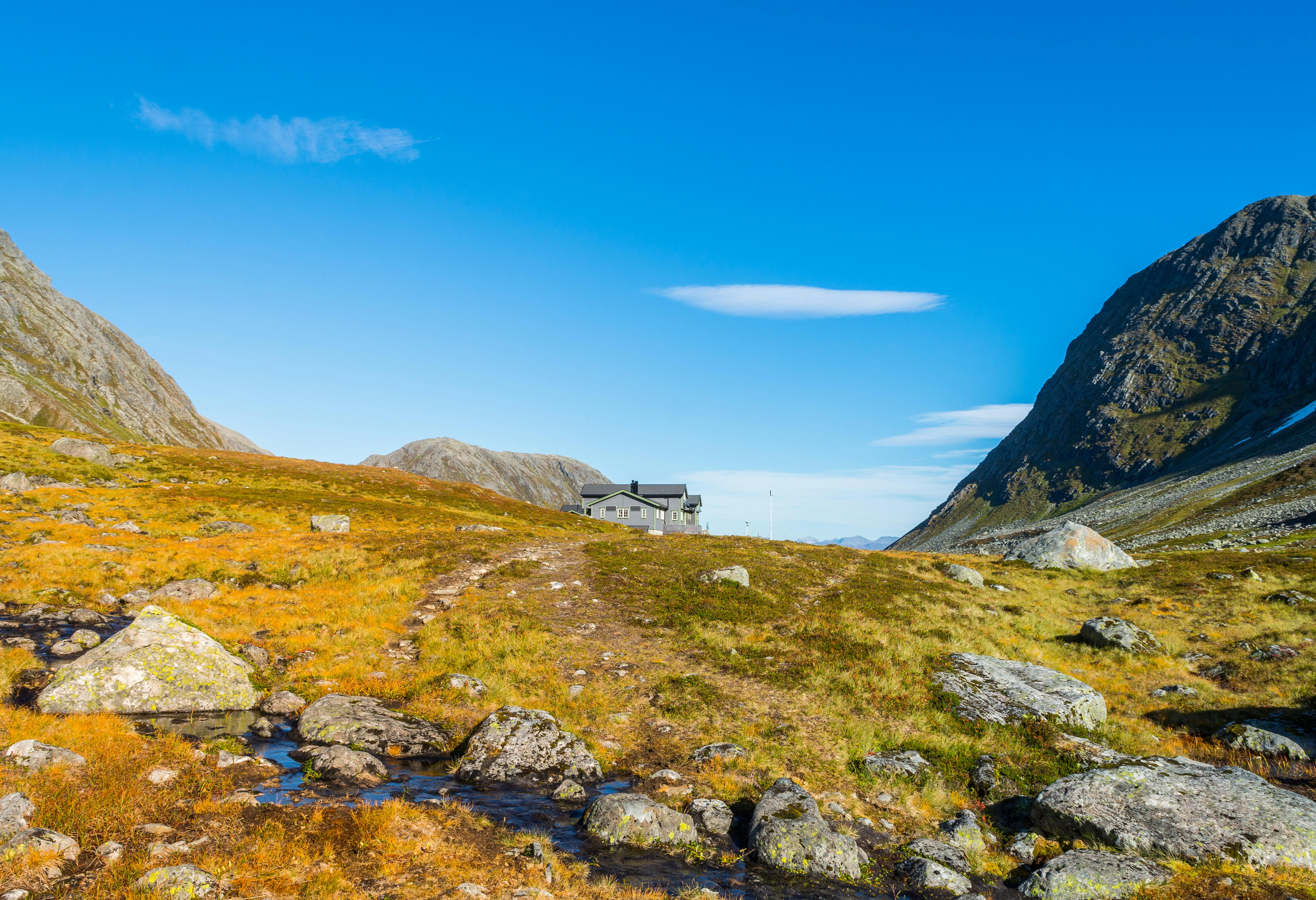 Experience the beautiful wild nature of Norway during a two-day hike through the mountains. From Ålesund, your guide will drive you to the S...
Duration
48 hours
Available in: English

Spend the day exploring the Art Nouveau city of Ålesund. This Norwegian city is surrounded by water, mountains and fjords and is named as th...
Duration
5 hours
Available in: English
Popular experiences in Alesund