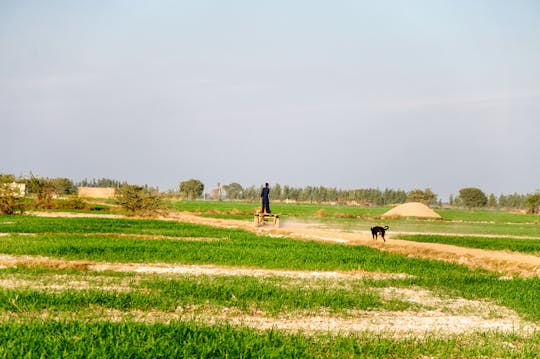 Amritsar's countryside with its lush green fields, huge glasses of lassi, and the joyous Punjabi people is a delight to spend time in! The t...
Validity
Flexible
Available in: English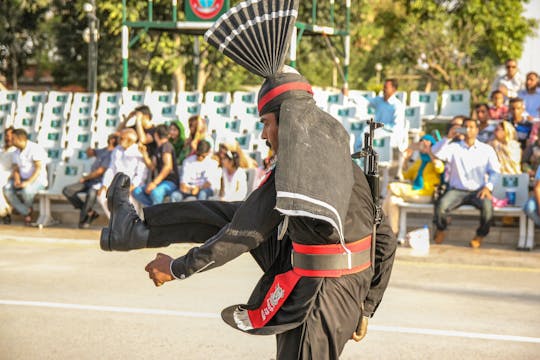 The 'Beating Retreat' or 'Lowering of the Flags' ceremony at the Indo-Pak border is a highly colorful and entertaining affair. Just before s...
Validity
Flexible
Available in: English
Popular experiences in Amritsar