Van Gogh Museum tickets and tours
Find activities for these dates: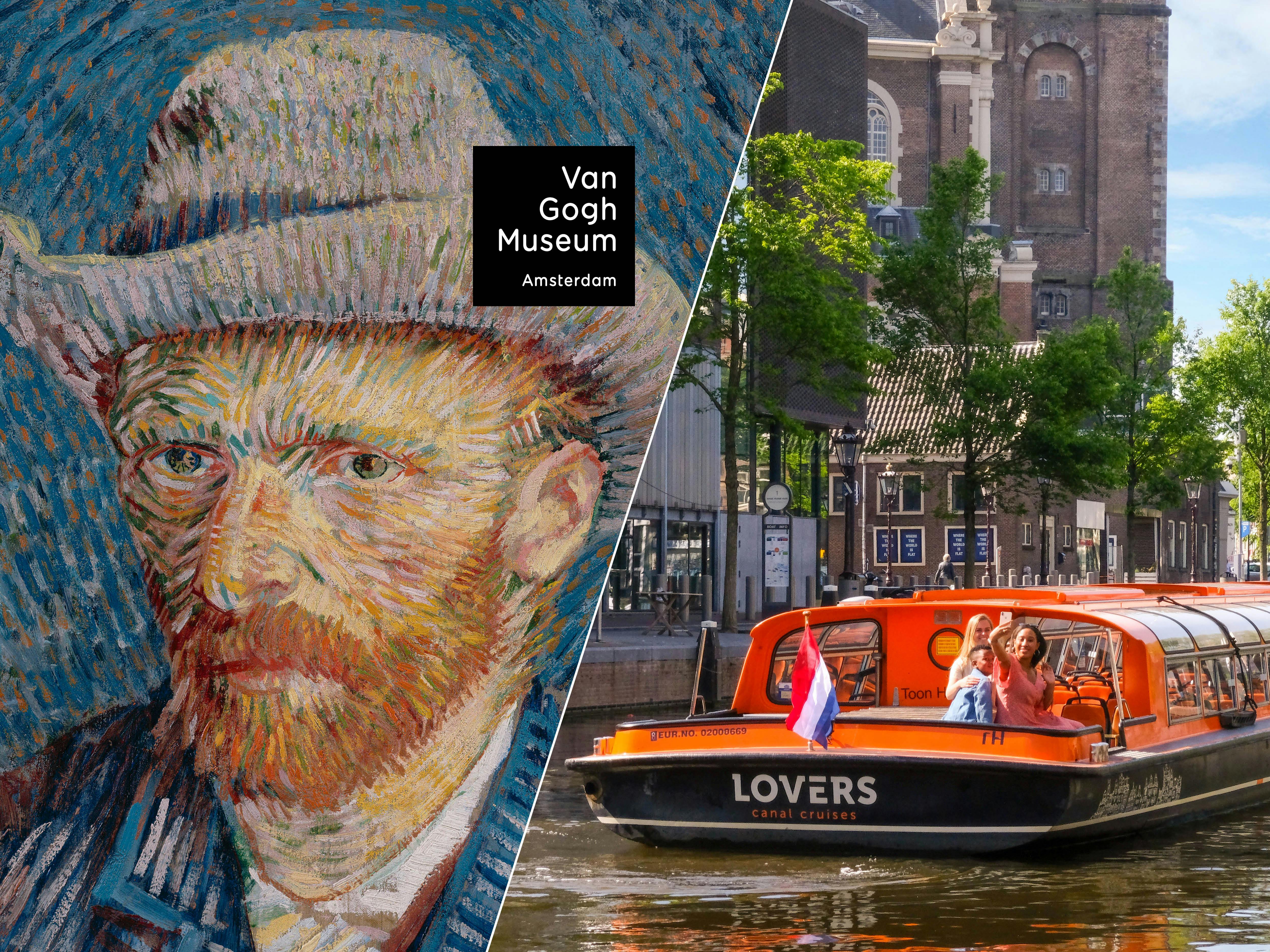 Enjoy this combo offer that will allow you to visit one of the most important museums in the world and allow you to enjoy the beauty of Amst...
Validity
Flexible
Available in: English

Discover with just one card all the best of Amsterdam, including the famous Van Gogh Museum, the Rijksmuseum and many other must-sees.The Ci...
Duration
120 hours
Available in: English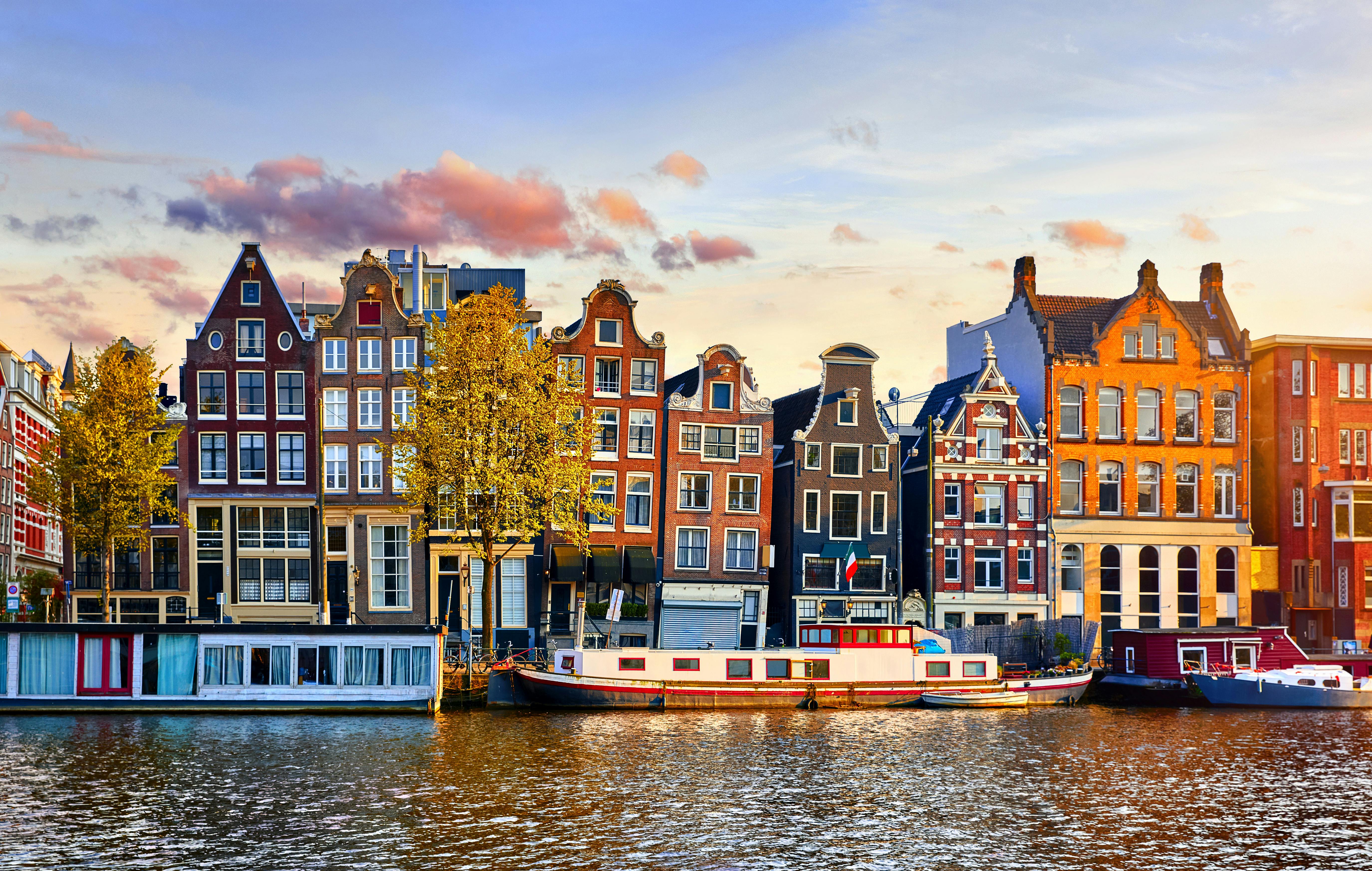 There is a new way for independent-minded travelers to discover Amsterdam, its renowned sights and its breathtaking, hidden gems. Enjoy a st...
Validity
Flexible
Available in: English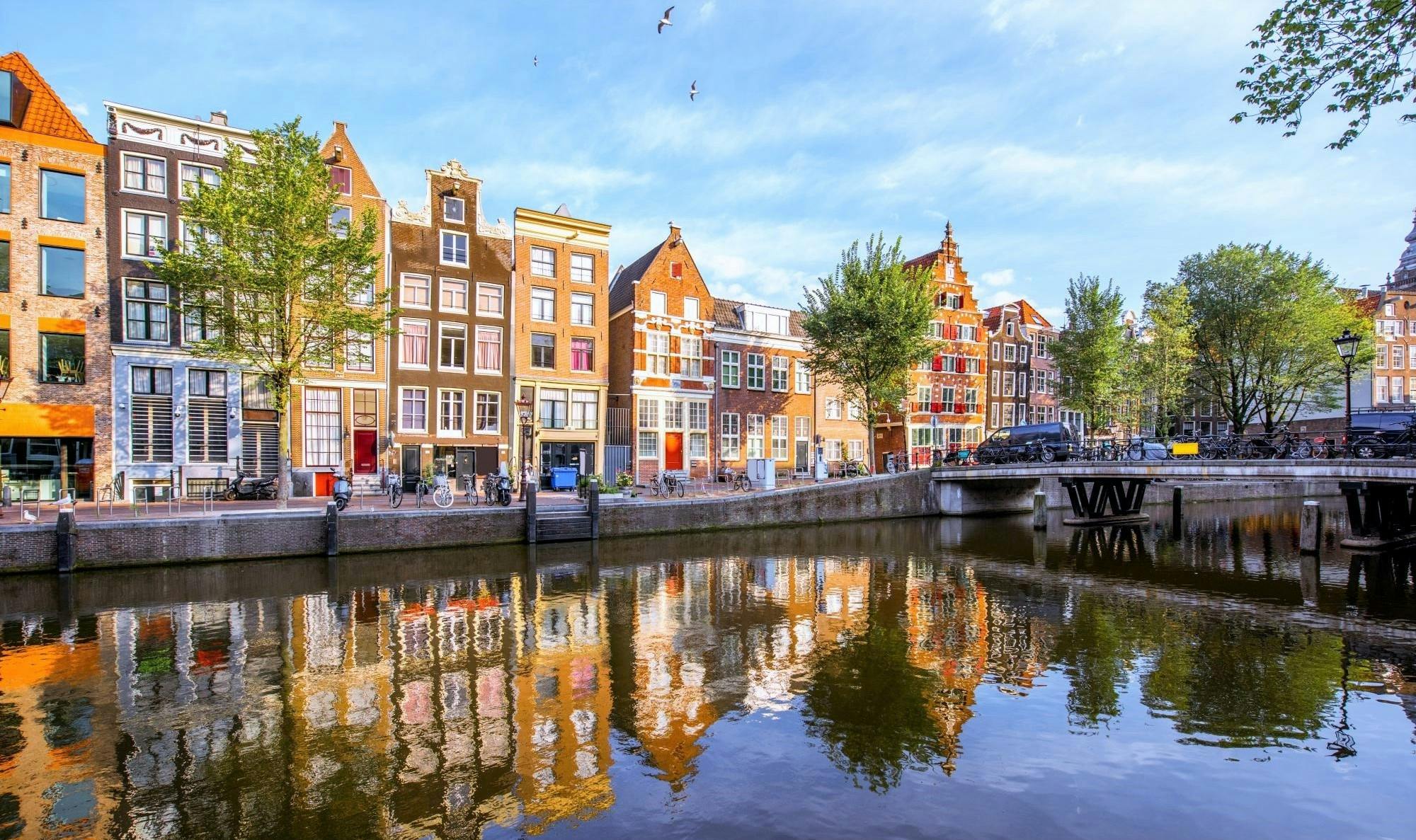 The inside story
Home to the world's largest collection of Vincent Van Gogh's paintings, the Van Gogh Museum in Amsterdam transports visitors on a fascinating journey through the life of the artist and his contemporaries. The museum introduces the complete story: the artist, the context, Van Gogh's personal ambitions, his emotions, the myths that surround him and his influence right up until this very day. The Van Gogh Museum's collection includes world-famous paintings such as Sunflowers, Almond Blossom and The Potato Eaters. The museum also organizes three temporary exhibitions every year.
The subjects portrayed by Van Gogh are mainly self-portraits, still lifes, landscapes and in particular paintings with cypresses, grain fields and sunflowers. Tragically, Van Gogh committed suicide at the age of 37 after a life full of unhappy love stories and persistent depressive crises. The master left behind more than 840 paintings and 1000 drawings, many watercolors, lithographs and sketches on letters currently located in the Van Gogh Museum as well as in hundreds of other renowned museums and art exhibitions around the world.
Read more
How to get there
Van Gogh Museum
Van Gogh Museum, Paulus Potterstraat 7, Amsterdam
Amsterdam