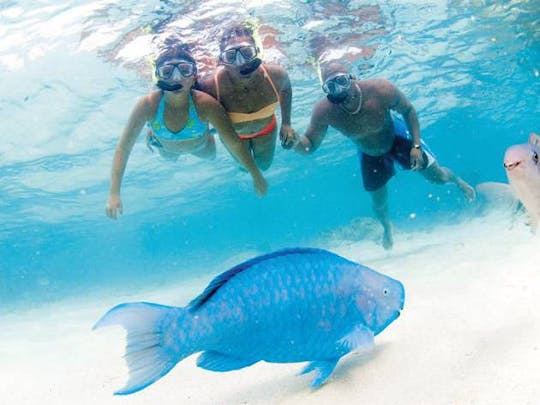 Just a few miles from the mainland, De Palm is not your average desert island. Rather than vacant sands, this place is home to a waterpark a...
Duration
8 hours
Available in: English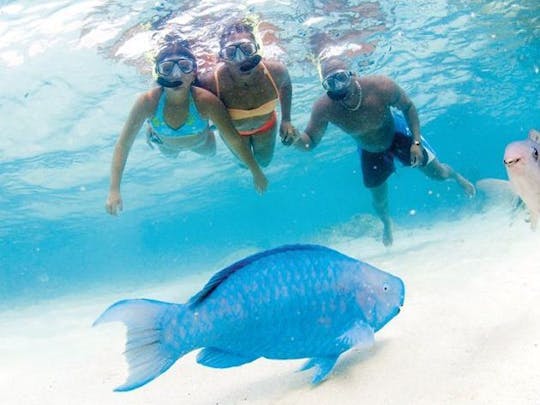 De Palm Island defies the desert island stereotypes. The sand here isn't footprint-free. Instead, it's topped with a waterpark, an all-inclu...
Duration
4 hours
Available in: English
Popular experiences in Aruba