Georgia Aquarium tickets
Come face to face with the whale shark at the Georgia Aquarium.
In the top 5 attractions for Atlanta
Find activities for these dates:
Planning a trip to Atlanta? Experience ten million gallons of aquarium life or a fun pop-culture tour of Coca-Cola. Explore natural history ...
Duration
720 hours
Available in: English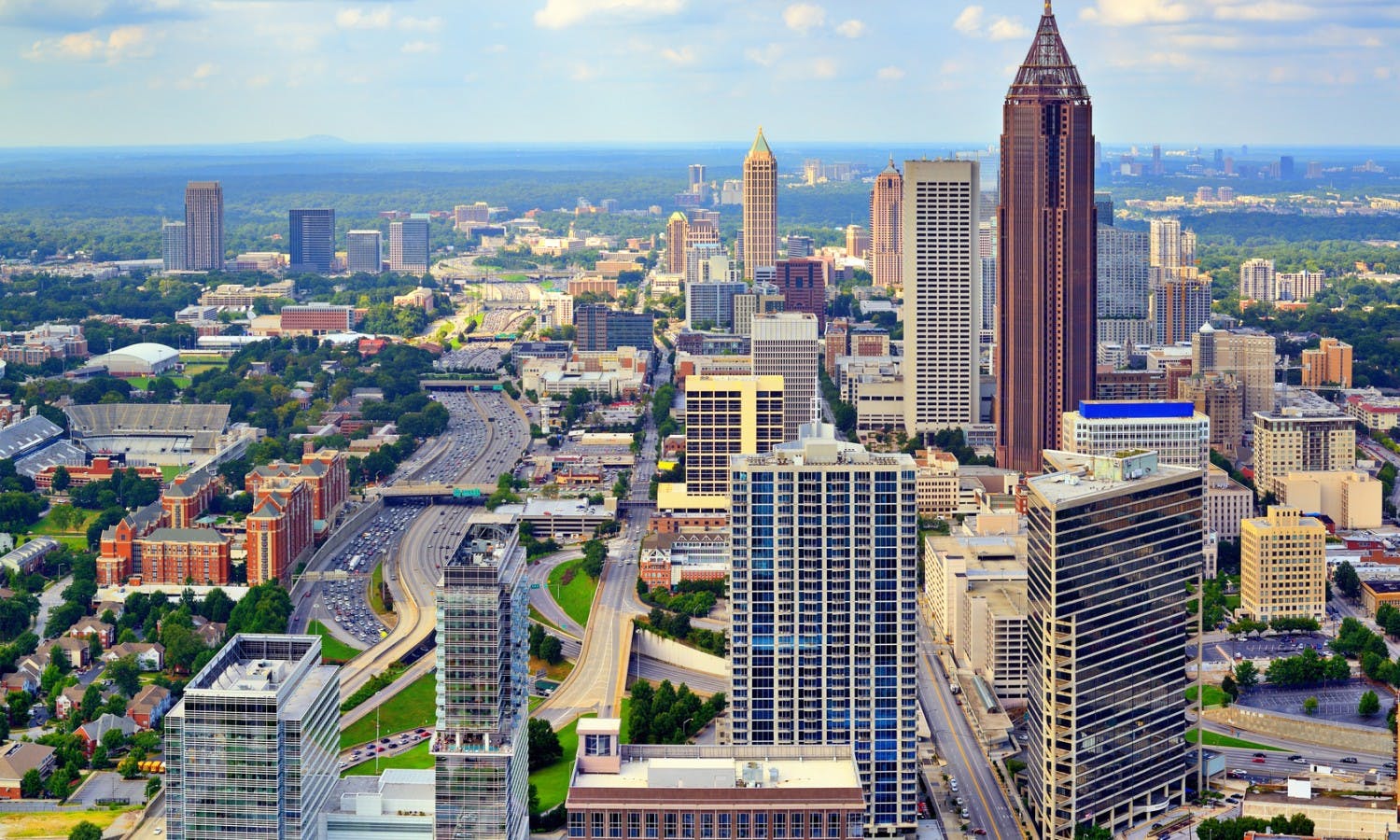 The inside story
As the largest aquarium in the Western Hemisphere, Georgia Aquarium houses hundreds of aquatic species in more than 100 exhibits. Guests can come face to face with the whale shark, the largest fish in the world, and also see some of their fellow mammals at the Aquarium's interactive experiences and shows. The Aquarium is a leading non-profit organization committed to working on the behalf of all marine life, with initiatives in education, preservation, animal care, and research. Each day, Georgia Aquarium and its dedicated staff members work to inspire and educate millions of guests about the biodiversity that lies just beneath the world's waters through its hundreds of exhibits and tens of thousands of animals, found across the facility's seven major galleries
Read more
How to get there
Georgia Aquarium
225 Baker St NW, Atlanta, GA 30313, United States
Atlanta