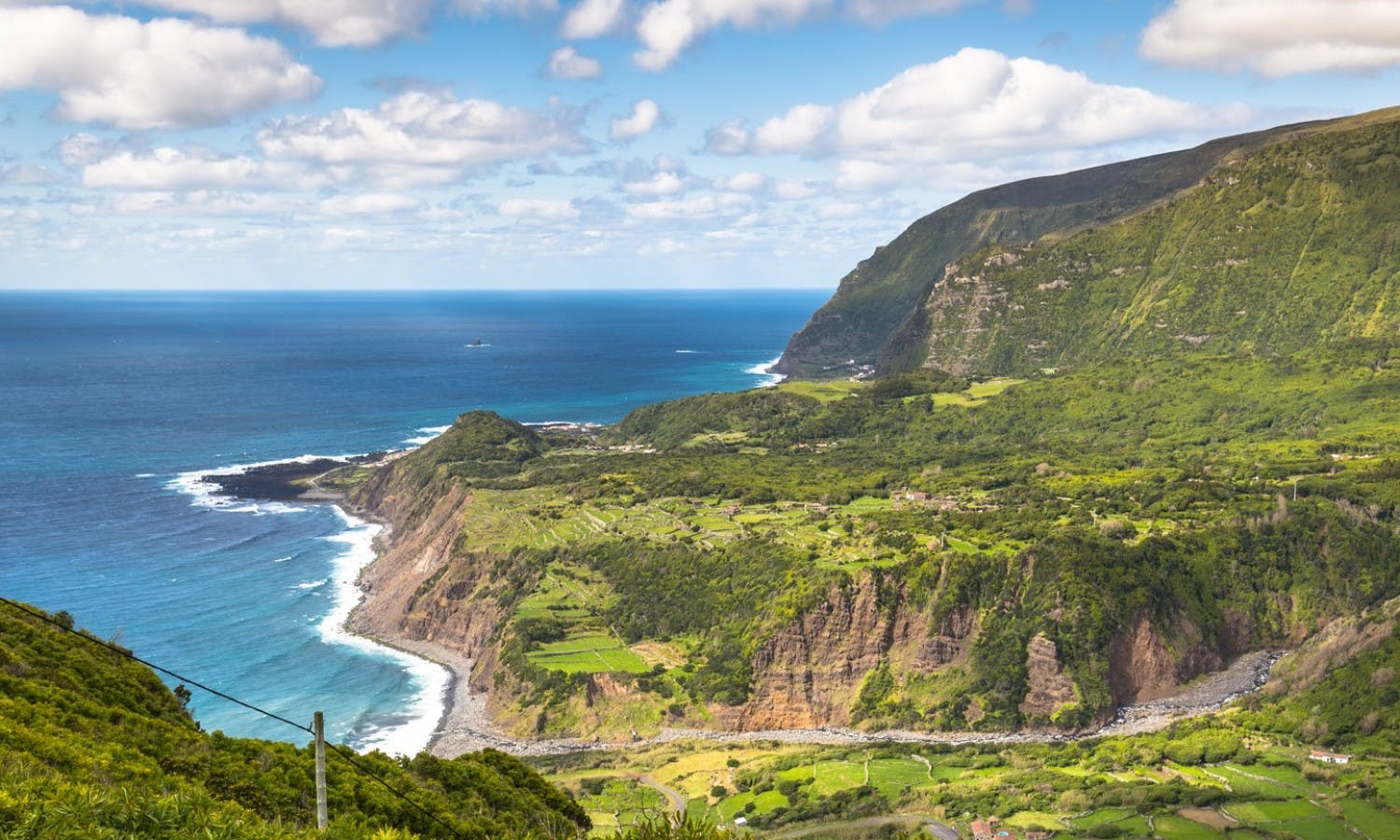 Things to do in Azores
The Azores archipelago is one of the last natural paradises in Europe, rich in wild and unspoiled nature where time seems to have stopped. Not yet bes... Read more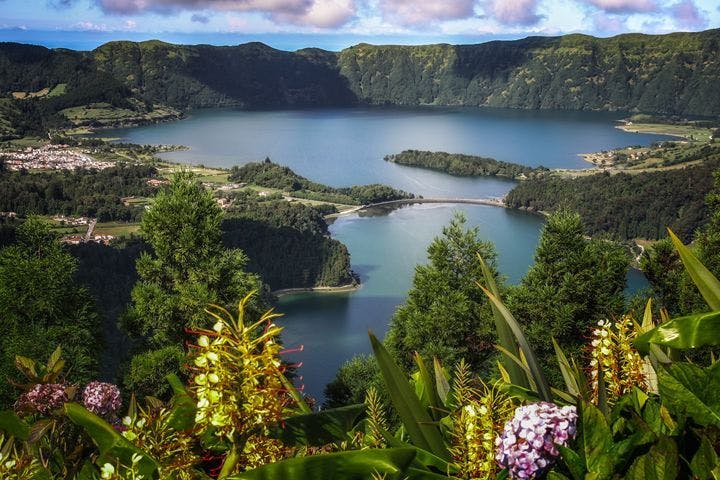 Day trips & excursions
Discover the Azores and visit the Fire lake, Sete Cidades lake and Caldeira Velha natural park. Enjoy the view of the pineapple plantation and join a typical liquor tasting.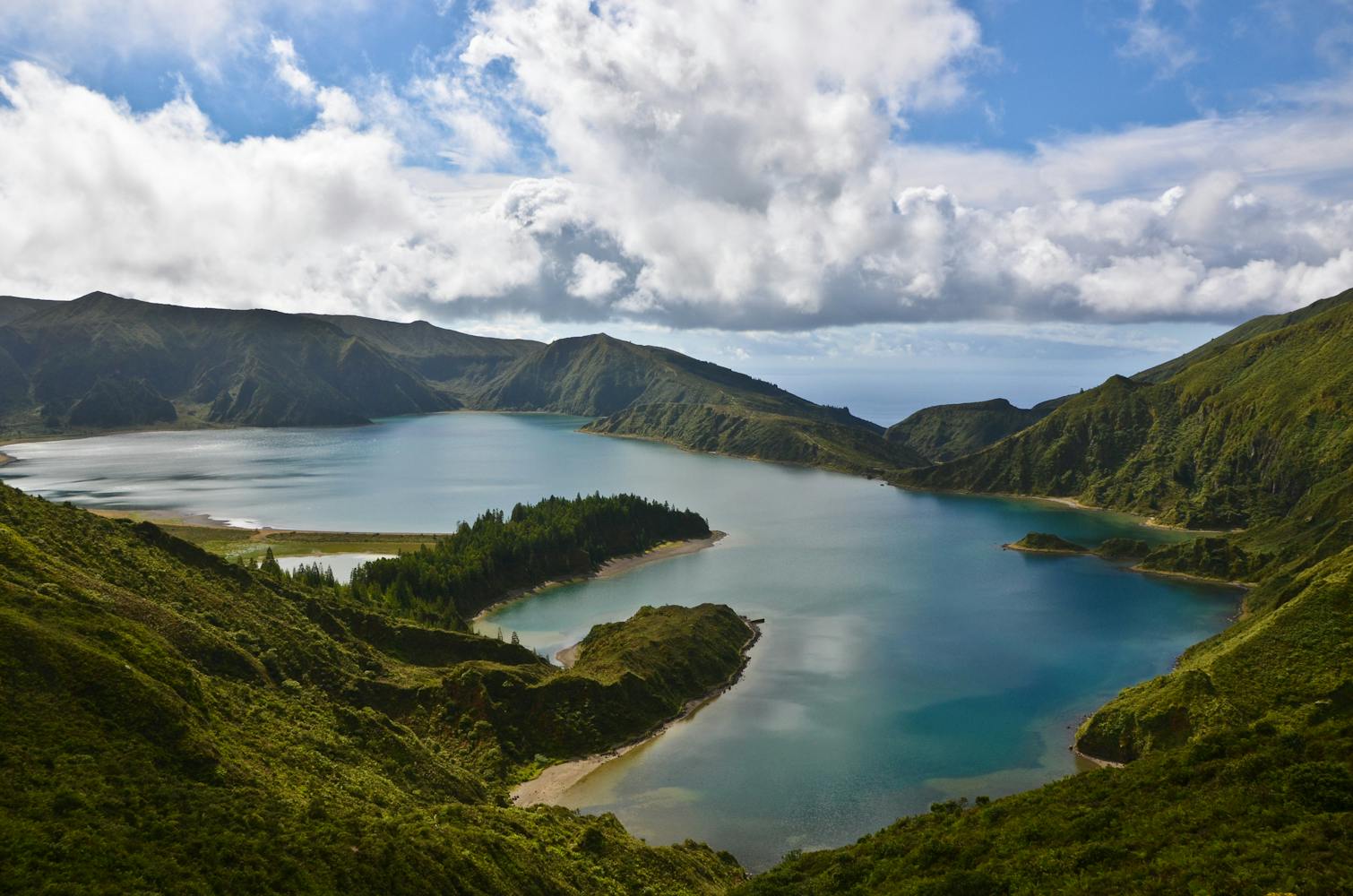 Day trips & excursions
Visit Furnas and explore the beauty spots in São Miguel's volcanic activity legacy and its natural geysers, hot springs, calderas and fumaroles. Taste the local flavour and the famous "cozido".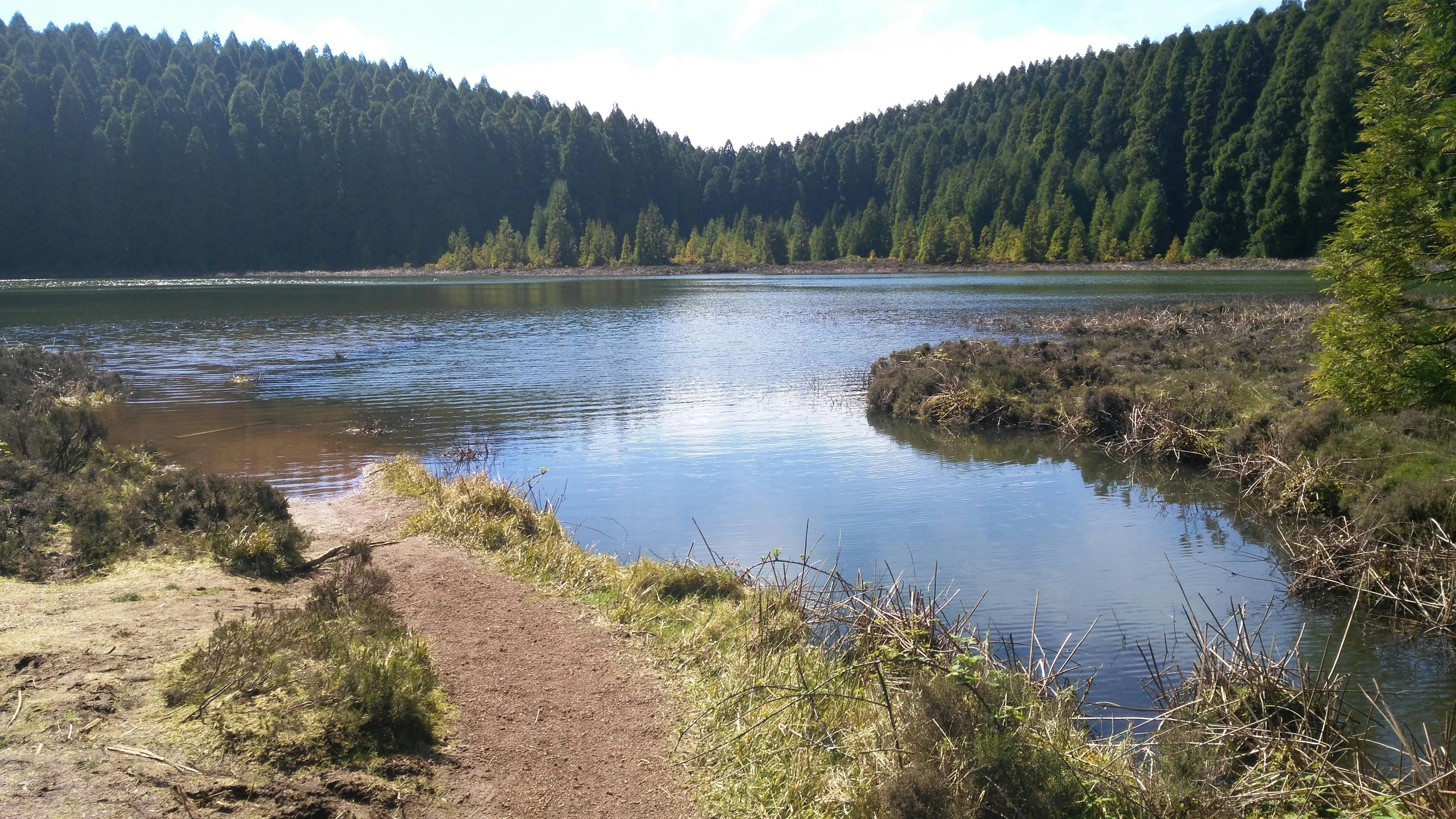 Day trips & excursions
Explore the Village of Sete Cidades on a half-day tour that will take you to the lakes, the pineapple plantations while discovering the west coast of the island.