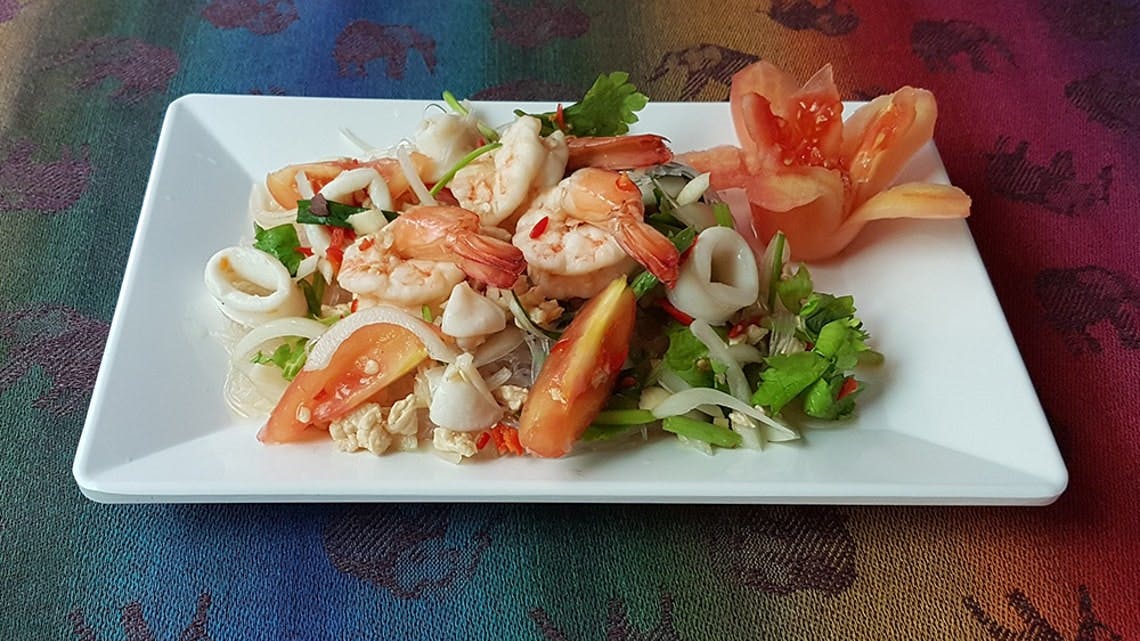 Welcome to an engaging hands-on authentic Thai cooking class where you will learn about exotic Thai ingredients, spices, and herbs and how t...
Validity
2 hours 30 minutes
Available in: English

When you're daydreaming of a park view hotel in Bangkok with unbeatable panoramas, you're probably imagining MIXO. With sweeping panoramas o...
Duration
2 hours
Available in: English

Learn how to cook the best Thai dishes at Amita Thai Cooking Class and then sit down to enjoy your own creations for lunch during this 6-hou...
Duration
6 hours
Available in: English
Popular experiences in Bangkok