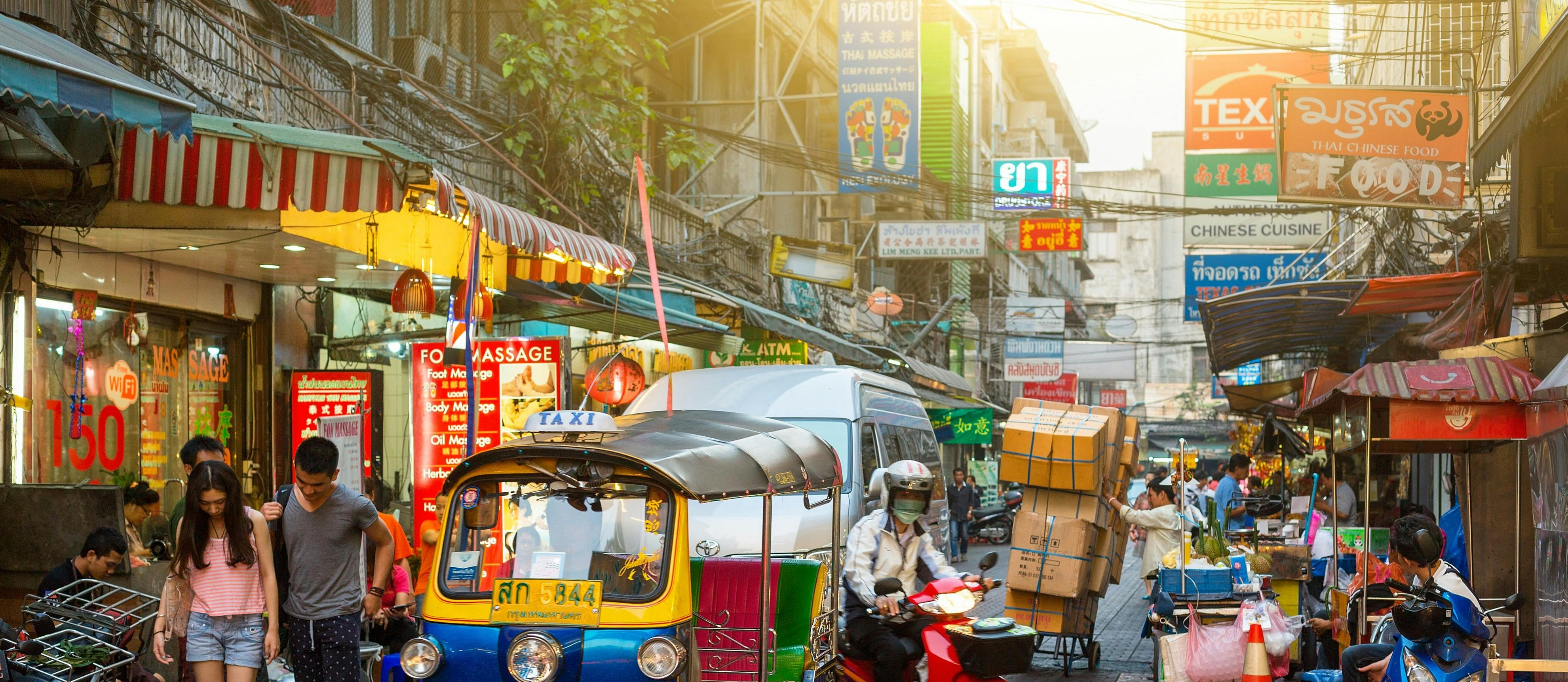 On a three and a half hours guided walking tour through Bangkok's Chinatown and some of the city's many markets you will experience a fascin...
Duration
3 hours 30 minutes
Available in: English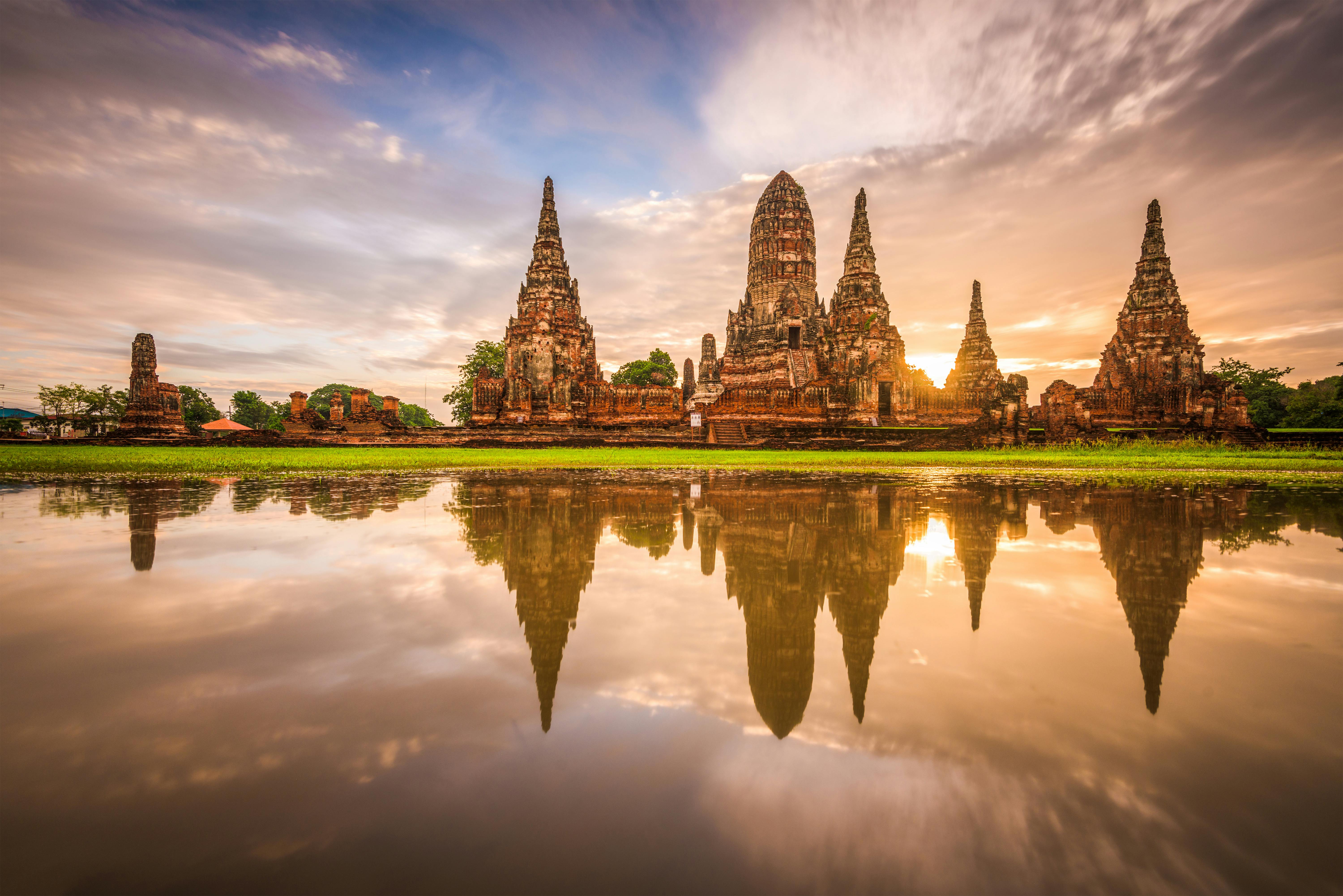 Being ancient Siam's capital many years ago, Ayutthaya has a rich history and much of the fascinating architecture and iconic buildings in t...
Duration
9 hours
Available in: English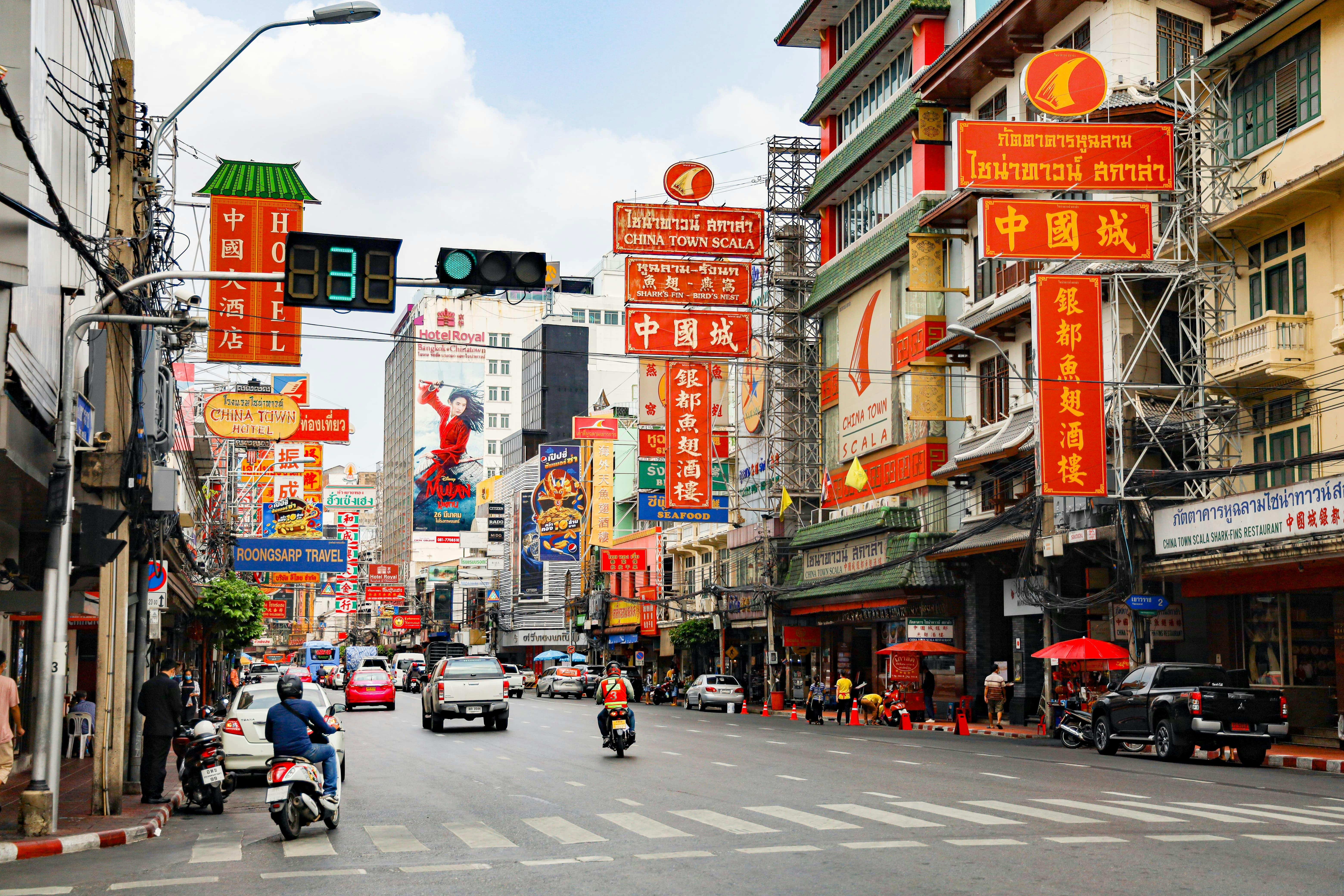 Explore one of Bangkok's most thriving areas: Chinatown! Follow a marvelous path through lesser-explored alleys while enjoying the colors, s...
Duration
1 hour 20 minutes
Available in: English
Popular experiences in Bangkok