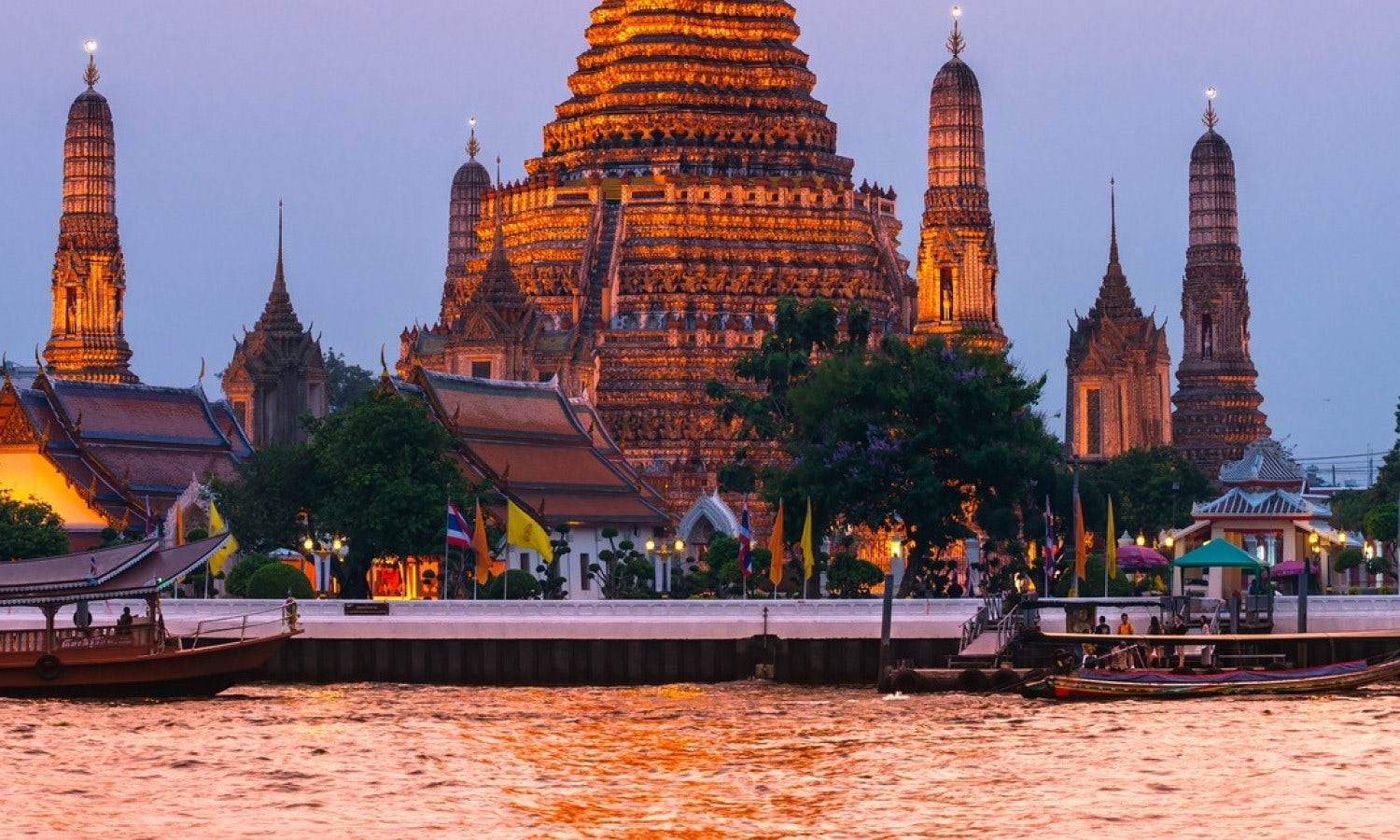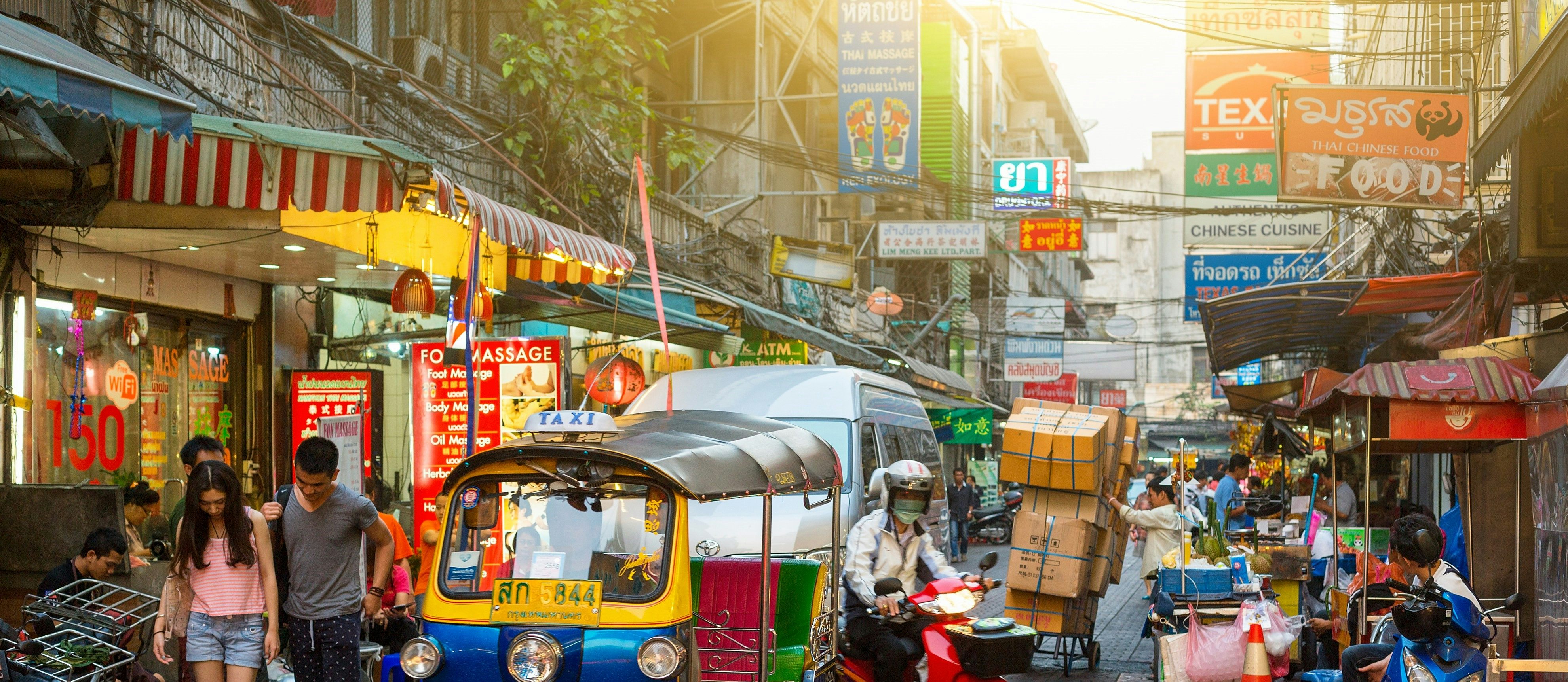 On a three and a half hours guided walking tour through Bangkok's Chinatown and some of the city's many markets you will experience a fascin...
Duration
3 hours, 30 minutes
Available in: English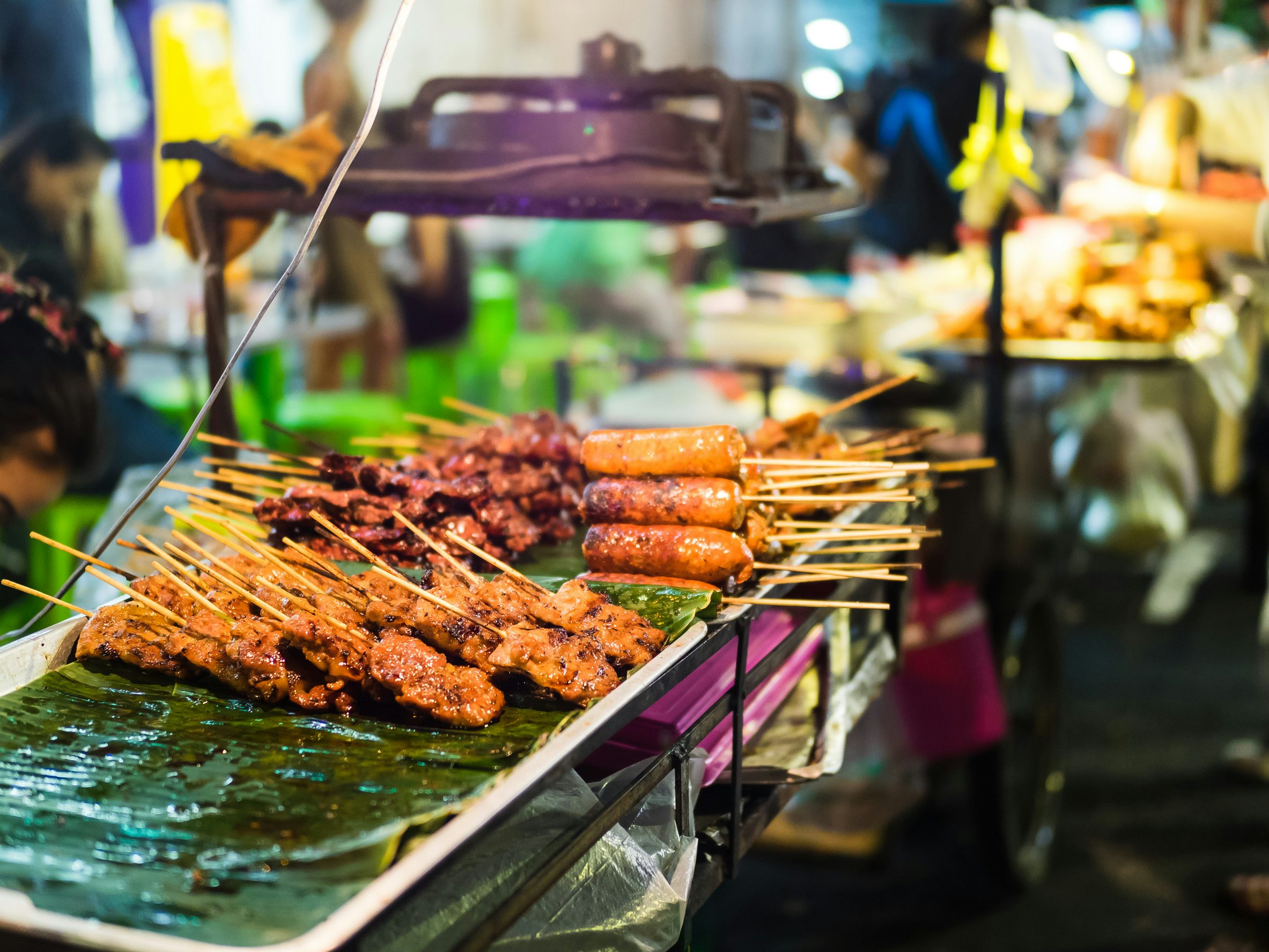 Taste a variety of Thai ethnic cuisines and explore historical sites of Bangkok's Bang Rak neighborhood. Enjoy exotic Thai snacks, and taste...
Duration
3 hours, 30 minutes
Available in: English
Popular experiences in Bangkok