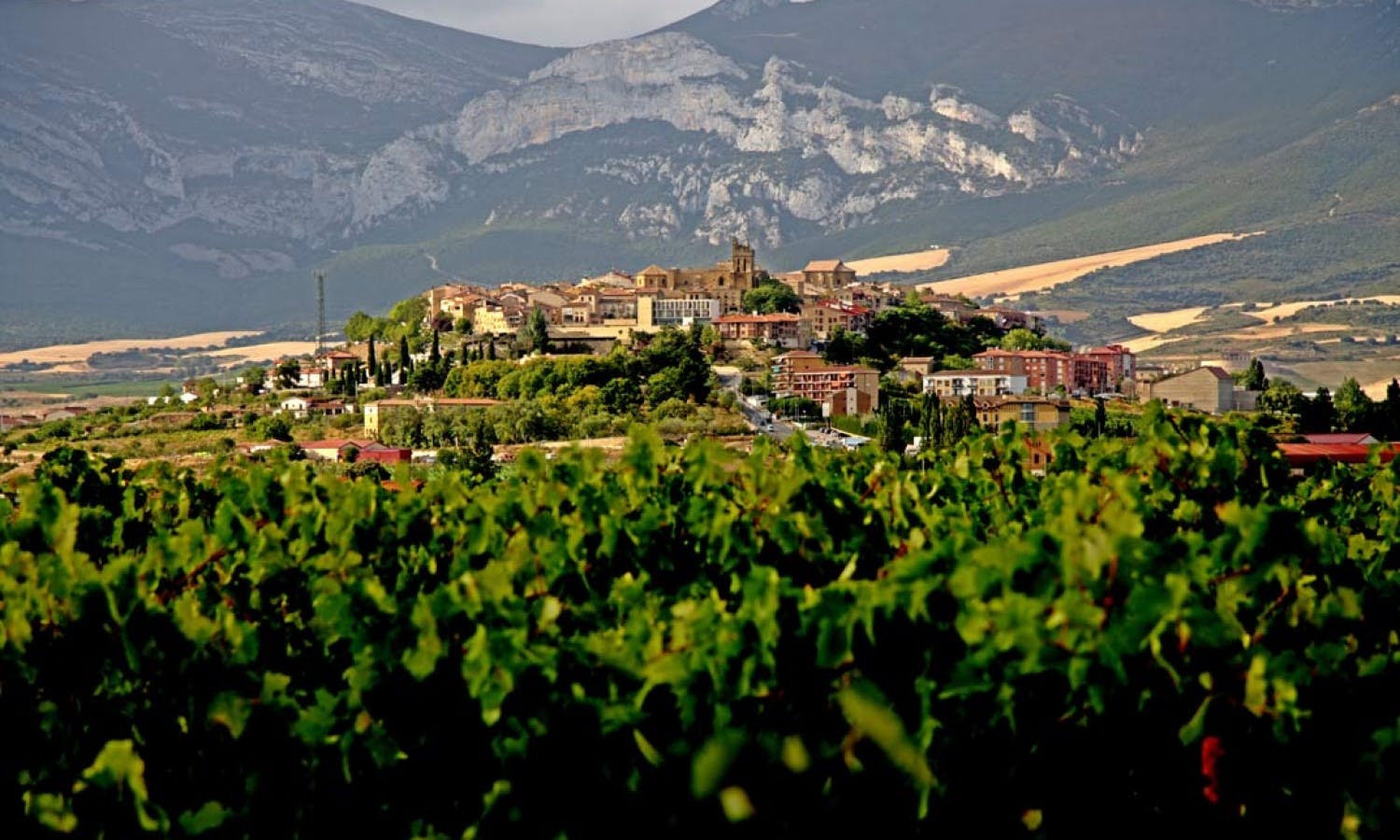 The famous Rioja Wine region is a must for wine lovers visiting Spain. Located in the south of the Basque country, you will visit the villag...
Duration
9 hours
Available in: English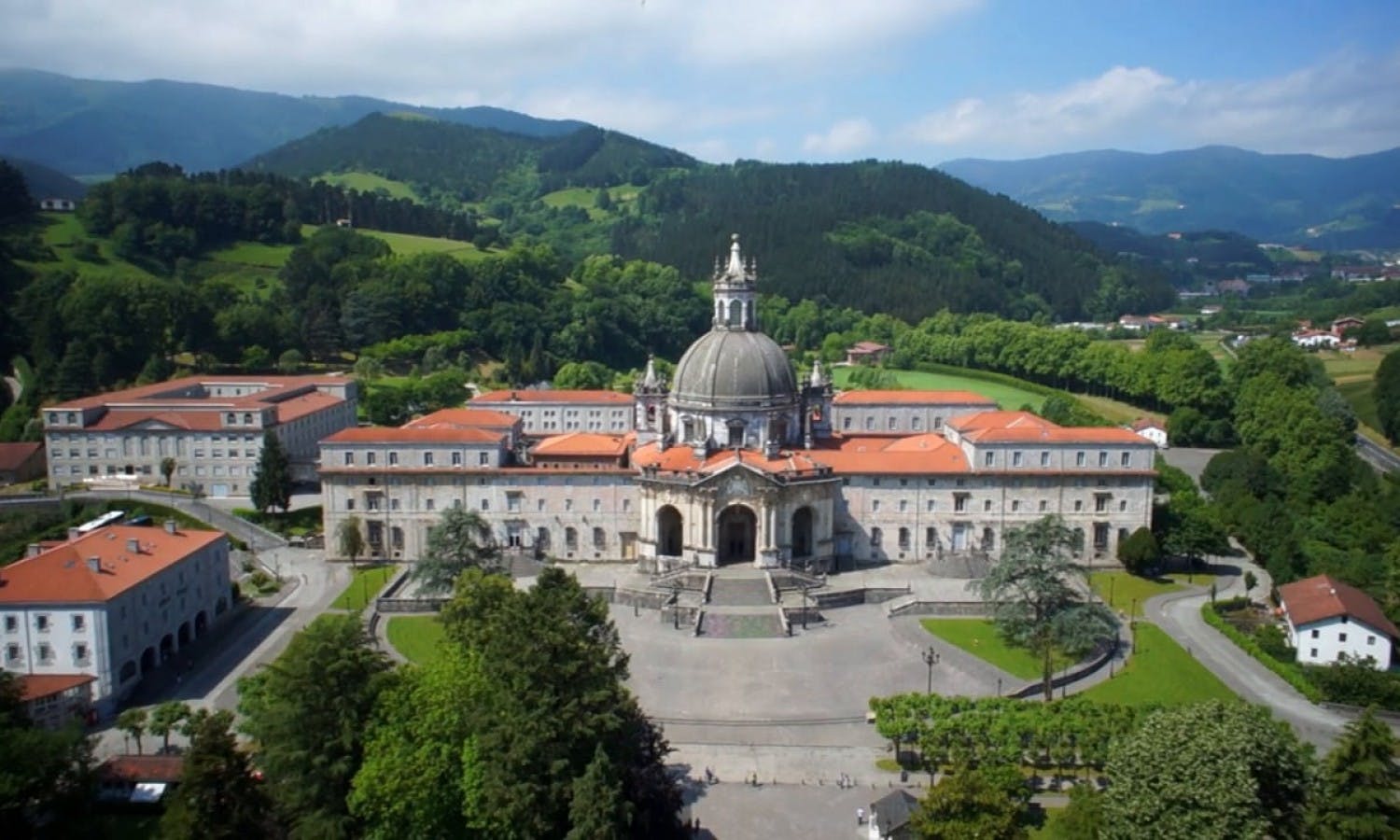 See villages trapped in between mountains like the villages of Durango, Eibar and Elgoibar! Arrive at the core of the province, and after th...
Duration
9 hours
Available in: English
Popular experiences in Bilbao