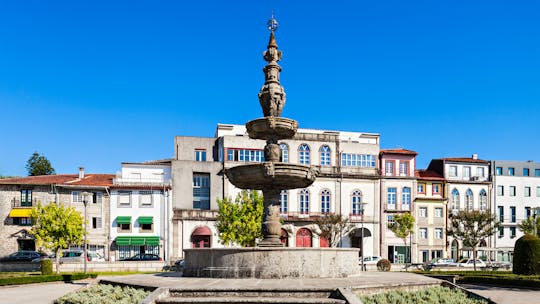 On this interactive discovery experience across Prague, you will solve riddles via a web app in your phone's browser. After you start your a...
Duration
2 hours 30 minutes
Available in: English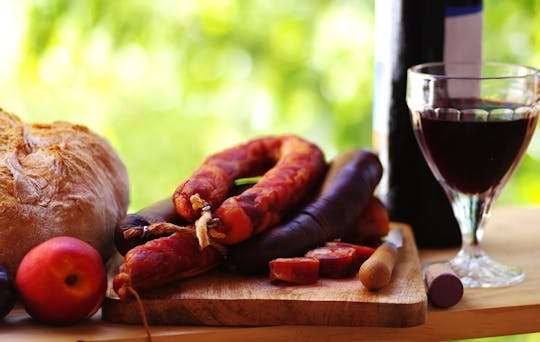 Food plays an important role in day-to-day life in Braga and the city is renowned for its many snack bars, pastry shop and restaurants. If y...
Duration
3 hours
Available in: English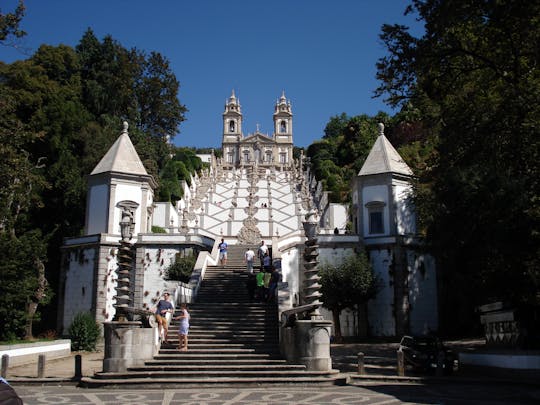 During this private tour of Braga, you will discover one of the oldest Portuguese city and also one of the oldest Christian cities in the wo...
Duration
3 hours
Available in: English
Popular experiences in Braga