Prepare to inject your holiday with a Sri Lanka-sized dose of adrenaline-pumping adventure. This whitewater rafting experience is all action...
Validity
Flexible
Available in: English
Enjoy breathtaking views from your bed! The panoramic glass cabin is nested on a rock platform at the Crate Adventure ATV Park which extends...
Duration
48 hours
Available in: English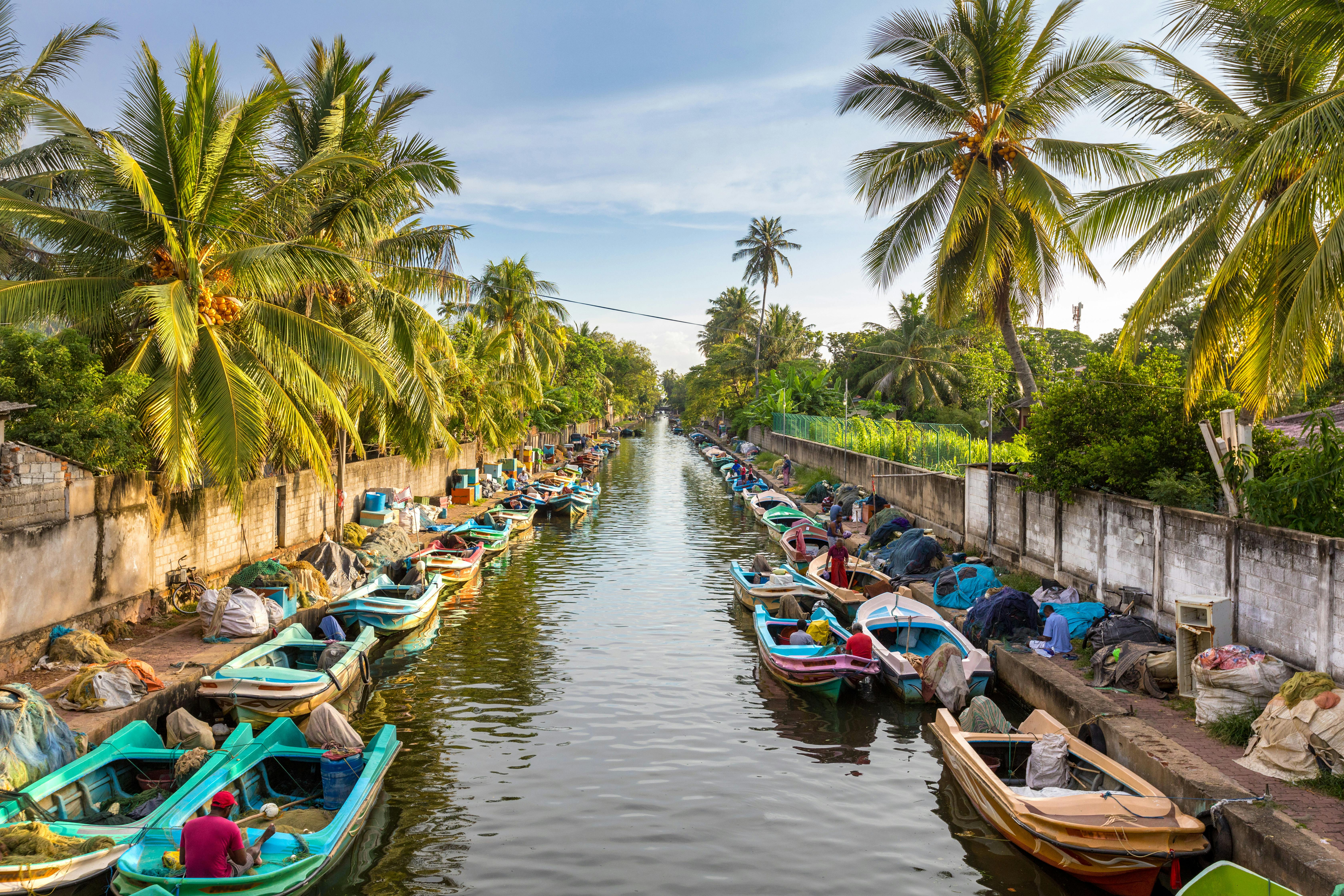 Kick-off your experience with a traditional form of transport and learn the history of Negombo's Hindu Temple and Dutch Fort. Have a haggle ...
Duration
7 hours
Available in: English
Popular experiences in Colombo