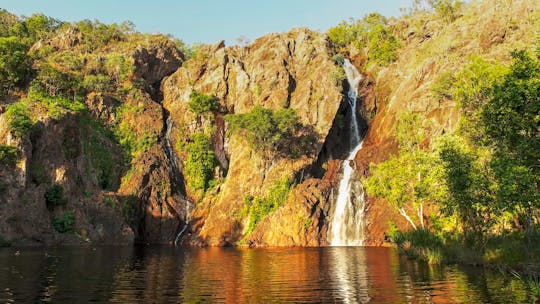 Explore Australia's warm tropical capital city Darwin. You'll also get to the city's must-see sights and go on an awesome river cruise where...
Duration
10 hours
Available in: English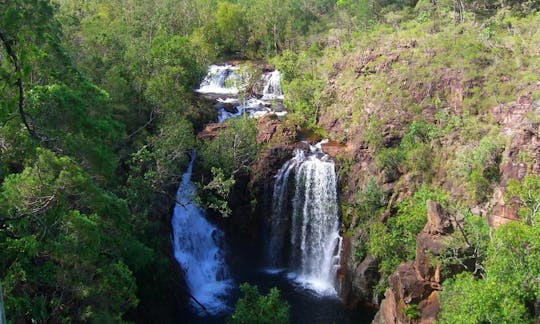 In the silence of of still forest valleys and rock face escarpments lies the Litchfield National Park, an Aboriginal dreamtime region that t...
Duration
11 hours
Available in: English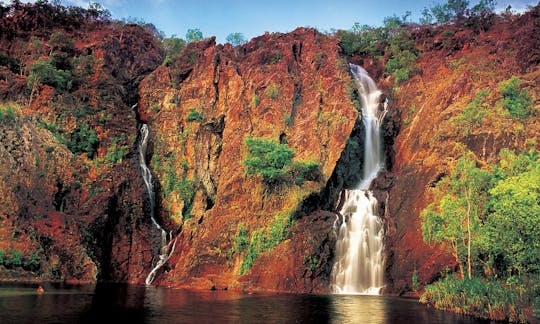 Established in 1986, Litchfield National Park is a stunning location with beautiful natural landscapes and enchanting, picturesque scenery. ...
Duration
11 hours
Available in: English
Popular experiences in Darwin