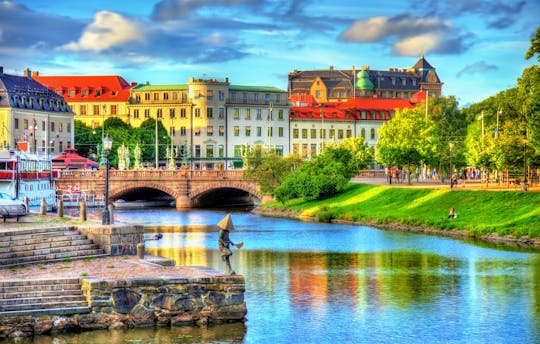 Think you know Gothenburg? Find out by joining this city discovery challenge which will test your knowledge by sending you to look for hidde...
Duration
2 hours
Available in: English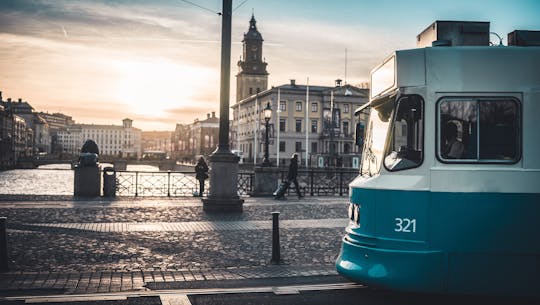 Challenge yourself and your team in this city discovery game which introduces you to Gothenburg in a unique and interactive way. Throughout ...
Duration
2 hours
Available in: English
Popular experiences in Gothenburg