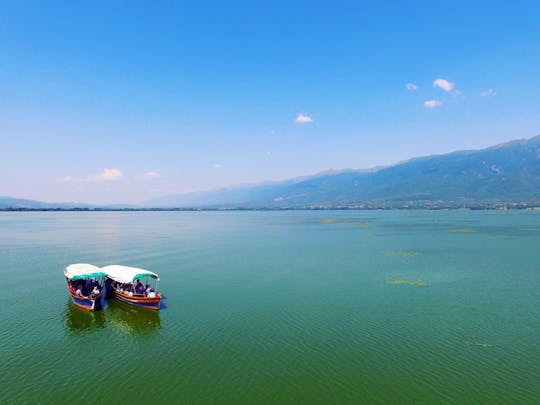 Tucked up near the mountainous Bulgarian border lies Lake Kerikini – a vast area of marshland that's a haven for rare plants, birds and wild...
Validity
Flexible
Available in: English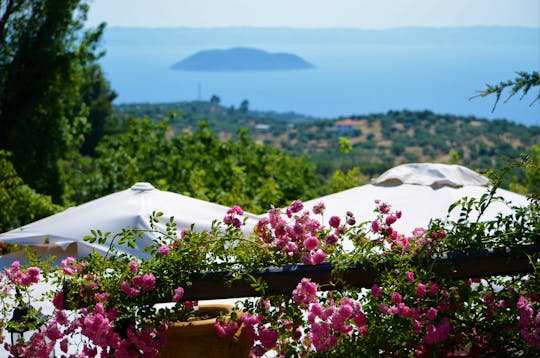 You can never tire of Sithonia peninsula's string of turquoise bays, pristine beaches and laid-back feel, but this full day tour takes you t...
Duration
8 hours
Available in: English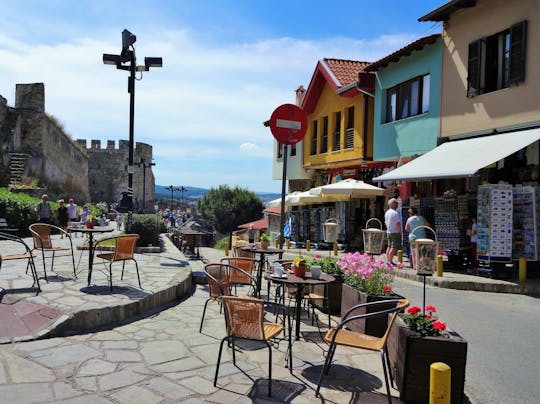 Immerse yourself in the history of Thessaloniki, wander through the market and discover its cafés and shops with this walking tour. Explore ...
Duration
8 hours
Available in: English
Popular experiences in Halkidiki