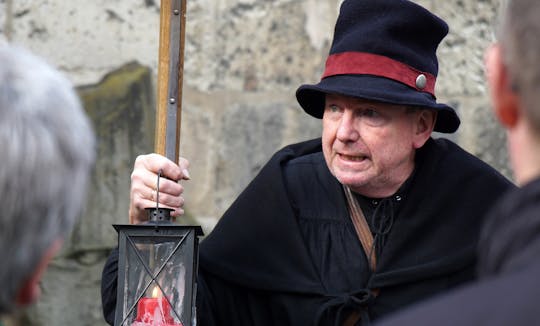 Of hangmen, power and halberdsWhen all the honorable citizens of Hannover are fast asleep, Melchior, the night watchman, will accompany you ...
Duration
1 hour 30 minutes
Available in: German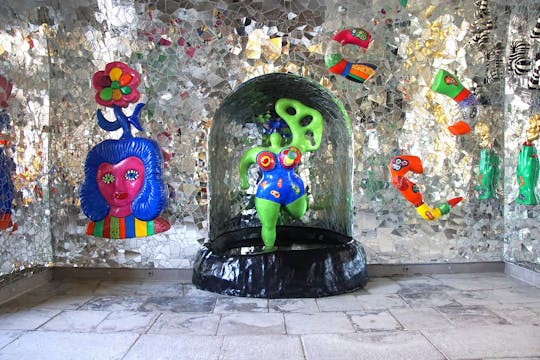 After meeting your guide at the garden shop, you will head straight into the beautiful Baroque gardens of Herrenhausen.Inside the fairy tale...
Duration
2 hours
Available in: German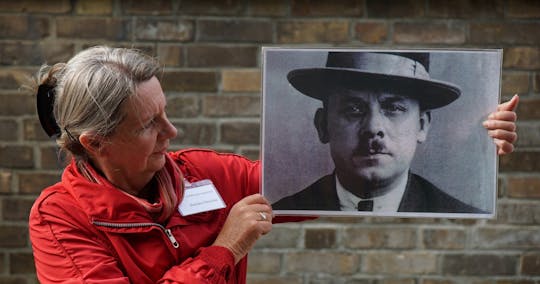 Witch trials, Haarmann - the Butcher of Hanover - and murder in the highest circles: these and many more criminal stories are what you will ...
Duration
2 hours
Available in: German
Popular experiences in Hannover