Attractions & guided tours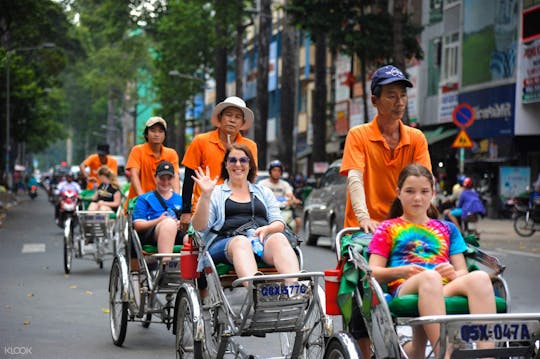 Attractions & guided tours
Begin your full-day tour of Ho Chi Minh City with a visit one of the most historic buildings - the Reunification Palace, where on April 30th...
Duration
8 hours
Available in: English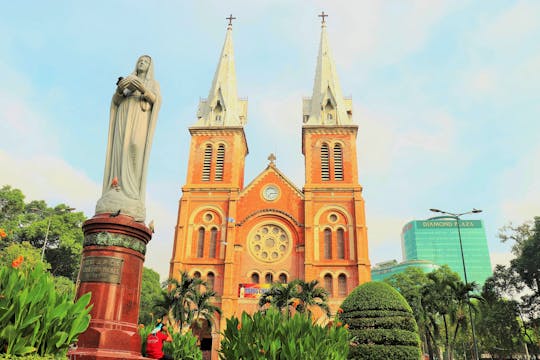 Attractions & guided tours
Got a spare day in Ho Chi Minh City up your sleeve? Well then fill it up with this full-day tour that will allow you to see the major highli...
Duration
6 hours
Available in: English
Heard of the slow food movement? Well, try this tour out for size! Sit among the locals and enjoy some energizing Vietnamese coffee or iced ...
Duration
3 hours
Available in: English
Popular experiences in Ho Chi Minh