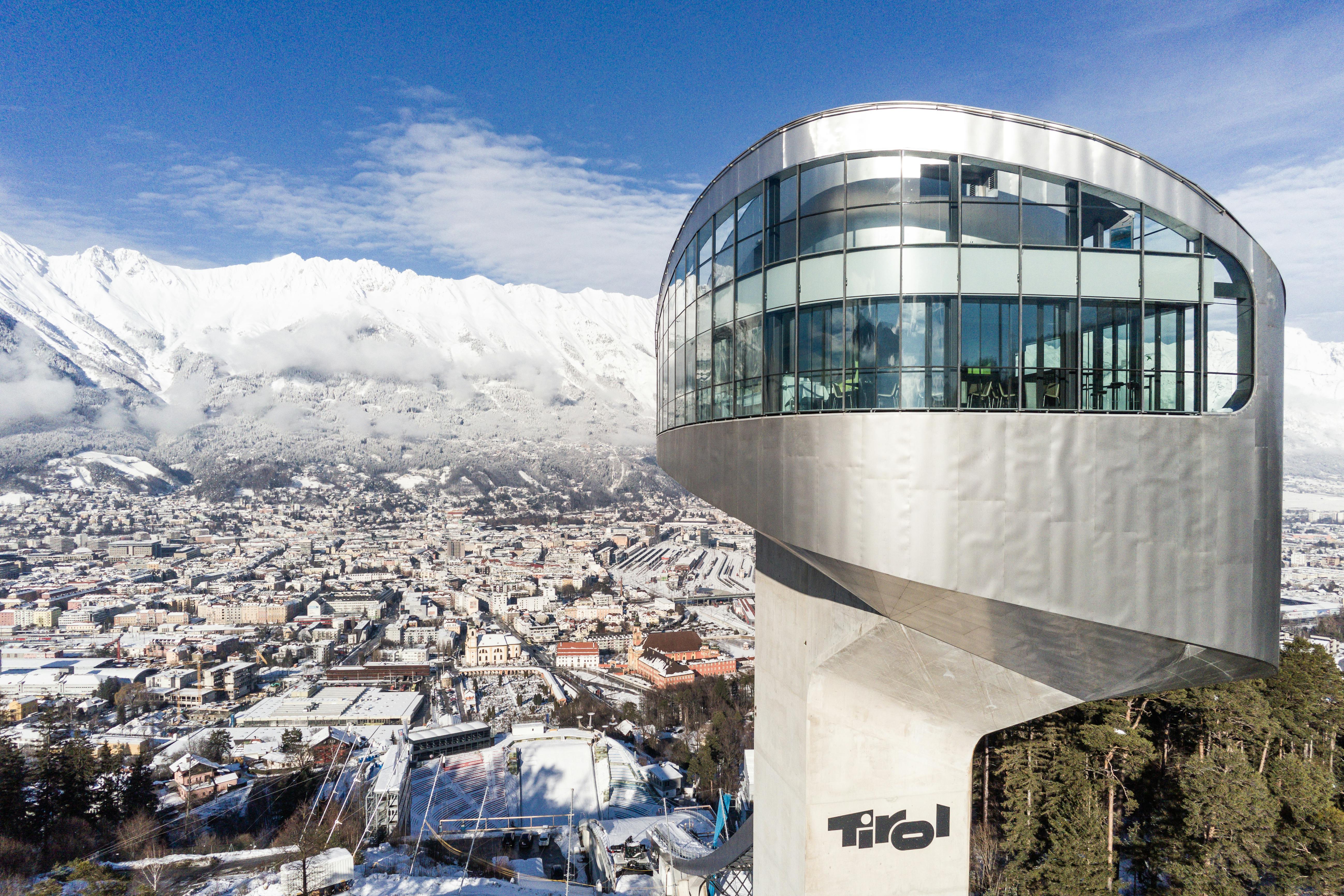 Take in the impressive views of Innsbruck from the Bergisel ski jump hill, a place filled with the flair of its Olympic past. Designed by st...
Duration
3 hours
Available in: English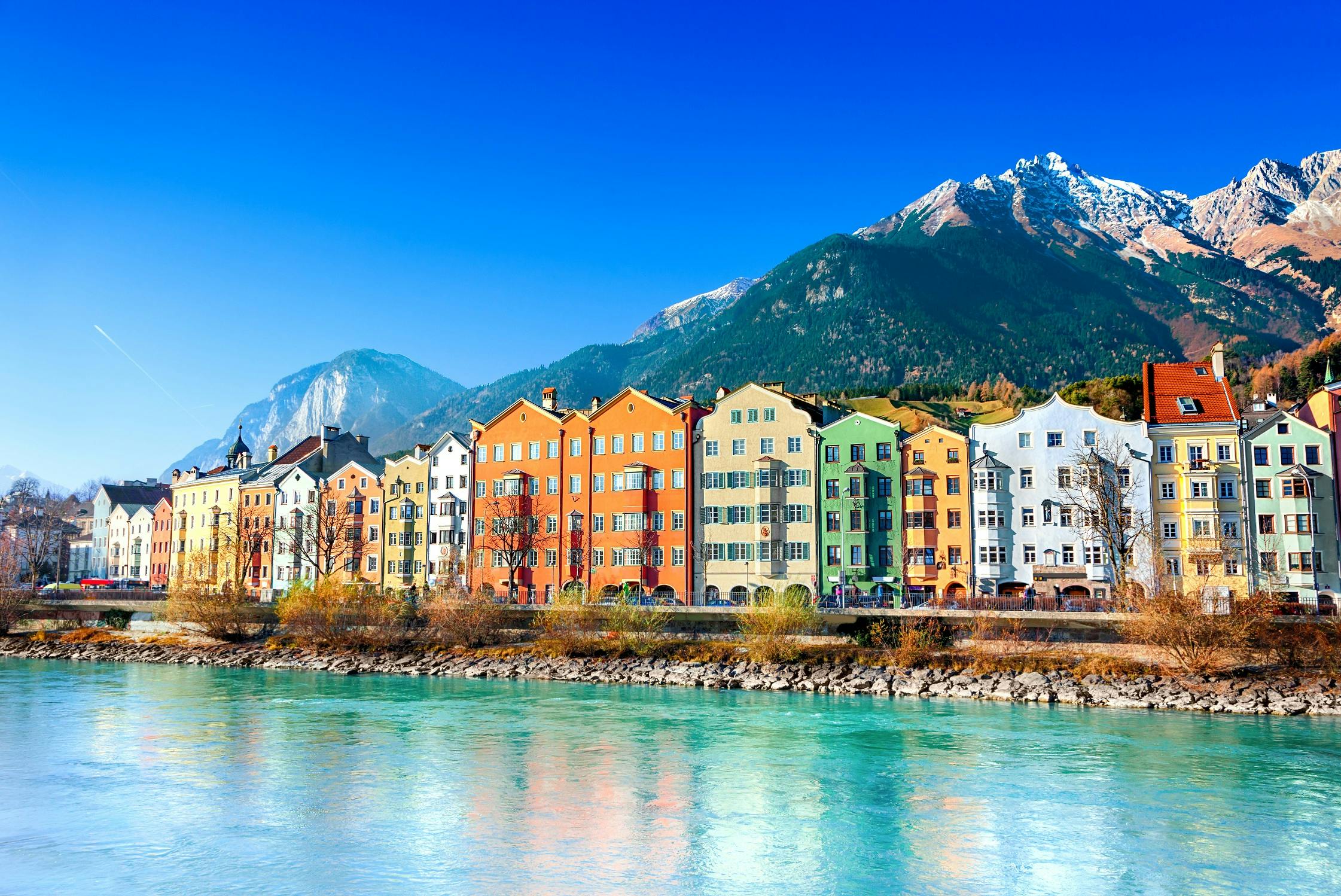 Experience the breathtaking heart of the Alps: Innsbruck and the Swarovski Crystal WorldsThe first stop on this tour is at the Swarowski Cry...
Duration
8 hours
Available in: English
Popular experiences in Innsbruck