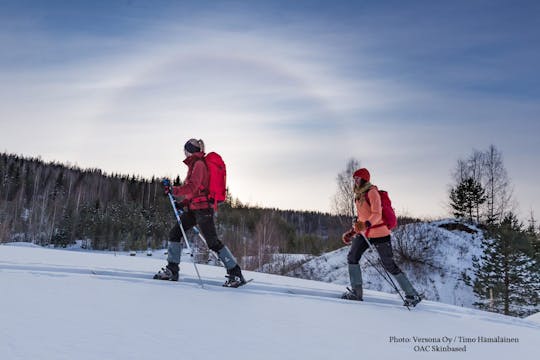 Cross country skiing is one of the true gems of winter, Finland is home to many cross-country areas. It's not only a fantastic way of stayin...
Duration
2 hours
Available in: English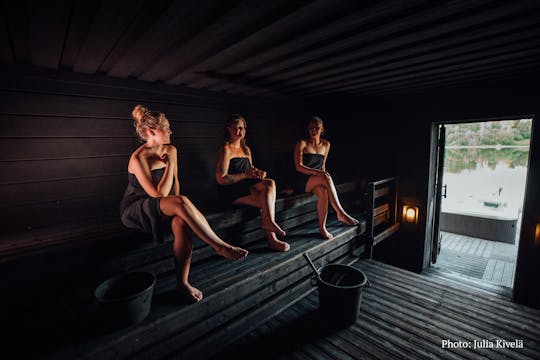 In the sauna, you can enjoy being in the moment and taking time to focus on yourself. You can feel the strong connections to nature, plus, n...
Duration
2 hours
Available in: English
Popular experiences in Jyväskylä