Attractions & guided tours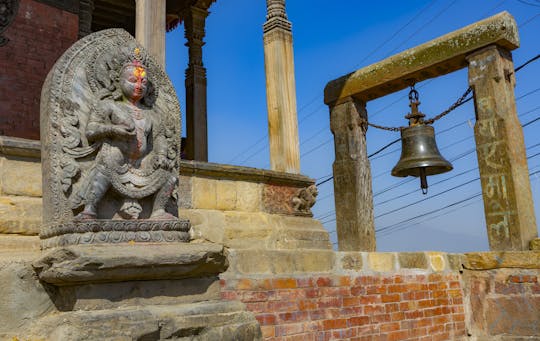 Attractions & guided tours
Visit some of the incredible venue tht the Kathmandu district has to offer. During this guided tour you'll have the opportunity to discover ...
Duration
6 hours
Available in: English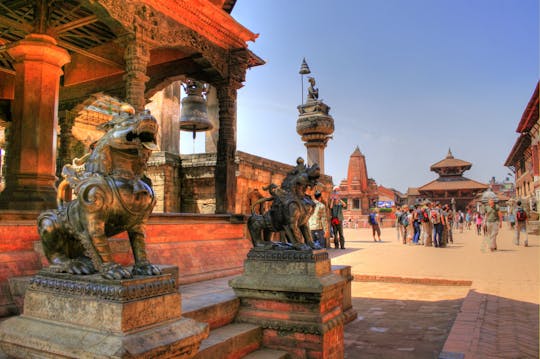 Get ready to discover some of the most breathtaking places the the Kathmandu Valley has to offer, with this guided tour that will take you t...
Duration
6 hours
Available in: English
Popular experiences in Kathmandu