Attractions & guided tours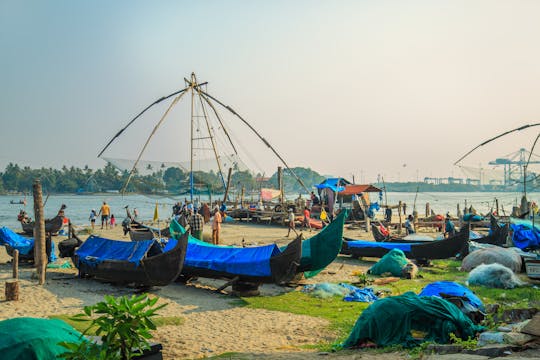 Attractions & guided tours
After breakfast at your hotel, your half-day tour will start with a visit to fascinating sights like the Chinese fishing nets, the St. Franc...
Duration
4 hours
Available in: English
Attractions & guided tours
With its wealth of historical associations and its magnificent setting on a cluster of islands and narrow peninsulas, Kochi is one of the mo...
Duration
8 hours
Available in: English
Popular experiences in Kochi