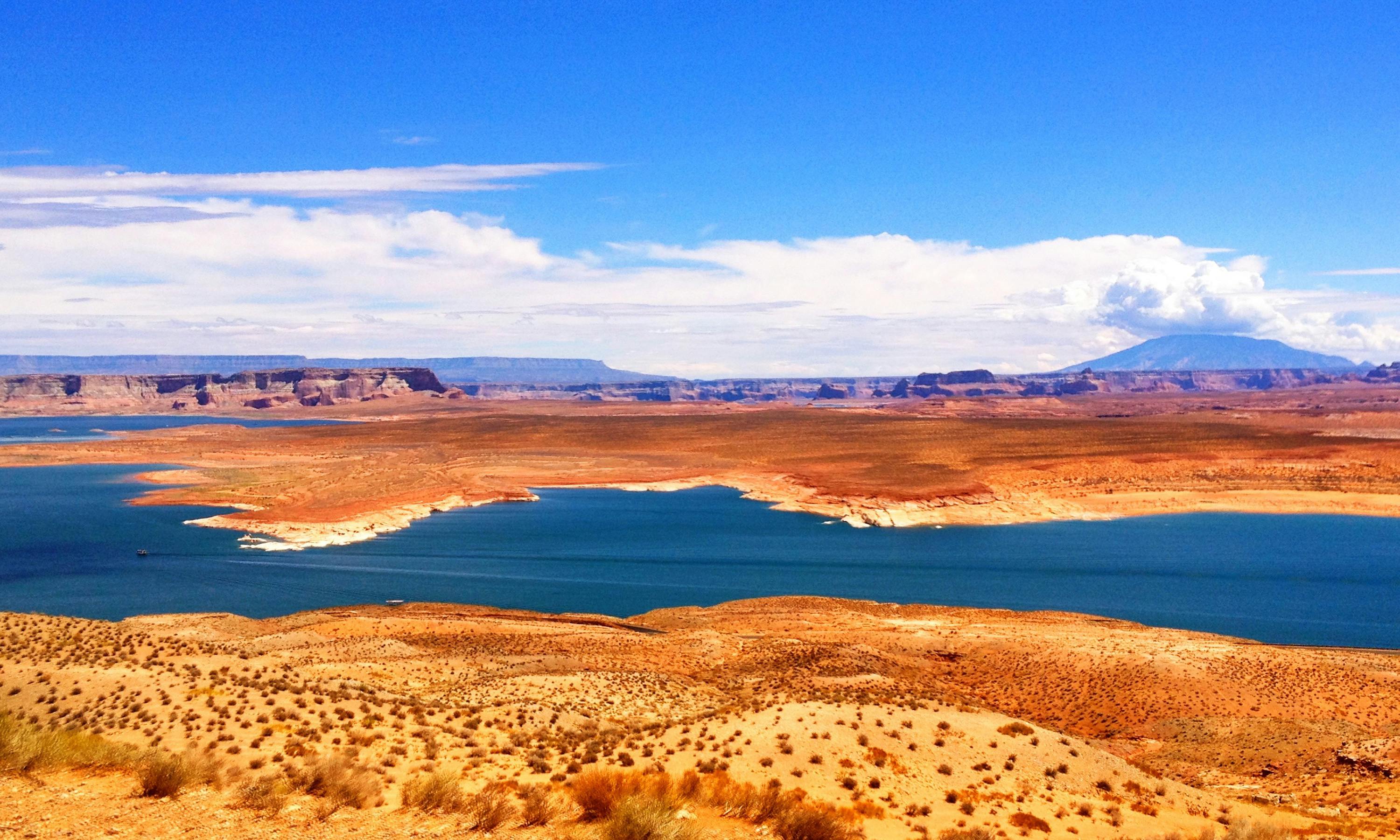 Take this overnight tour and get to the heart of the wild, exploring vast canyons, plunging gorges and fantastic landscapes. Over the two da...
Duration
48 hours
Available in: English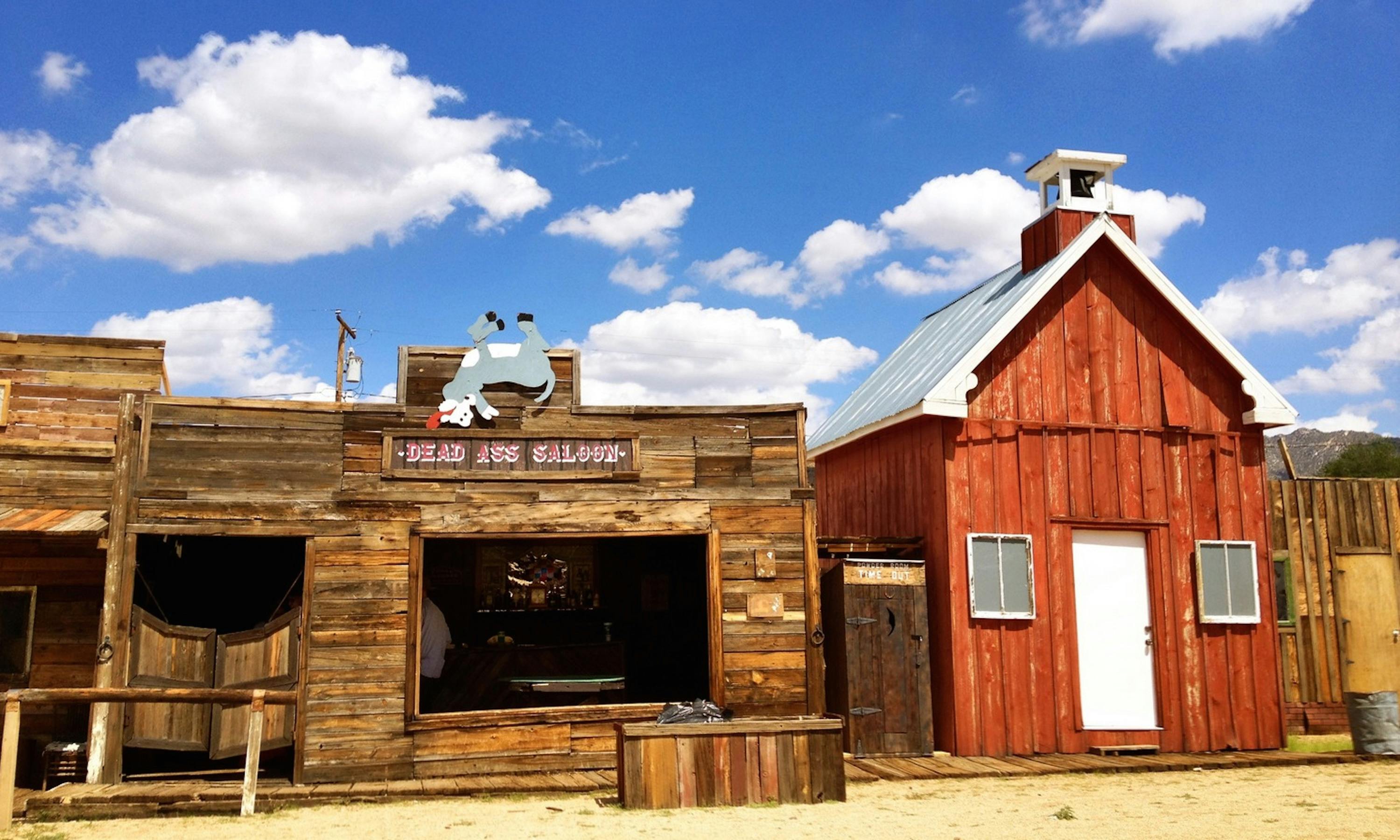 Have you ever wondered where the phrase 'ghost town' comes from? Well here's the real deal. A naturally rich part of the world, Chloride Ari...
Duration
10 hours
Available in: English
Popular experiences in Las Vegas