Victoria waterfalls are the largest waterfall in the world and they double Niagara falls in height. They are a natural wonder of the world a...
Duration
1 hour 30 minutes
Available in: English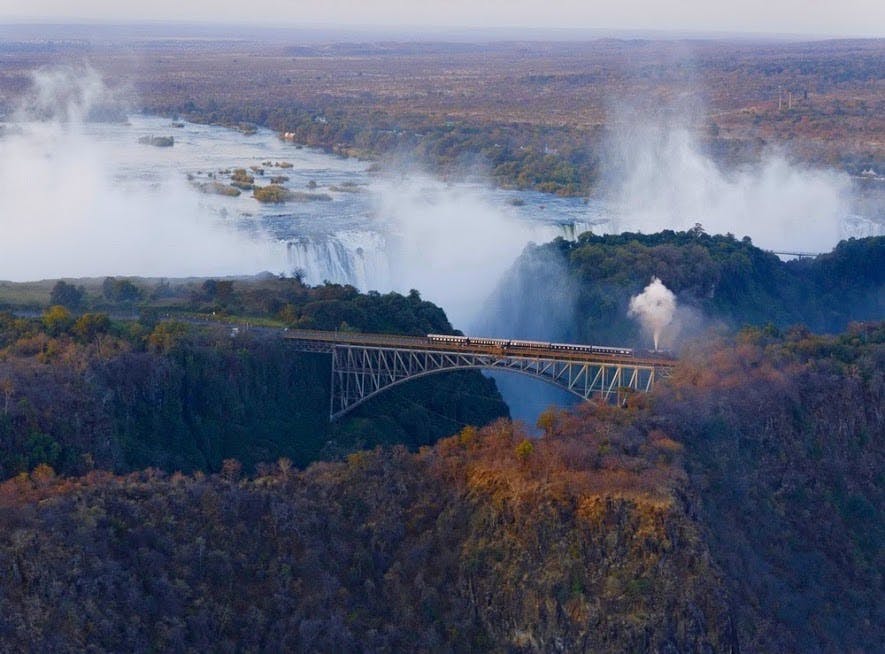 Enjoy an incredible journey on the Royal Livingstone Express old fashioned steam train, taking you on the 'Cape to Cairo' mainline, going ov...
Duration
5 hours
Available in: English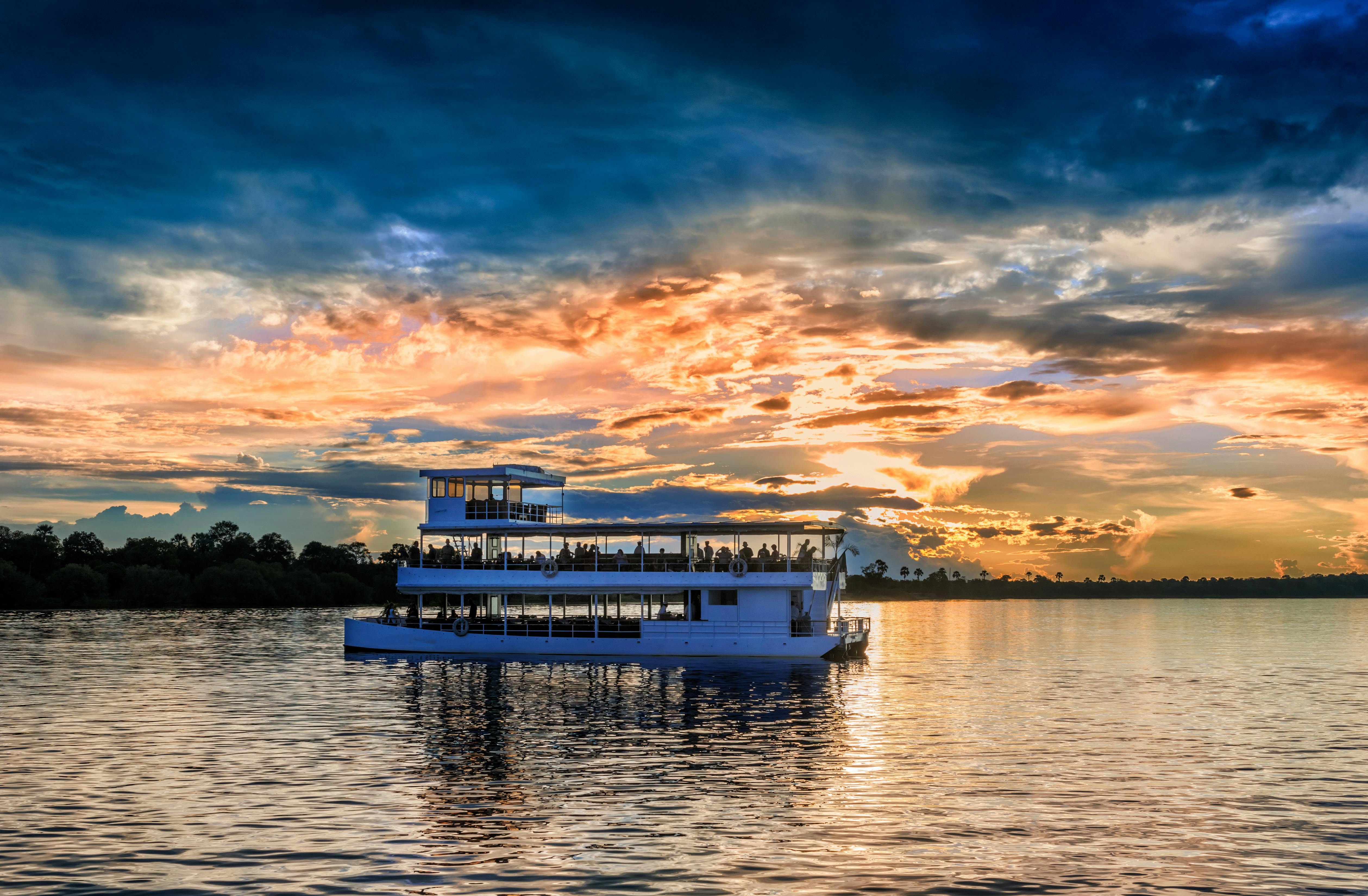 Enjoy a relaxing cruise along the Zambezi River, a stream of calm water before it plunges down the black basalt rocks becoming a raging wate...
Duration
3 hours
Available in: English
Popular experiences in Livingstone