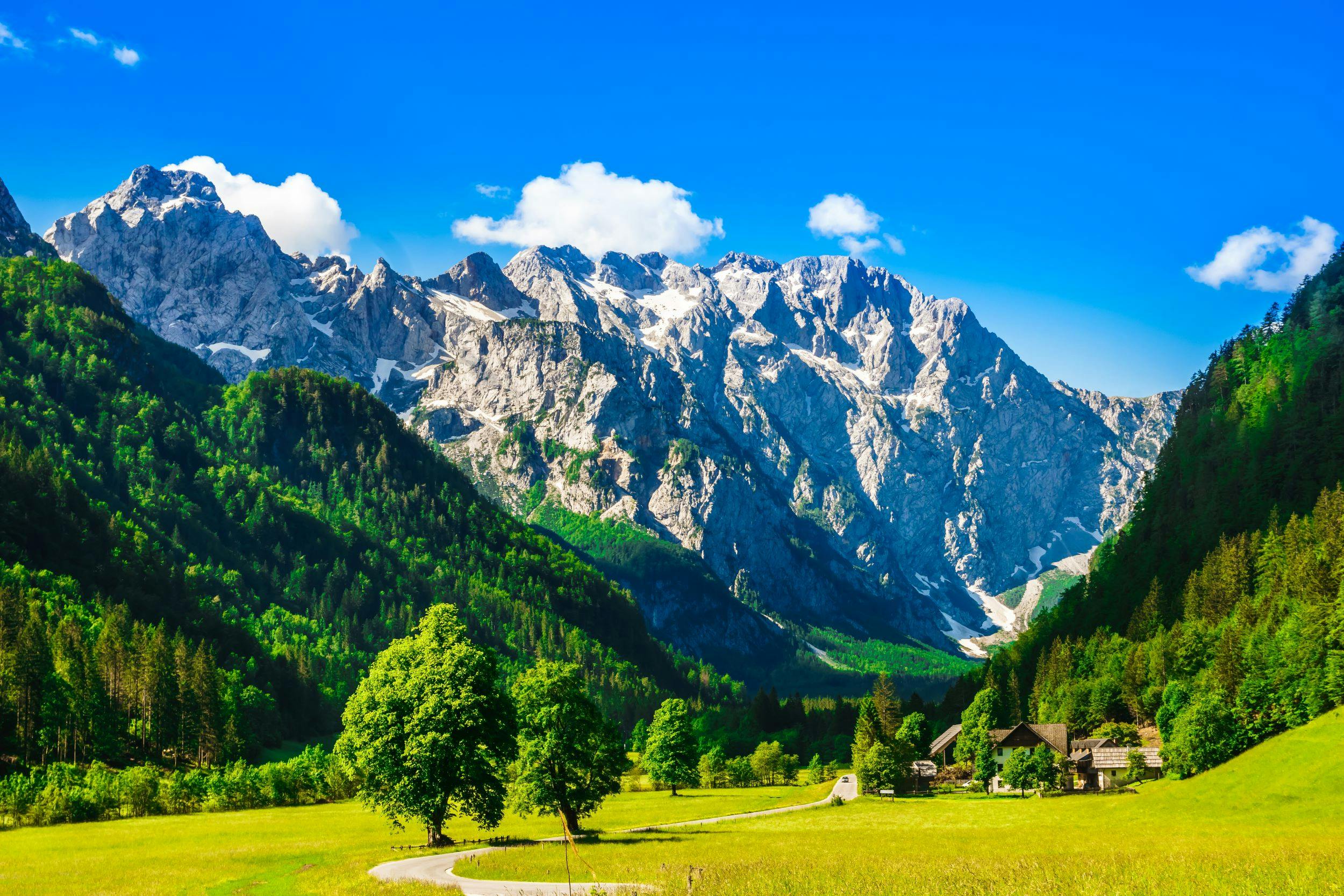 Visit Logar Valley, one of the most beautiful Alpine glacial valleys in Europe, on a day trip from Ljubljana. Hike to the magnificent 90-met...
Duration
8 hours
Available in: English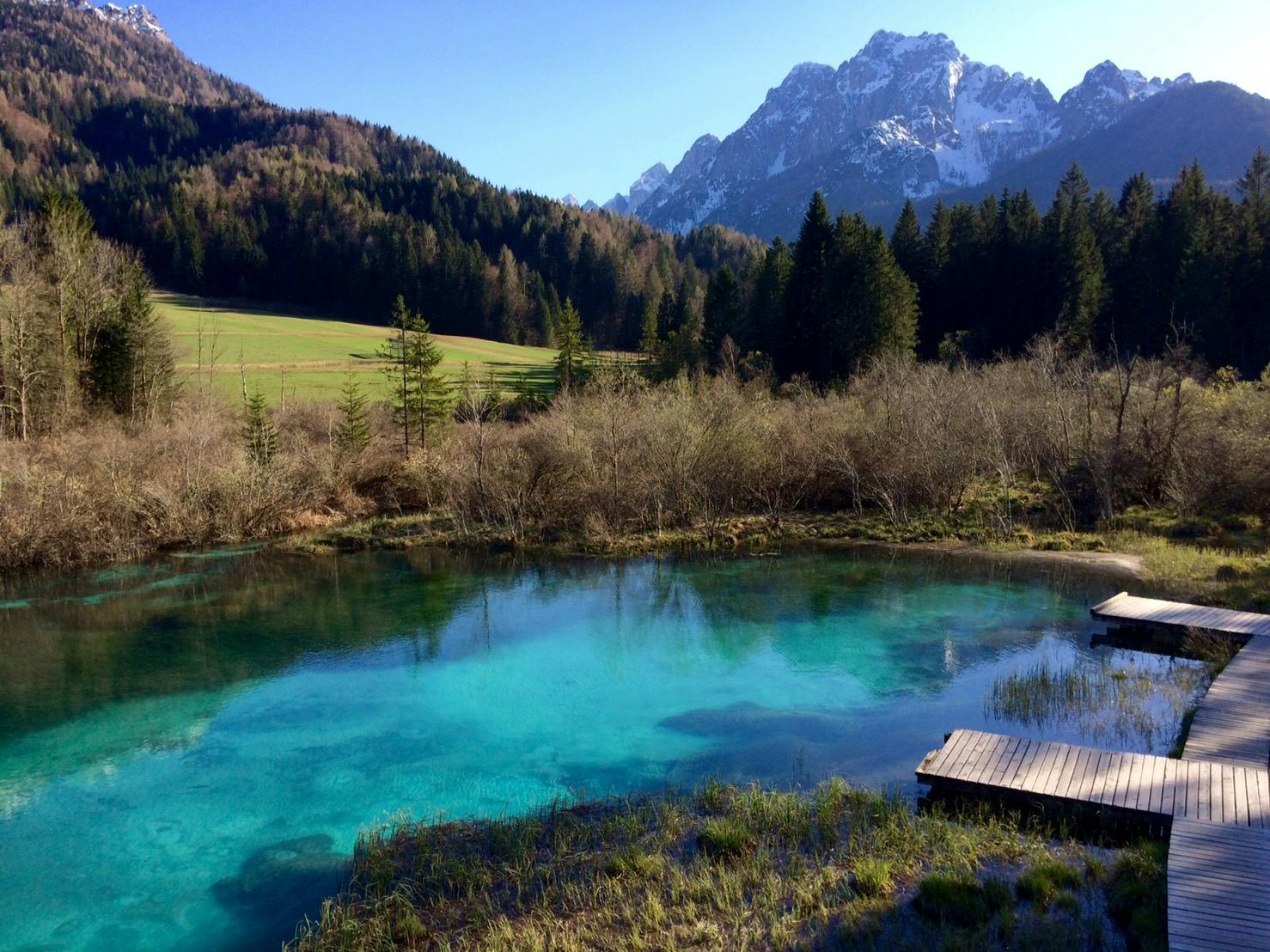 Discover Slovenia's most spectacular natural treasures in the Triglav National Park with the No.1 most popular tour in Slovenia, the origina...
Duration
12 hours
Available in: English
Popular experiences in Ljubljana