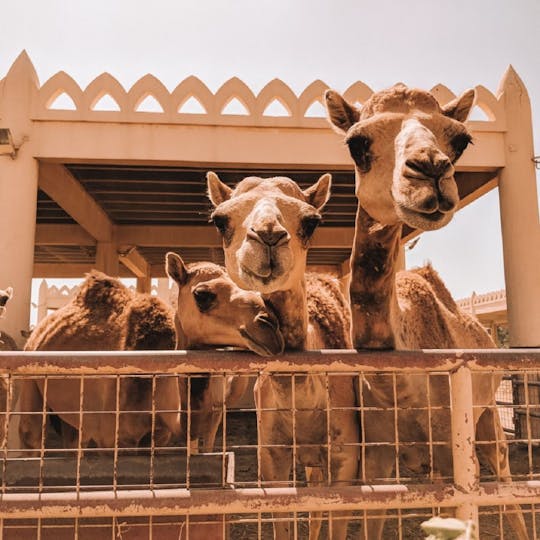 Must see
Start your tour to visit Bahrain. International Circuit one of the best formula one track in the world. this 180 million dollar facility is ...
Duration
4 hours 30 minutes
Available in: English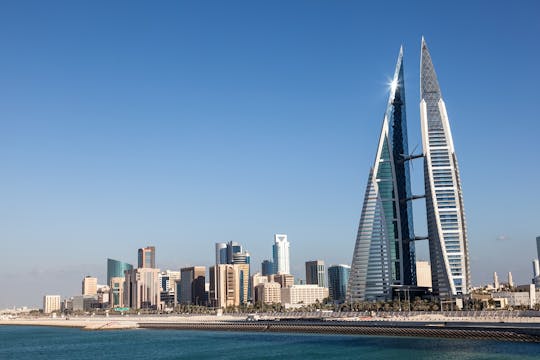 Without the stress of navigating you will enjoy a private vehicle to go around Bahrain. Choose between 4 or 8 hours. You can select from any...
Duration
8 hours
Available in: English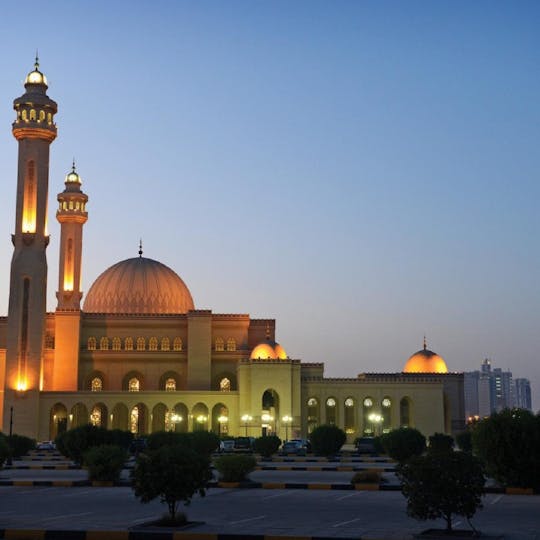 You will start with the visit to the Al Fateh Grand Mosque. An important place which gives an insight into the culture and religion of the p...
Duration
8 hours
Available in: English
Popular experiences in Manama