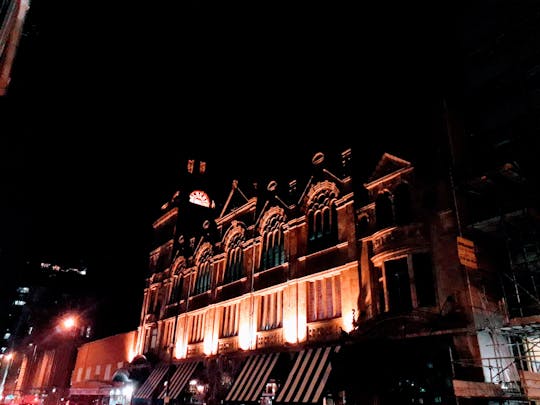 Unlock the spooky stories behind the buildings as you walk around the city. Discover a hidden past you won't find in the history or guide bo...
Duration
1 hour 30 minutes
Available in: English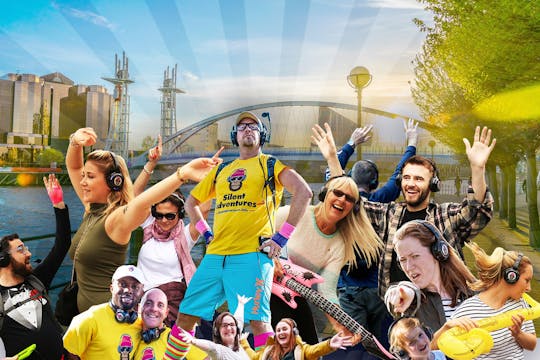 It's a Flash Mob. It's a Silent Disco. It's a roaming, rhythmic riot through Manchester!Are you ready for the funnest, funniest, funkiest ho...
Duration
1 hour
Available in: English
Popular experiences in Manchester