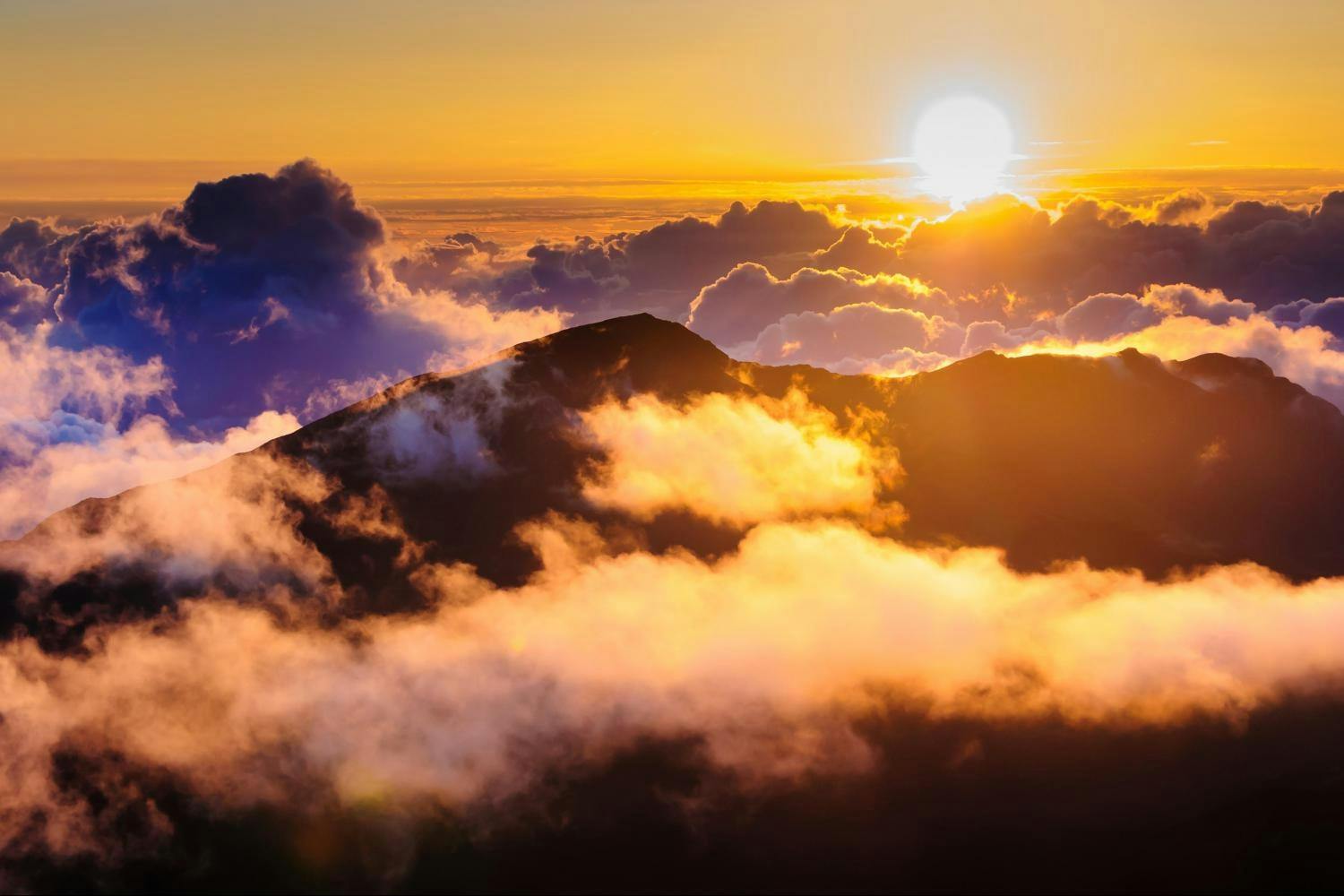 Witness the incredible sunrise on Haleakala, the world's largest dormant volcano. This once-in-a-lifetime experience will leave you speechle...
Duration
8 hours 30 minutes
Available in: English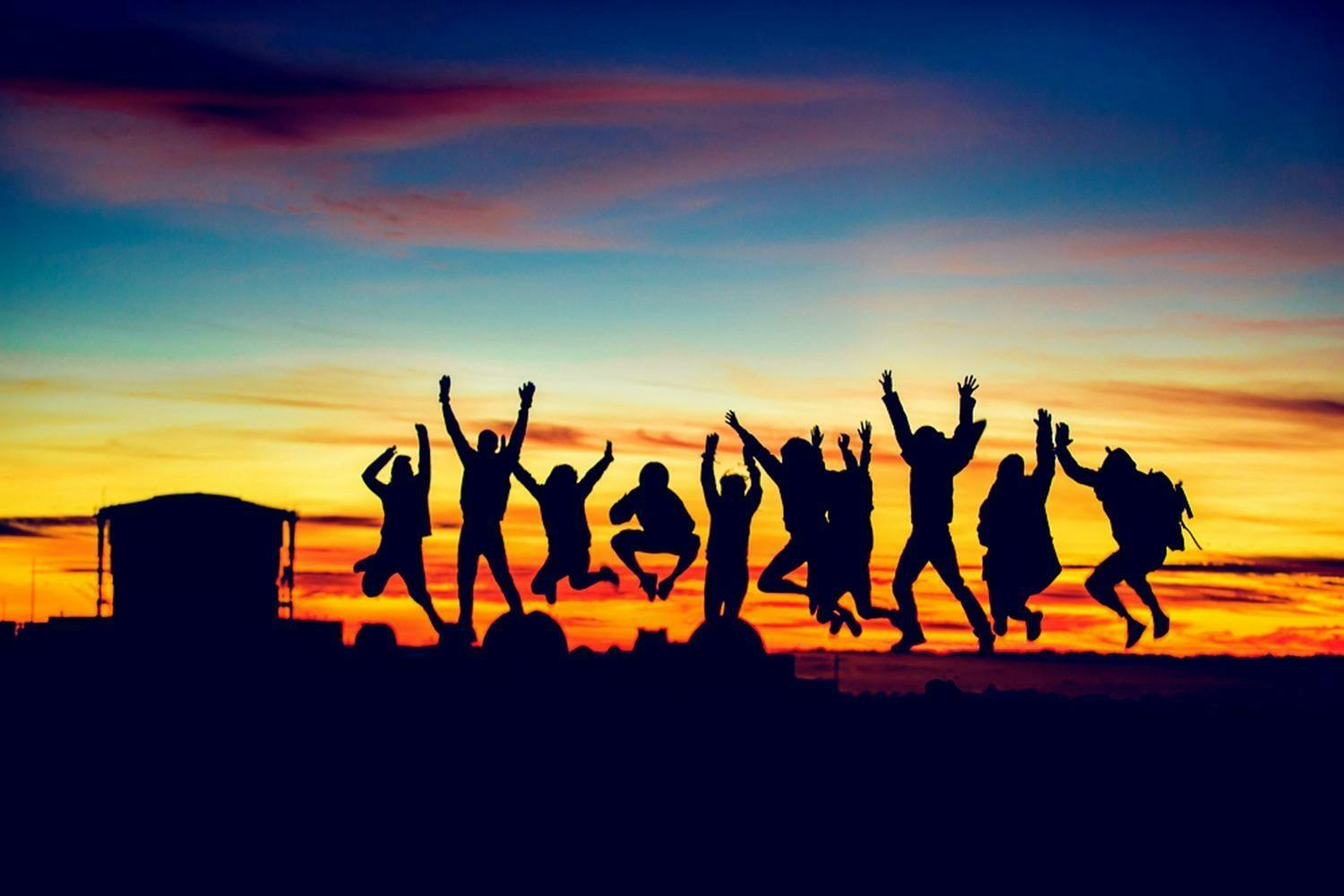 Experience the sensational Haleakala sunset on this one of a kind Hawaii tour. The place is known for its spectacular sunrises, but this tou...
Duration
5 hours
Available in: English
Popular experiences in Maui