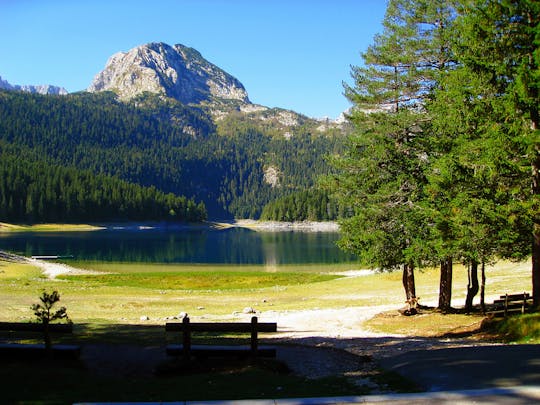 This tour takes you inland to Montenegro's beautiful mountains, rivers and canyons. Pass the capital, Podgorica, and go through the Moraca C...
Validity
Flexible
Available in: English
A cultural and historical journey which gives you the chance to explore this country of contrasts while enjoying its natural beauty. From th...
Validity
Flexible
Available in: English
Popular experiences in Montenegro - Budva, Becici & Pet