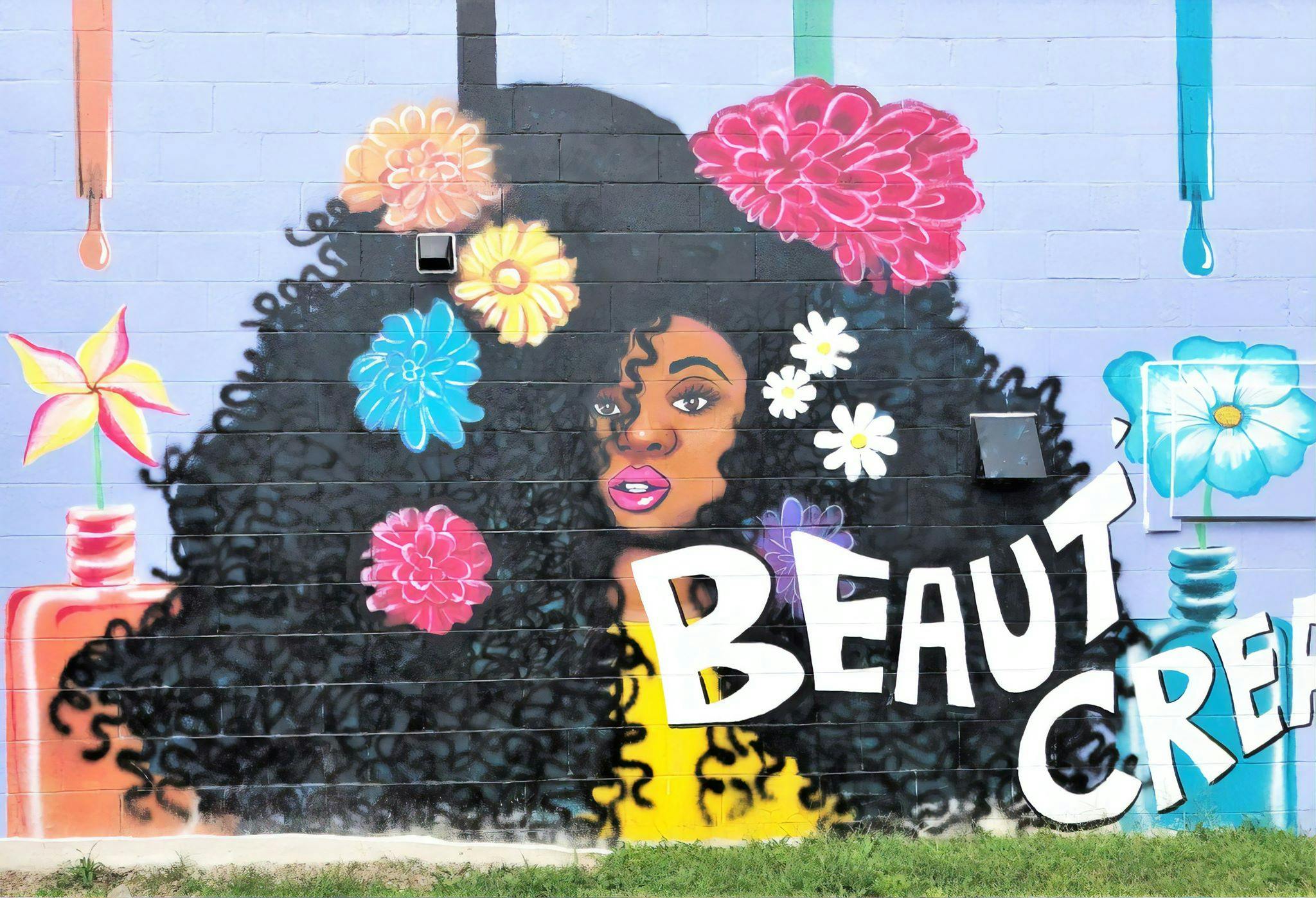 When you think Nashville, the first thing that might spring to mind could be Country music, and you wouldn't be alone. But as we all know, i...
Duration
2 hours
Available in: English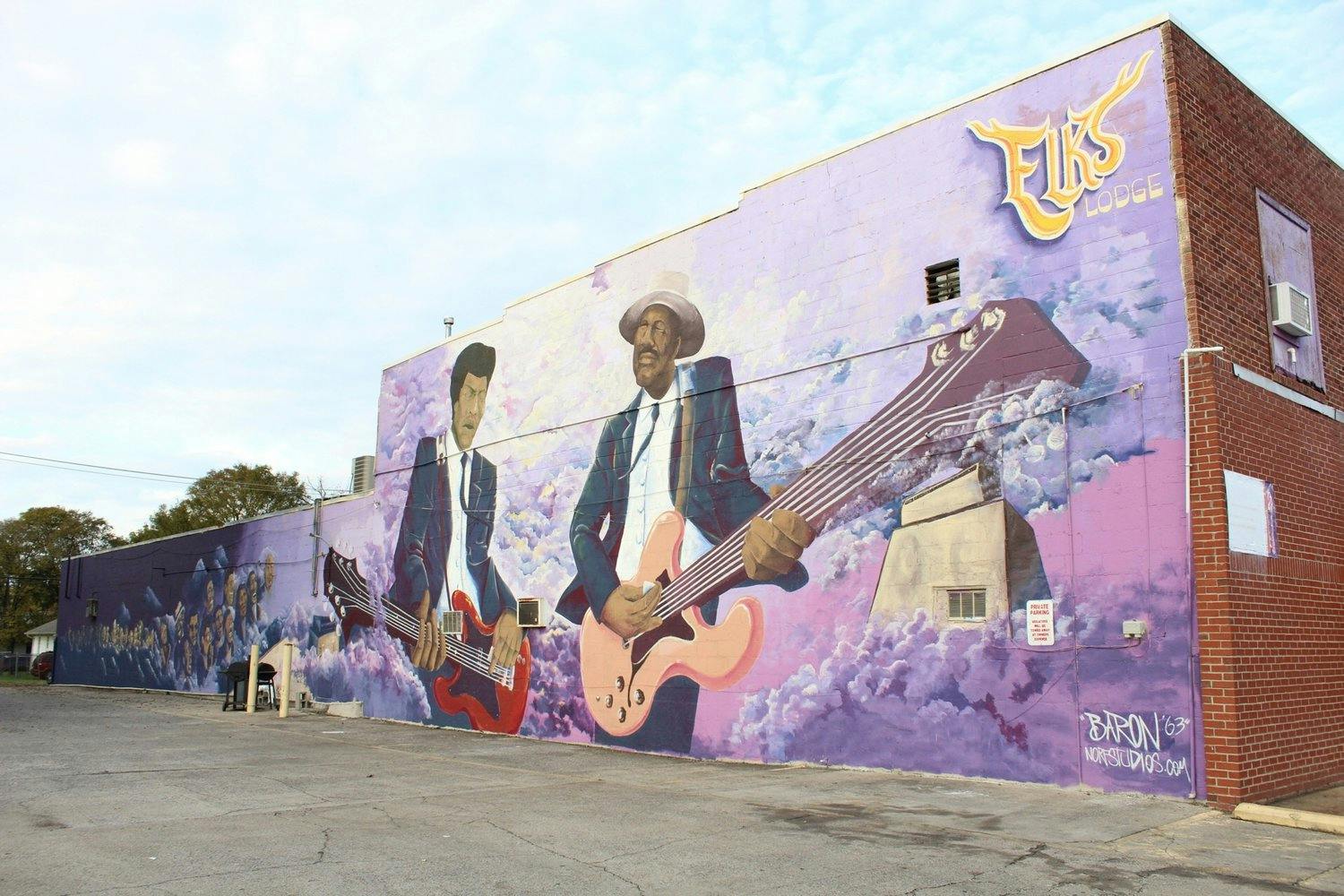 Nashville may be best known for being the city of music, but on this tour you will discover that her artistic talents aren't purely limited ...
Duration
1 hour
Available in: English
Popular experiences in Nashville