Attractions & guided tours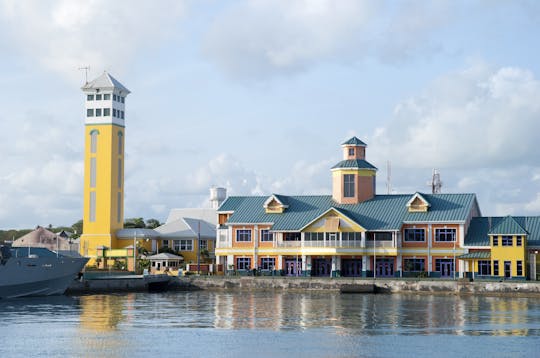 The Bahamas have much more to offer than just beaches and mega-resorts. This tour is for adventure seekers and fun-lovers who want to discov...
Duration
3 hours
Available in: English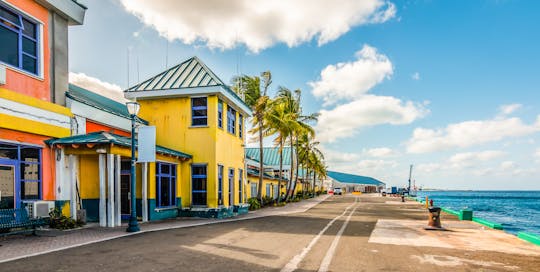 Discover the enchanting city of Nassau on a small-group bilingual walking tour. Nassau has an area of about 5 square kilometers (3 square mi...
Duration
1 hour 20 minutes
Available in: English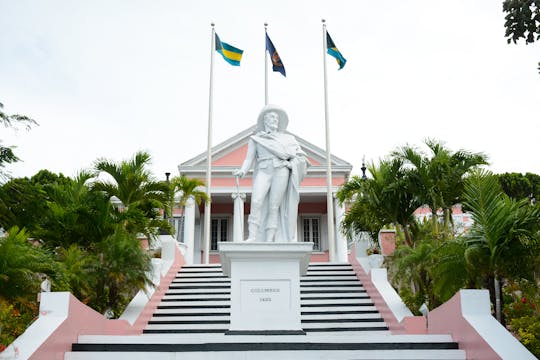 This tour will focus on various points of interest within the city limits of Downtown Nassau, such as the Queen's staircase, the Rum Cake Fa...
Duration
1 hour 20 minutes
Available in: English
Popular experiences in Nassau